The Buddhist Story that Teaches the Importance of Taking Care of Yourself (before others)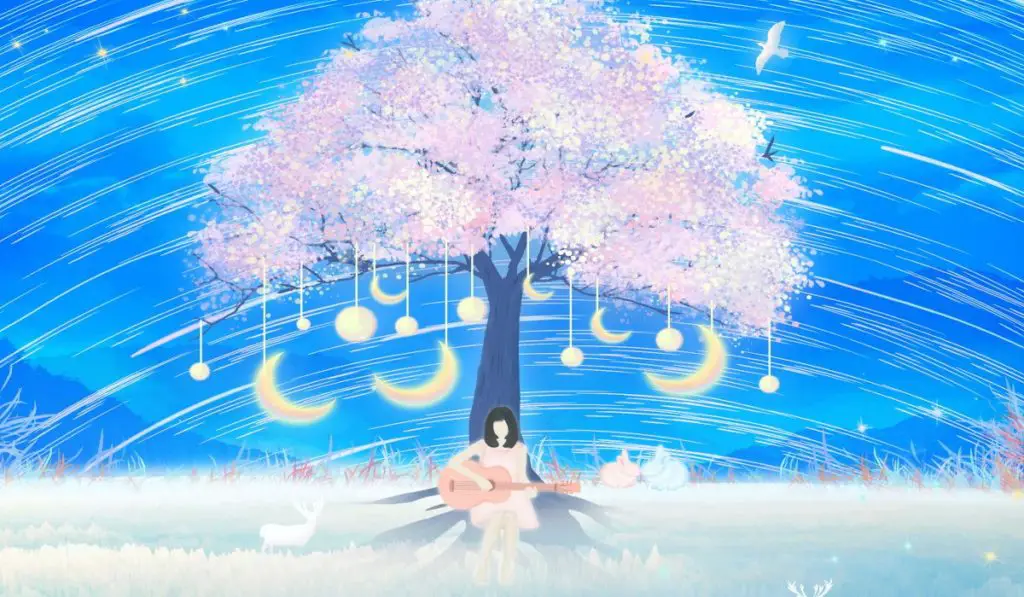 In recent years there has been a lot of talk about the importance of taking care of yourself, which should not be confused with exaggerated individualism, certainly harmful, but which rather represents the ability to love yourself.
What Buddhism also talks about with this story that is said to have been told by the Buddha himself, then passed down orally by his followers. The tale tells that in a distant time two acrobats performed every day on the street to earn a living. The teacher was a poor widower and a student named Medakathalika, a decidedly wise girl.
Their performance posed several risks because the teacher had to hold a high bamboo pole on his head while Medakathalika climbed on it.
Recommended: Tree and Date of Birth Association: Find Out What Your Special Power Is
To avoid falls and injuries during the performance, the two acrobats had to be very careful and one day the teacher, believing he was helping the student, advised her to watch him while he would do the same with her, in order to help each other to keep concentration and balance, and thus earn enough money to eat.
But little Medakathalika, who was very wise, replied that it was better for each of them to look at themselves because taking care of themselves means taking care of both. That way they would surely avoid accidents and get enough money to eat, Meda added.
Recommended: Ikigai: What it is and How to Find Your Own Meaning in Life
What the history of the two acrobats teaches
This story teaches that it is very important to nourish your mind and body by taking care of yourself, even before others.
In fact, when we feel good about ourselves, not from the material but the spiritual point of view, and when we are aware of ourselves, it is easier to feel compassion for others and therefore treats them with greater love and kindness.
Recommended: 6 Characteristics Of The Earth Angels, Number 3 Is The Most Obvious
If, on the other hand, we are not very aware of ourselves and mistreat us, for example by making lives that do not resemble us and that make us sad and disheartened, it is more difficult to develop a compassionate attitude and real support towards the surrounding world, with which we will tend to be more what else angry.
You may also be interested in:
The Power of the Indigo Against Dense Energies, Miasma and Low Vibration Spirits
Who are the Planetary Angels and which Archangel protects your Zodiac sign?
Each Flower Contains a Message – Discover the Flower That Corresponds To Your Month of Birth and What it Has to Say to You
Help Namastest raise the vibrations and share this article with your family and friends!