Spiritual Test: The First Thing You See in this Image Will Tell you What Changes You Need in Your Life Now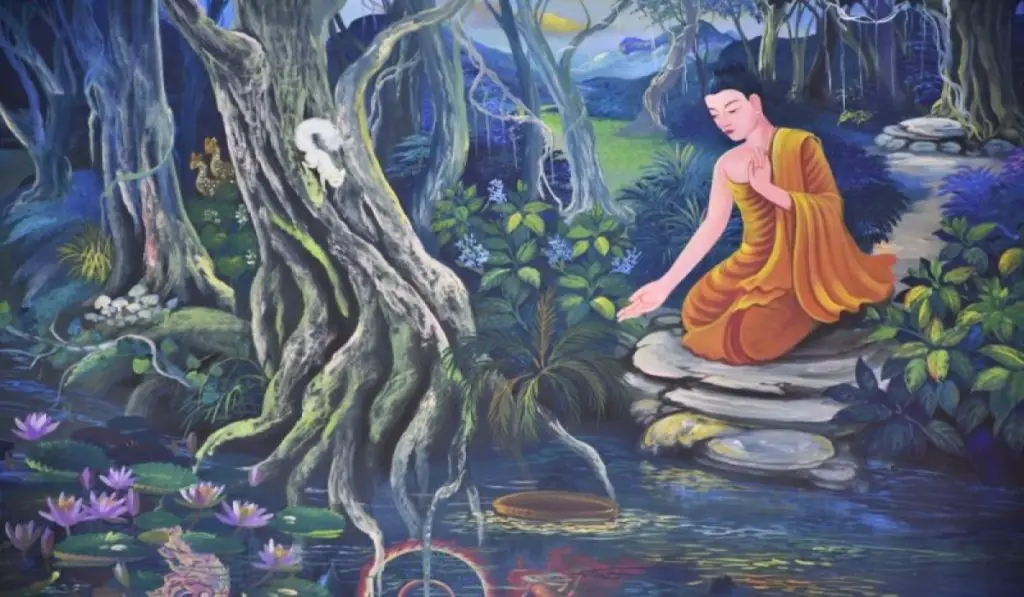 Through this easy spiritual test, you can discover something new about your life. The first thing you see in the image below will tell you what changes you need right now.
Every human being comes into the world with the task of constantly working in order to improve more and more. It is a fundamental effort that allows us to recognize and eliminate the temptations that increasingly distance us from God.
The first thing you see in this spiritual test will tell you what changes you need in your life.
Thanks to this simple spiritual test you will know what you need to renew your existence and what changes you will have to put in place to achieve your goal.
It is an image that will allow you to identify your current state, in fact, the figures that alternate with the landscape help to understand your mind and the way you face life.
 Through this spiritual test, you will be able to understand the behavior of your mind and you will finally be able to find out what changes your life needs.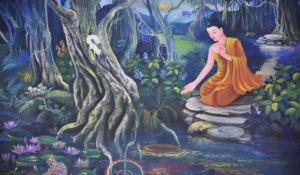 BUDDHA
If the first thing you see is Buddha, it means that you are an optimistic person who believes in everything he does. You work hard to make things work.
Whether it's a matter of love, work, and everyday life.
 
If something goes wrong or does not go in the way you had set yourself, you will not lose heart but quickly adapt to the new situation.
SQUIRREL
The first thing you see is a squirrel? So according to this spiritual test you are a person who hardly wants to leave the comfort zone.
You don't like to see the world differently from your perspectives, however, you have a very curious nature that allows you to face different challenges.
TREE ROOTS
If the first thing you see is the roots of the tree then you are experiencing an emotional state to which you are not paying proper attention.
In fact, you are just like that: you tend to neglect your emotions and your moods.
Lately, you feel lonely and sad, but you don't like to throw yourself down and therefore repress these emotions of yours. There is nothing more wrong, neglecting your feelings is a mistake that you must remedy as soon as possible.
LOTUS FLOWER
 
Creativity runs through your veins and the proof of this is that the first thing you see is a lotus flower.
In life, you are always successful and always will be. But you are well aware of this because you know your qualities and you know you can always count on your talents.
Help Namastest raise the vibrations and share this article with your family and friends!