These Zodiac Signs Will Receive a Great Opportunity in the Coming Month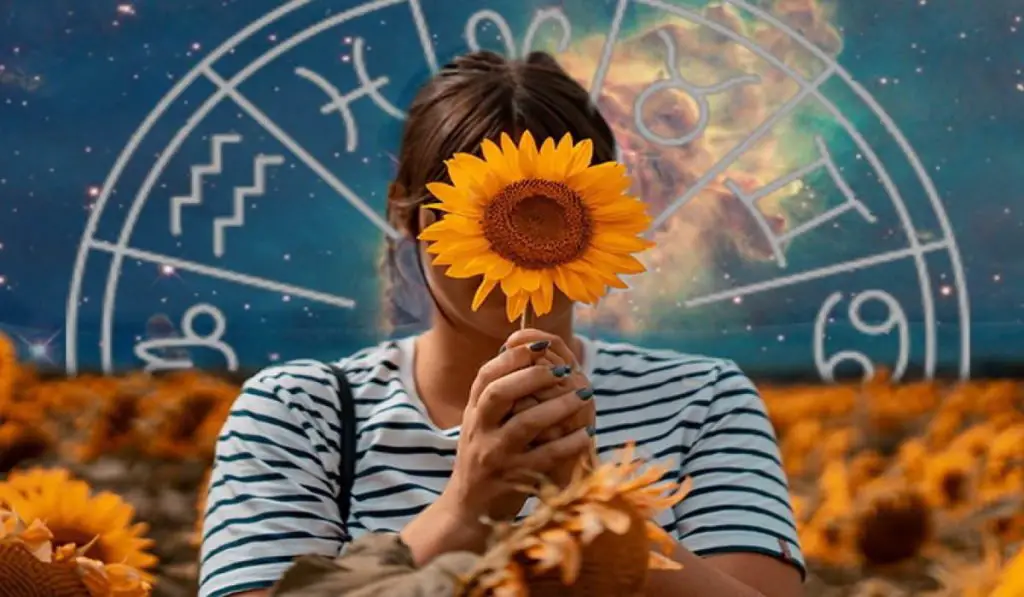 The Universe will offer you a second great opportunity to eliminate what is not good for you and get closer to what can bring you true happiness.
Check the list below, find out if you are among the privileged signs and how this modification process will happen.
Aquarius:
It won't be long before you realize that you have to make a big change in your life so that you can regain your joy and inspiration, and the Universe will be by your side on this journey. Boredom and lack of motivation will no longer be your companions.
 
Your dreams will be renewed, your expectations fueled and your happiness multiplied. Finally you will find a good way to move forward and start again from scratch, opening your heart to many surprises and good events.
Recommended: How To Use The Law of Attraction According to Your Zodiac Sign
Aries:
Determined and impulsive, they can often be disappointed by some choices and feel the need to totally change their path when they see that they are no longer happy. They are probably going through it right now.
However, this time, they will count on the help of the Universe to start their lives again and find much better opportunities in the future. Mutual relationships, professional success and a lot of health and prosperity are well on their way.
Capricorn:
Capricorns are very cautious, so they can have some resistance to change. They like to follow the rules and, even when something is not very good, it takes some time to recognize that the best thing to do is to start over.
However, the moment they live, change becomes a necessity and the Universe will offer all the support and inspiration so that this is a period of very positive transformations in your life, in which a lot of happiness, success and freedom will manifest.
---
Comment below and share the test with friends!
For those who want to participate in other tests, we suggest: ↓
3 of the Most Compatible Couples of the Zodiac
The Dual Personality of the Zodiac Sign of Gemini
That's Why Scorpio is the Most Powerful Sign of the Zodiac