The Dual Personality of the Zodiac Sign of Gemini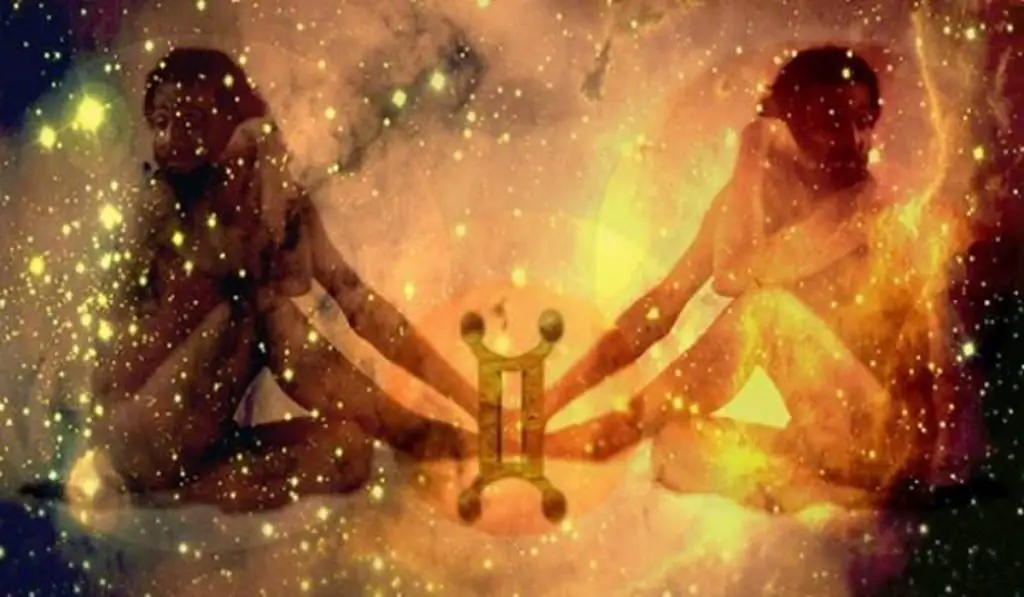 The third sign of the zodiac is the sign of Gemini, ruled by Mercury. Geminis are the social butterfly and are known for their limitless energy and can be very talkative and sometimes very difficult to read. It is as if they were two people, with many types of personalities, you cannot guide them they will always do what they want to do. 
Geminis are attracted to powerful people. They have a fun nature and love challenges. They are wary of those they want to approach. The twins know how to love and need someone to entertain them, the banal is not for them. 
 
It is a complex sign due to its dual nature and has both dominant and subdued traits that will make it a real sexual challenge. If you want a twins by your side you need to be able to match her both mentally and sexually. 
The thing you need to remember about the sign of the geminis is that you are not dealing with one person, but two. You will really need to be alert and very rewarding for him to keep his attention, if you are intelligent with a cutting spirit, then maybe this is the right man for you. 
Recommended: 3 of the Most Compatible Couples of the Zodiac
 
The secret to having an affair with a Gemini is to grant him his freedom. These men are flexible and very intelligent and if you want to attract one, you must also be like him.
Geminis are represented by twins for a very precise reason, they are multi-lateral and they love being surrounded by admirers, sharing concepts and ideas with others who stimulate their minds. They love to attend parties, this gives them the opportunity to be the life and soul of their company, they can talk to anyone about anything, they too love to travel because this allows them to meet new people and experience new things.
 
Geminis are a sign of Air, it means that they spend a lot of time in their heads and have light personalities, they can be very sparkling and easily attract people. They love to dress in the latest fashion and are really very creative, masterful thinkers and entrepreneurs, writers, developers and incredible designers. As long as you can meet their demands and have the energy to do it, that's for you.
Recommended:
That's Why Scorpio is the Most Powerful Sign of the Zodiac
How To Use The Law of Attraction According to Your Zodiac Sign
These Are the Zodiac Signs That Will Overcome the Big Challenges by the End of the Month