Your Favorite Hug Reveals How You Are in Love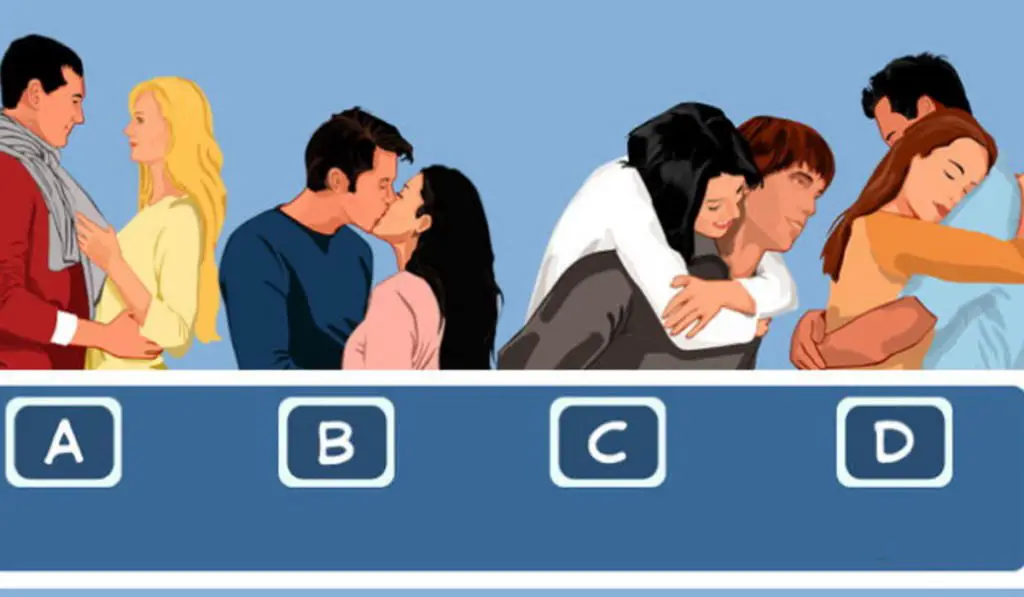 The way you hug can tell a lot about how you are in a relationship.
A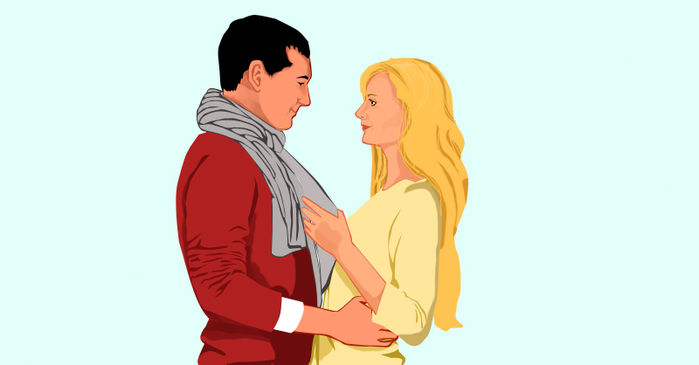 This is considered a hug of friendship, if you choose it, it is difficult to open your heart and not easily as someone. You are very careful when you love and always pay attention to the smallest things.
Believe that small common points over time will create great affection. For you, love cannot be without empathy and understanding. If you like a person, you would patiently wait for your partner to recognize their feelings instead of confessing their feelings first.
Recommended:  The Ring That Attracted Your First Will Reveal Your Best Quality
B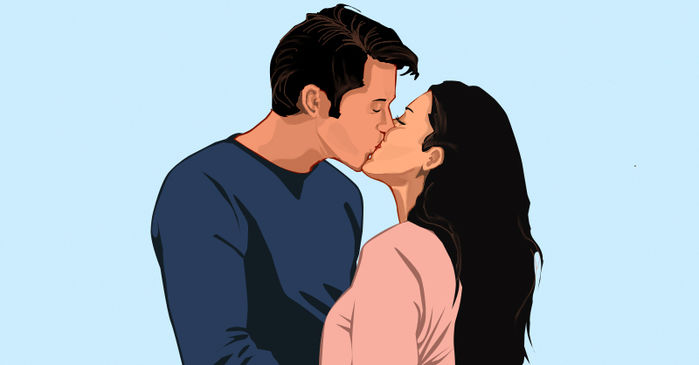 Choose the embrace of love at first sight, showing that you are the type of person who is extremely romantic and sweet. You are very passionate when you love, once you fall in love with someone you have no eyes for anyone else.
Even if you have to sacrifice for the enemy, you are engaged in volunteering. Furthermore, this type of hug also reveals that you are a person who can easily develop feelings and love someone from the first contact. In other words, you are a very easy person to win.
C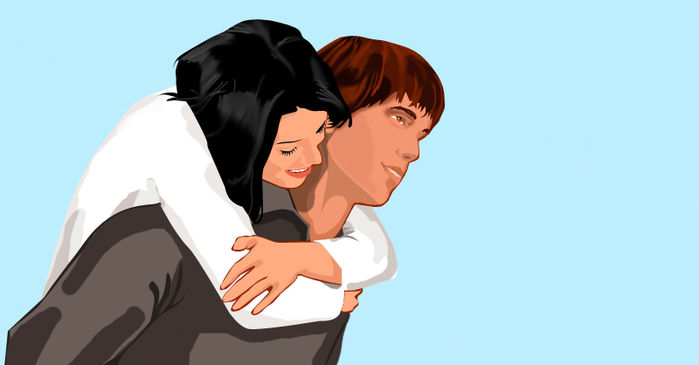 This hug shows that you are extremely careful when you enter love. The sense of security is what you always look for. This constantly makes you wary of the things and people around you.
In love, you cannot ignore this caution, you are difficult to love simply because it is difficult to find a person who can make you believe in absolute safety. 
Recommended: Find Out What Kind of Man Suits You by Choosing a Love Tree
D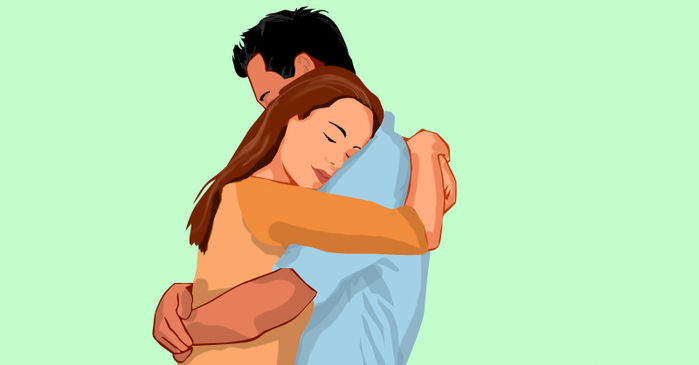 This hug shows that you can easily find the feeling of satisfaction and happiness in your relationship. Don't worry, you can do whatever you like in the heart of your heart and feel free to do what you want.
But also for this, you tend to get bored and want to find a more interesting person. Each person has a way of loving and everything they give to the partner, from the eyes, the kiss or the hug, can make the other half feel so sincere. 
If you liked this TEST, leave a comment and share it with your friends!
For those who want to participate in other tests, we suggest: ↓
The Lines of Love in Palms of Your Hands… How is Yours?
The Signs of the Zodiac That Are Willing to Risk Everything for Love
Discover Your Inner Power by Choosing Your Favorite Landscape of Nature
Help Namastest raise the vibrations and share this article with your family and friends!