Quiz: What Is Your Sixth Sense?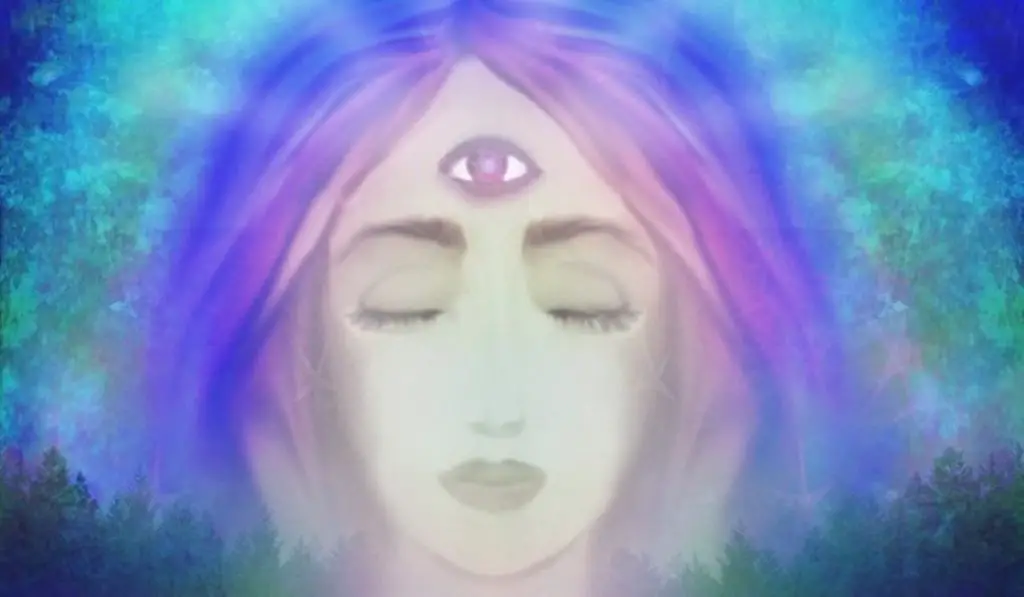 Maybe you can't see dead people, but you may have a sixth sense! Think about a time you may have experienced something supernatural, or is a gift you have that others don't seem to possess.
Take this quiz to find out what your sixth sense is.
What Is Your Sixth Sense?
You might also be interested in: 
Are You Psychic According To The Zener Cards?
Find Out What Your Psychic Power is, According to your Zodiac Sign.
What Psychic Ability Do You Possess Based On The Colors You're Drawn To?
Help Namastest raise the vibrations and share this article with your family and friends!