Find Out What Your Psychic Power is, According to your Zodiac Sign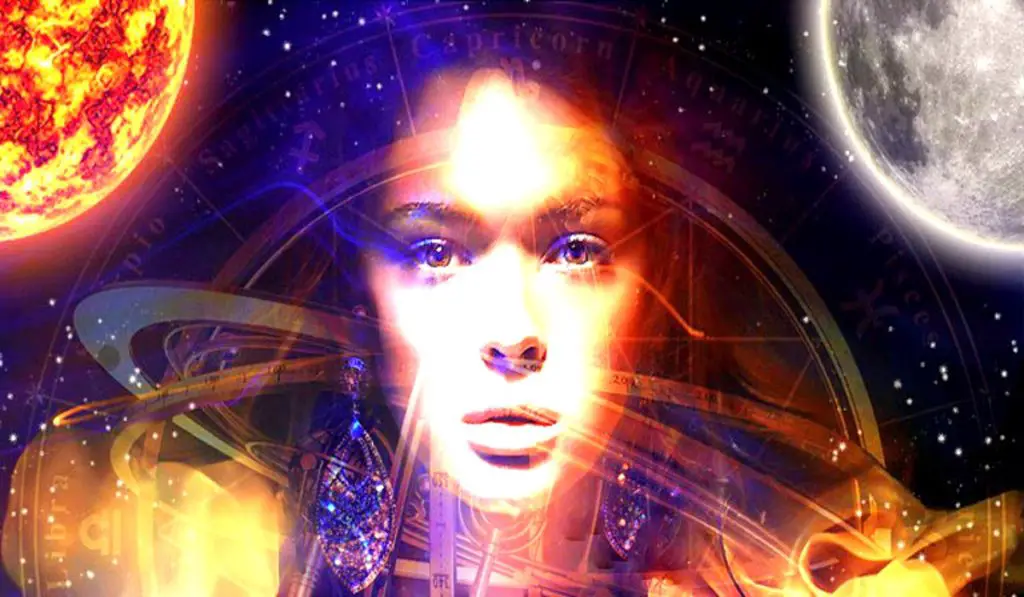 Each sign bears its talent and differentiated skills that we often do not know. The truth is that sometimes it takes years to highlight what we have. So that you can clearly find out what your abilities are, let's pick up the innate psychic abilities of each sign, follow:
Aries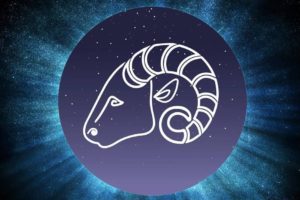 Because they are highly impulsive, their behavior ends up being guided by their clairvoyance, that is their sense of knowledge. If you follow your intuition, you will notice that this inner "guide" offers the help needed in times of need.
Taurus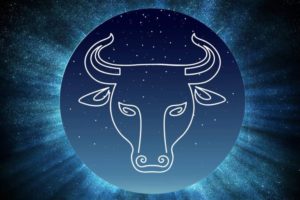 Taurus knows how to set the limits, which become his psychic power. They understand that the feeling of discomfort reveals the moment when the limits have been exceeded and clearly seen when someone is trying to invade his space.
Gemini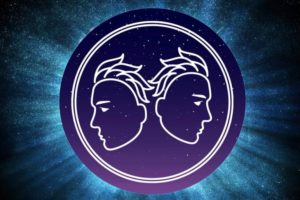 He knows how to use the right words when it comes to communicating and his character reveals his psychic power. This characteristic makes people admire it because not everyone has the gift of communication.
Cancer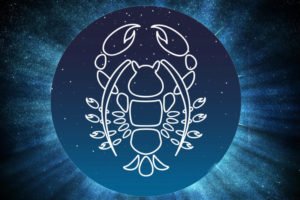 Cancers rely on their intuition, which makes it very easy for them to know what will happen. Moreover, they can get in touch with the feelings of others, which gives them even more sensitivity and security.
Recommended: Where Did Your Soul Come From?
Leo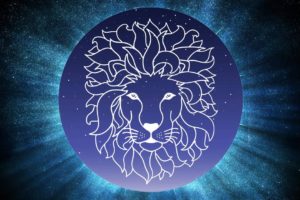 Leo knows how to find the right time because he is very attached to life and this gives them the benefits of making such decisions.
Virgo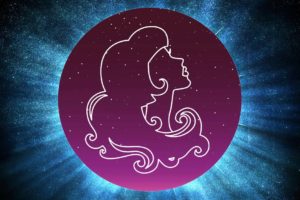 Virgos stand out because they know how to detect threats and opportunities. They usually have the information they need to predict what's coming. This ability makes its decisions safer and more positive.
Libra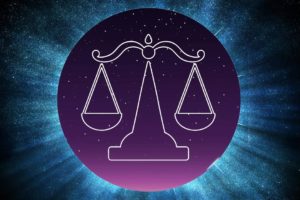 The person of this sign has the power to know others better than them. They can "read" people and all their details, but they cannot do the same with their personality.
Scorpio

Scorpios are able to ignore the surface layer, which becomes their psychic power. They are affectionate and intense beings when they show their feelings because they know how to distinguish a serious commitment from one that will only be a diversion.
Recommended:  The Sensitivity of the Signs of the Earth Element
Sagittarius

Your ability to follow success is your greatest psychic power. The people of this sign are optimistic, which facilitates the identification of good opportunities.
Capricorn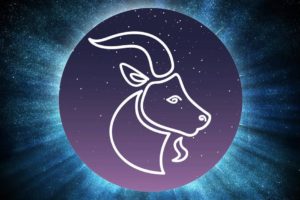 The Capricorns know the right rhythm, which becomes their psychic power. He is usually sure of things and knows the ideal moments to stand out and keep his normality.
Aquarius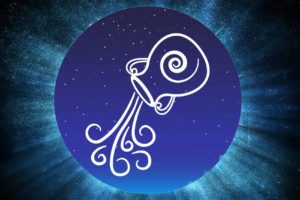 Mental reading is their psychic power. They are able to get what they want from a person or make them behave in the most convenient way for them, using only their manipulative power.
Pisces

Pisces know where to look for the answers they want and see things with more intensity, a characteristic that becomes their psychic power. All this helps to conquer their dreams and desires, especially in moments that involve their loved ones.
Help Namastest raise the vibrations and share this article with your family and friends!