Choose a Card of the Masters of Shambhala and Receive Advice for Your Growth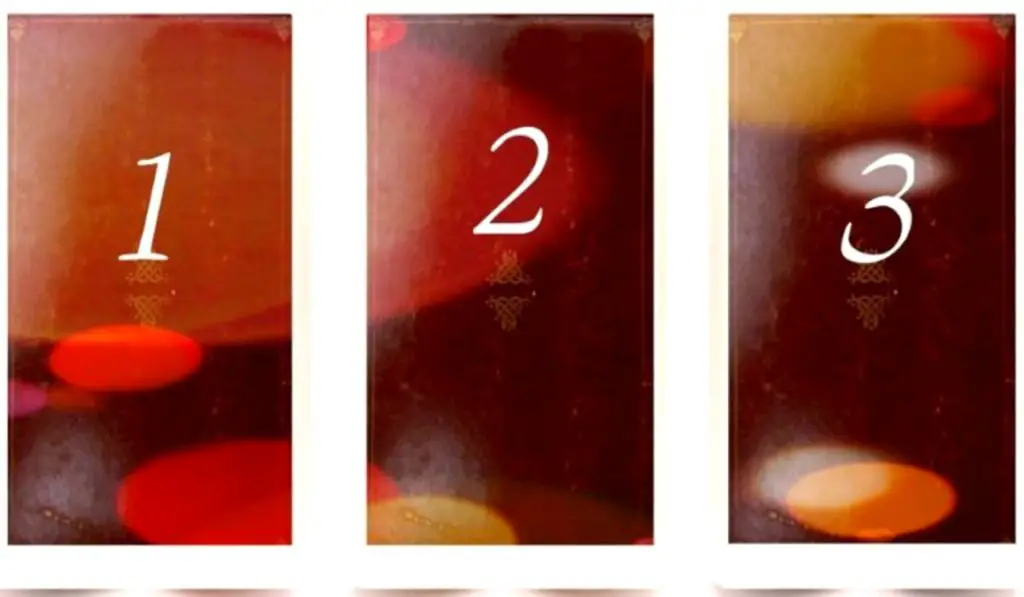 Since ancient times, the Masters of Shambhala were known in the East. In different teachings, people called them by different names: the Masters of Humanity, the Ascended Masters, the Masters of the Wisdom, or the Great White Brotherhood.
 These Masters have reached the next evolutionary step in their development and continue that development on the higher planes. These Higher Beings believe it is their duty to assist the humanity of Earth in the development of their consciousness.
 Through the tarot, we try to answer what message the Masters send you and that you still don't understand. 
 Choose between cards 1, 2, or 3 and then read your message. 
Card No.1
The message they give you all the time is that you shine like the sun, that you are happy, that you have everything in life to be filled with gratitude and smiles. It may seem a little ironic to you to read it, and it's because you are more connected with self-questioning and believe that you miss a lot, or maybe you spend more than you earn, or even that you feel a "poor thing about me that no one understands me. "
Whatever the situation, your Masters want you to start seeing life from the path of gratitude, to recognize how far you have come, that today is when you should be happy, that you lack nothing.
Tip: Understanding and integrating this message into your life is entirely up to you, and this is the gift of existence. You are responsible for your happiness or your bad luck, the Masters just want you to listen to them.
Recommended: What's Inside Your Fortune Cookie? Receive the Advice it Has For You
Card No. 2
Your Masters want you to understand that you have everything in your hands to transform what you don't like in your life. They continually send you messages so that you believe in yourself, that you are your creator, that you know how to do it.
They also understand the fear that lives in you, but it is important that you remember that you are not alone and that their unconditional love will always be present in your decisions.
Tip: stop asking and do it, because you have everything you need. Transform your burdens, pains, and wounds into footprints and happiness, into tools to have a great existence. The time has come because you are ready.
Card No. 3
The messages they send you all the time have to do with cultivating your patience. It is important that you understand that the Masters do not speak of resignation, but of the art of understanding that everything happens at the right time since behind that time, that cycle there is always teaching. Once you incorporate this knowledge of patience, your life will be much more peaceful and in harmony.
Tip: You can use nature and its cycles to understand how waiting can be sweet and full of learning. Watch the trees lose their leaves to sleep in the winter and be reborn full of color in the spring.
---
For those who want to participate in other tests, we suggest: ↓
Choose a Symbol and Discover Your Future Based on Your Current Inner State
How to Find Happiness in Your Everyday Life? Choose a Tarot Card to Guide You
Help Namastest raise the vibrations and share this article with your family and friends!