Which Hot Drink Would You Prefer? It Will Tell You What You Need Today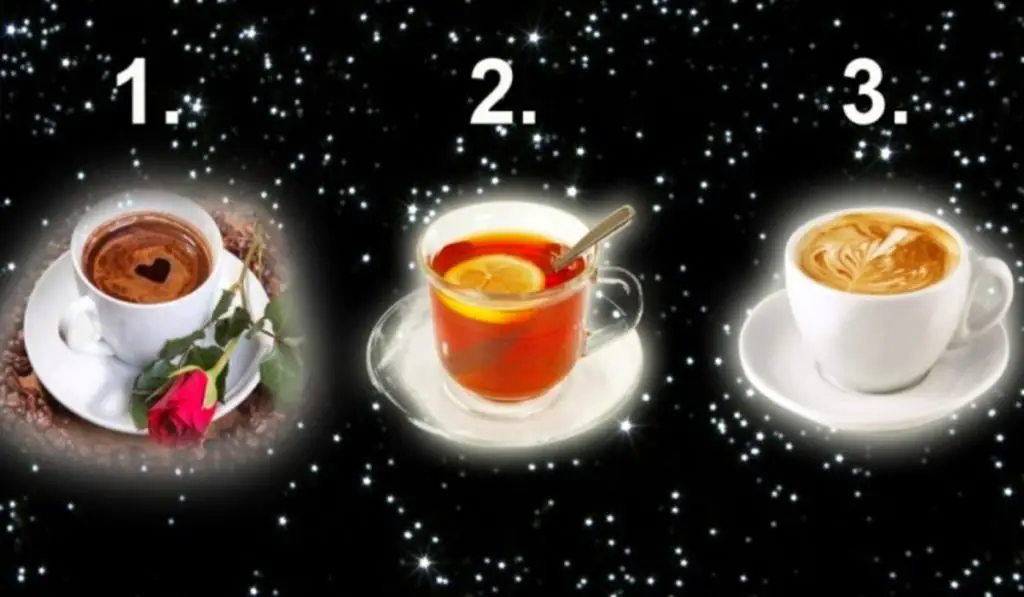 How nice it is sometimes to walk into a cafe from a cold street and have a cup of something hot. This drink warms not only the body but also the soul. Sometimes such a delicious cup can really do a lot.
I remember one cold evening … I was very hard and sad, I was leaving work and did not want to go home. I passed the cafe, decided to stop by and have a coffee. Immediately and the soul warmed up. Coffee in that cafe was served with predictions, my prediction was "Soon something will happen that will change your life for the better". Two weeks later, I met my now-husband.
Today we invite you to play a little and warm your soul with a hot drink. All you have to do is just choose the cup to which your soul is drawn … Allow yourself to relax and make your choice with your soul and heart, not your head.
The drink that you have chosen can tell a lot about you. Sometimes such simple things can tell more about us than a thousand psychologists.
Which one do you choose?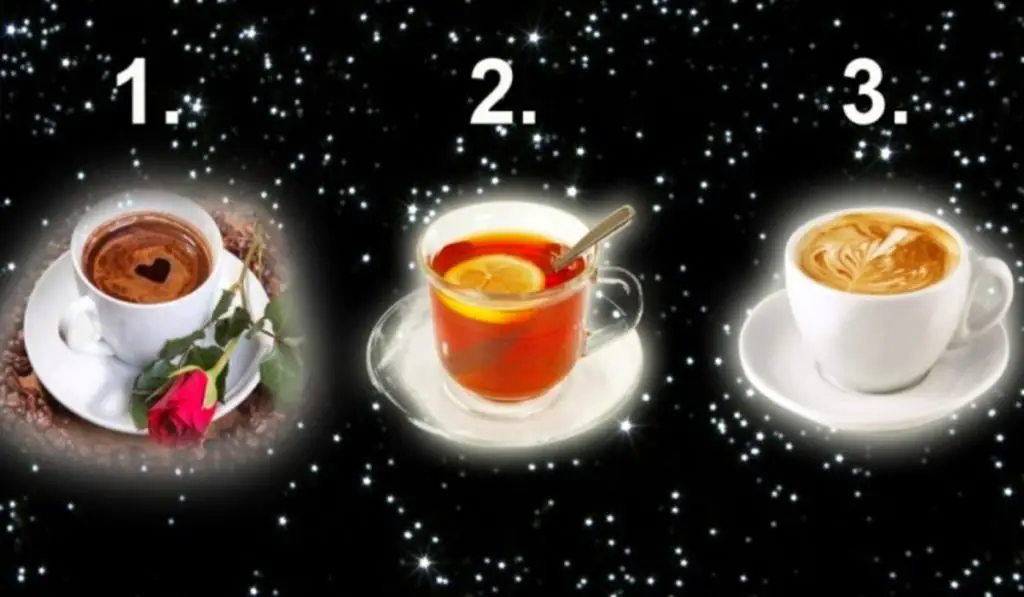 1. Hot strong coffee
You've been strong for a long time and you feel like you need support and protection.
Now you want to be a kid and run all the problems and worries far, far away. There is one person you missed so much. Contact him today!
Recommended: Your Favorite Umbrella Will Reveal New Traits of Your True Character
2. Sweet tea with lemon
You have a bright and gracious soul, but there are too many people around you who enjoy your goodness.
It seems like you need a warm and real environment to reveal your soul to people who understand it.
Trust your instincts and call the person who thinks you understand you!
3. Cappuccino coffee
In the long run, you did everything for others, so now you need loneliness. You should give yourself a gift that you really want.
Let your feminine qualities manifest. Shine, smile, and everything will be great!
Which hot drink did you choose? Did the description match?
---
For those who want to participate in other tests, we suggest: ↓
Choose a Symbol of the Greek Gods and Discover Their Best Qualities
Psychological Test Of Red: Reveal Your Personality Through This Color
Help Namastest raise the vibrations and share this article with your family and friends!