What Childhood Trauma Influences Your Life Today? This Test Will Help You Find Out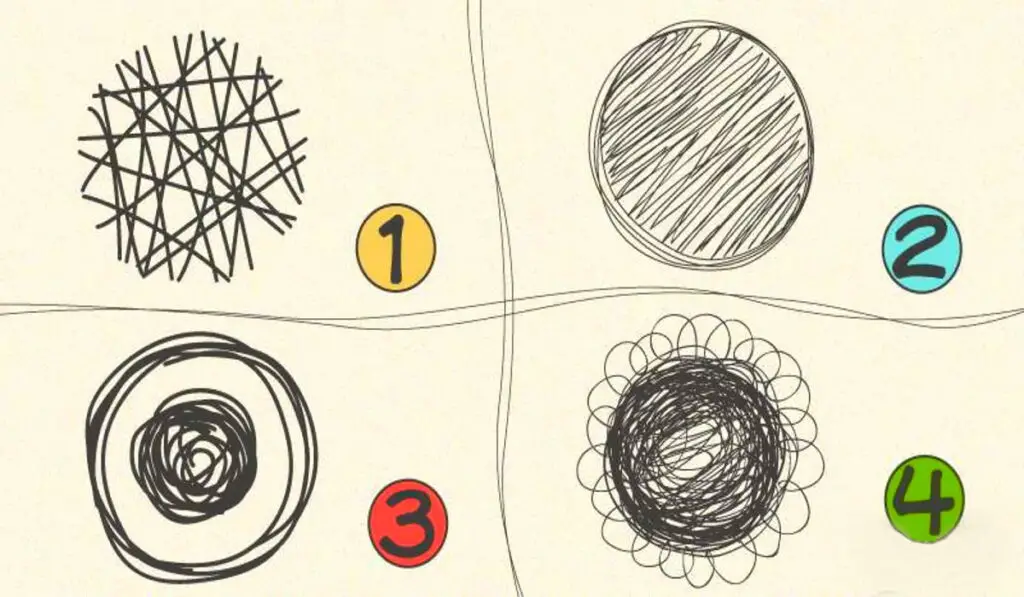 Psychology is always captivating, especially with its intriguing picture tests! Today, with the help of a similar technique we will help you discover an unresolved psychological trauma from your past.
Psychoanalyst Sigmund Freud believed that all the events in our childhood have a great influence on our adult lives, shaping our personality. And he was eventually right!
Are you ready to find out what childhood problems influenced your character, behavior, and attitude to people?
Choose one of these images. Don't think for too long, choose the picture that you liked immediately.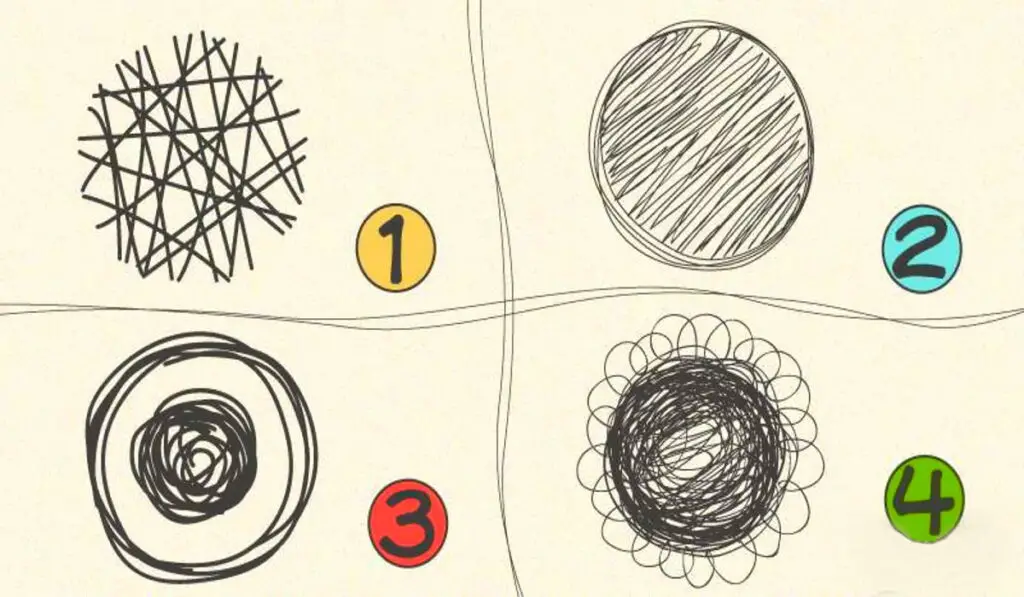 Have you made a choice? It's time to find out the results!
Picture 1
This image indicates that you may have a psychological trauma associated with humiliation. Perhaps in early childhood, you were criticized by your parents or peers.
Such children grow up into dependent people who always need others' approval. They try their best, not for themselves, but for others!
Psychologists recommend starting to think more about your own interests and needs.
Picture 2
If you chose this picture, then you must have felt rejected by your parents as a child. People with similar trauma usually have low self-esteem.
It must be difficult for you to communicate with others due to the fear of failure and rejection!
Psychologists recommend trying to realize that your life depends solely on you! Self-confidence helps you create healthy connections with others.
Recommended: The First Detail You See In This Image Reveals Your Deepest Unconscious Fear
Picture 3
This picture is often chosen by those people who had no parents in their childhood (or there were parents, but they had little influence on them).
Your problem is the fear of loneliness. Therefore, you attract toxic people. In addition, you may have a tendency to depression.
Psychologists recommend understanding that people come and go. If you are an open and kind person, you will never be alone!
Picture 4
If you selected this image, your parents must have often betrayed your trust when you were a child; they may have also promised something they couldn't do.
People with a similar childhood trauma experience great trust issues. They are rather reserved emotionally and rarely open up to anyone.
Psychologists recommend pampering your partner with pleasant little things. You should tell them about your warm feelings as often as possible! Their reaction will melt your cold heart.
We hope that this test will make your life happier. Don't forget to share it with your friends to let them find out about their possible childhood trauma!
---
For those who want to participate in other tests, we suggest: ↓
What Did You Notice First? Discover What Is Your Main Talent In Life
Who Do You Think Is The Smartest? Your Answer Will Reveal Your Priority In Life