Snail or Skull? The Visual Test that Reveals Something More About your Personality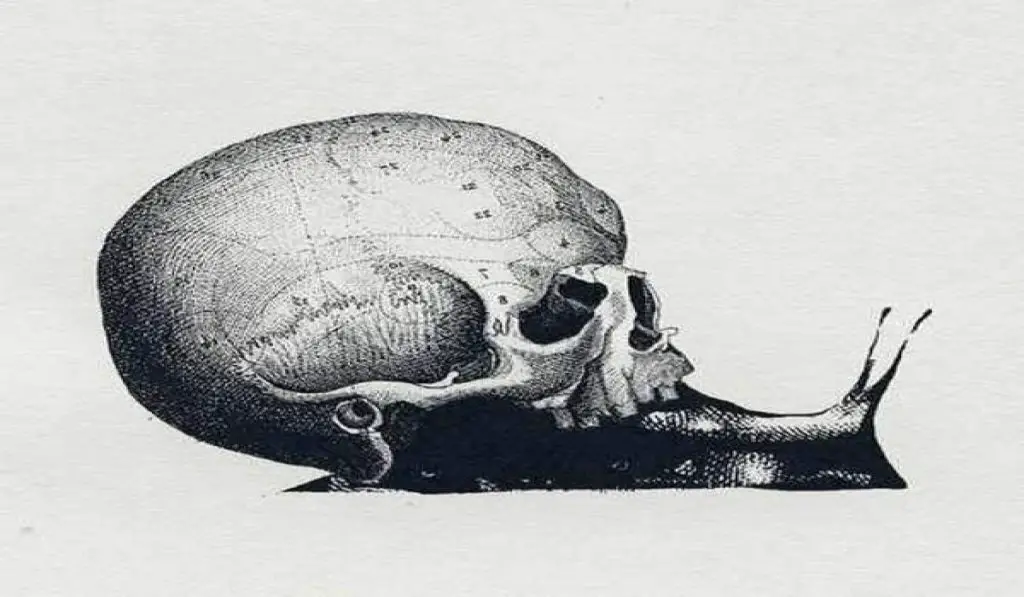 A simple visual test that helps us understand how we live our emotions and face the daily challenges that life presents us with. Based on what we see in this image, it promises to reveal something more about our behavior and relations with the world.
Our brain is able to process an image faster than we think, according to scientists in a few thousandths of seconds, it can perceive and recognize even a series.
Many times we don't pay attention to what we see: objects, people, animals pass by us and we look at them in a distracted and indifferent way, so the visual test requires us to pause a few more seconds to observe the image.
What do you see in this picture? A skull or a snail? There is no need to think so much because in a few moments our brain will give it the shape that it knows best.
Start the test: look at the image and then read the profiles below.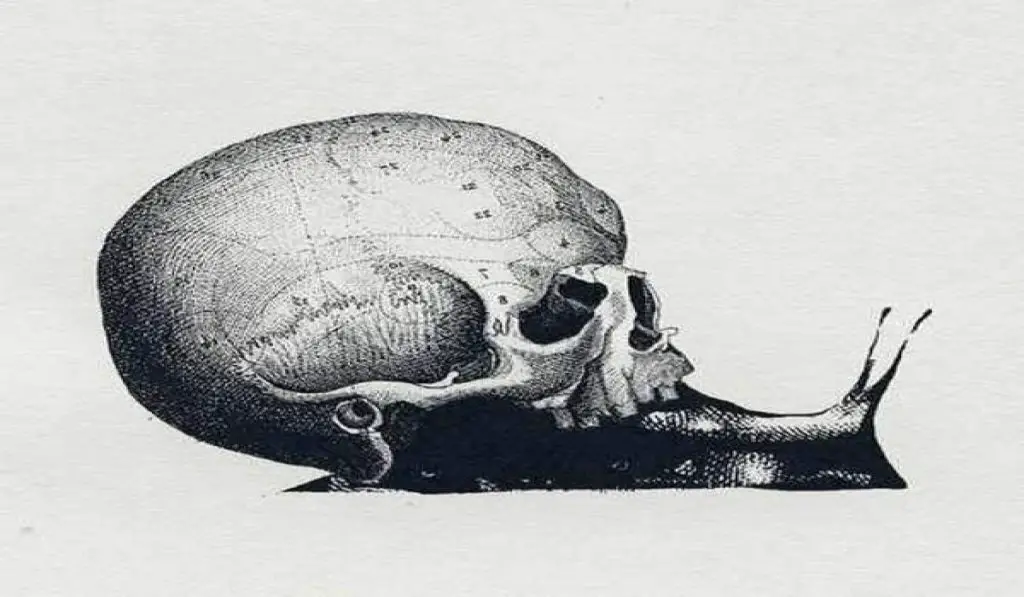 Recommended: Which Butterfly do You Like? The Test that Reveals Something About Your Subconscious that You May Not Have Known
Snail
If looking at the image the first thing you saw was a snail, it means that you are a quiet person and you make decisions after evaluating all the pros and cons. Your every action is done with a conscience for this, you rarely come across real problems.
Even in couple relationships, adopt the same attitude, you are not impulsive and your relationships last over time; when you make a decision, you never regret it and this is a gift that many people envy you.
You are patient and many people ask you for help, but beware there is always someone who takes advantage of it!
Skull
Instead, if the first image you saw is that of a skull, you are probably people who live in a state of vigilance and concern. When you have to make a decision, you feel the wind on your neck and you are always afraid that your choice is not the right one.
But your continuing concern is not entirely negative, because creativity is often the fruit of life under pressure. You are used to working hard and doing your best, so sometimes you feel stressed and a little depressed.
Take a vacation from time to time: unplugging it can be a good incentive to get back loads more than before.
Recommended:  Tell me What do You See First and I'll Tell You if You're Destined to Fall in Love
Snail and skull
Precisely because the human brain is able to immediately decipher the images, it may be that some of you have seen both, that is, both the skull and the snail. If so, it means that your personality contains elements of one and the other profile, find out for yourself which ones!
Help Namastest raise the vibrations and share this article with your family and friends!