Is Your Zodiac Sign Creative?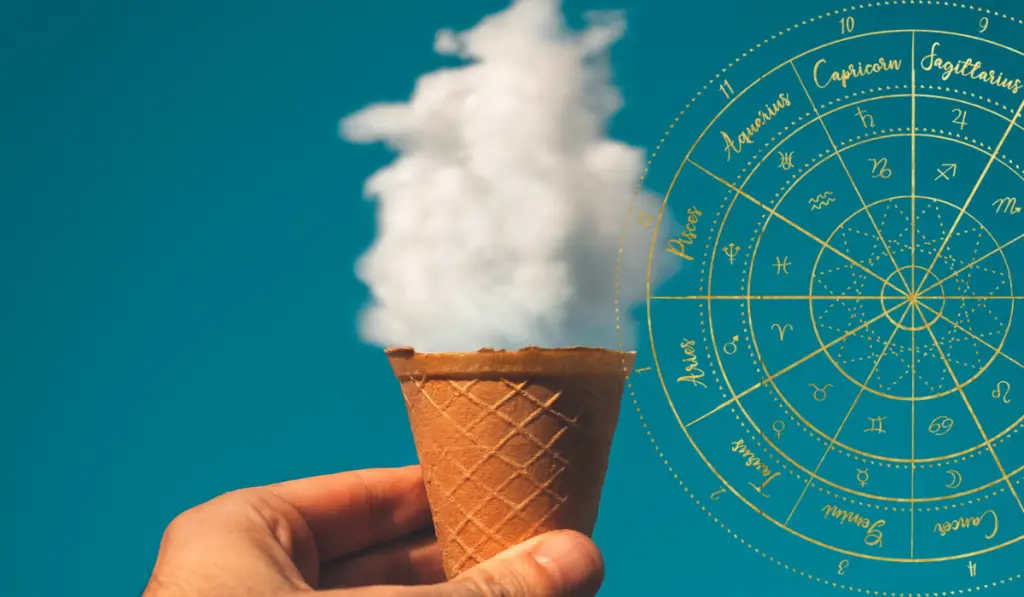 It is always a quality that you can play to your advantage if properly implemented, of course. Find out if you are part of the most creative signs!
Aquarius
Nothing conformist, as others do is boring and out of the question. They are visionaries, they love to invent and create new things, and even if they fail to put them into practice, they tend to have good solutions for everything thanks to their agile intelligence.
They are not afraid to contest anything, but they do not like to be contradicted. They attach great importance to technological innovations and all that is modern since they always have their minds in the future. Regardless of nature, it is not easy to relate to someone more emotional.
Recommended: How to Make the Most of the Lunar Energy in Our Lives
Pisces
Poets, sensitive, very creative and dreamy. In reality, dreams are what they are missing! They believe in what they see, what they do not see and they are very willing to chase dreams, making even seemingly impossible things happen.
Cancer
Sensitive and emotional, being very turned towards the inside, it hardly acts on impulse, becoming a bit conservative. They have a great imagination and creativity and derive from their inspiration from the past, which is from the situations and moments in which it passed.
 
Everything serves as a repertoire for making decisions and when it recognizes its potential, it becomes a brilliant person. They are often successful in music and literature.
Recommended: Find Out What Your Psychic Power is, According to Your Zodiac Sign
If you liked this article, leave a comment and share it with your friends!
Help Namastest raise the vibrations and share this article with your family and friends!