How Can I Trust Again When I Have Been Hurt? Get a Piece of Advice to Help You Heal Yourself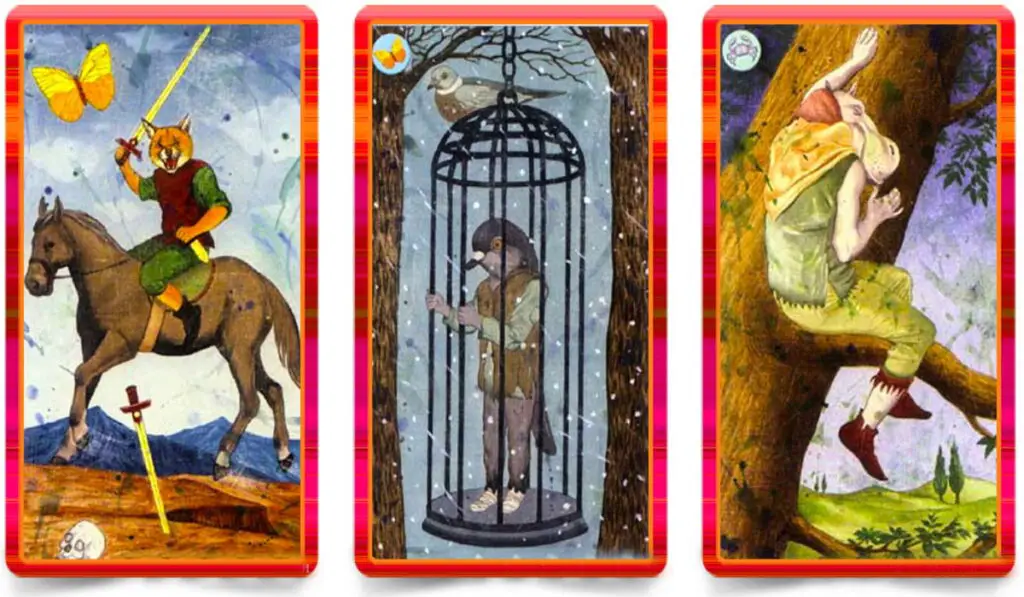 It could be argued that trusting yourself is more important than trusting others. It may sound loud and contrary to what our parents and teachers have taught us, not without reservations.
Well, the truth be told, when we are children we trust very much in the people around us, but life tends to make us distrustful, many times with reason.
And that is even more true if people have betrayed us, if they have broken our trust, either due to some relevant fact or if those to whom we had given our trust have simply spoken ill of us behind our backs.
Being betrayed is a very hard experience for anyone, it feels like a personal attack on our honesty and our good feelings. 
Many times, faced with a situation of these characteristics, some people "lower the blinds" and prefer to isolate themselves, there are those who even become somewhat anti-social and prefer solitude, perhaps for fear of a new betrayal.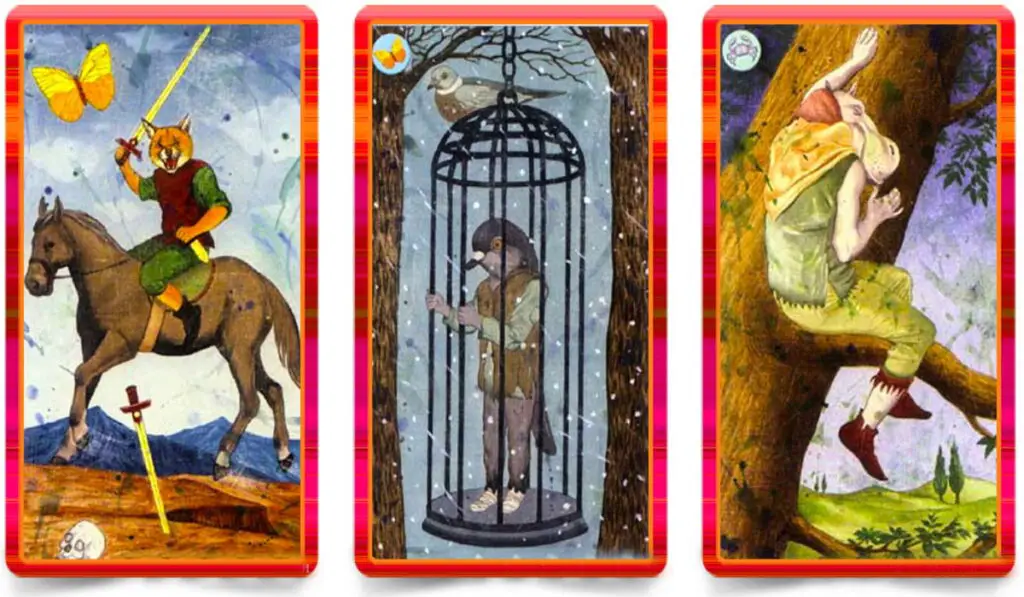 How can I trust again when I have been hurt? Choose between cards 1, 2, or 3. 
Card no. 1
When the damage is done, you can get stuck in rage and not move from there. Therefore, to trust again, you must heal that energy that is self-destructing you.
You are angry because of what happened, because they took advantage of you, because they laughed in your face, because you did not heed the warnings, and you can continue listing the why.
And you must be clear that from that place you will not heal, you will not advance.
So realize that anger is deep sadness, and start crying, let the tears cleanse all that experience, so that true healing can be born. Anger will only hurt you.
Keyword: Serenity.
Recommended: Need Guidance in Your Life Right Now? Receive a Message of Love and Healing
Card no.2
To trust again when you have been harmed, you must forgive yourself for not listening, for playing blind or deaf when all the signs showed you the end. 
Perhaps more than one told you the same about it, you heard certain things that sounded bad to you, but anyway you decided to continue, and now you suffer.
It can be with a former love, a friend, at work, in any area of ​​our life. Stop thinking that because you ignored it, that "maybe there was."
What remains for you now is to learn the lesson with love, draw tools from this experience and believe again.
Keyword: Mastery.
Card no.3
To heal the damage, you must stop blaming the other and feel that you are a poor thing who took advantage of you.
Yes, it is true that the other (former partner, friend, boss, relative, neighbor, etc.) was malicious, that he did not care about the damage he could do to you, but to heal you must ask yourself what is your responsibility in these events.
Perhaps you were very confident, very stubborn, it doesn't matter, it's time to grow up and see your responsibility in what happened so that you can heal and trust again.
Keyword: Judgment.
---
For those who want to participate in other tests, we suggest: ↓
What Is The Deepest Secret Of Your Soul? Choose a Card to Find Out
Choose an Illustration and Let It Reveal The Secret Desire Of Your Soul