Choose an Illustration and Let It Reveal The Secret Desire Of Your Soul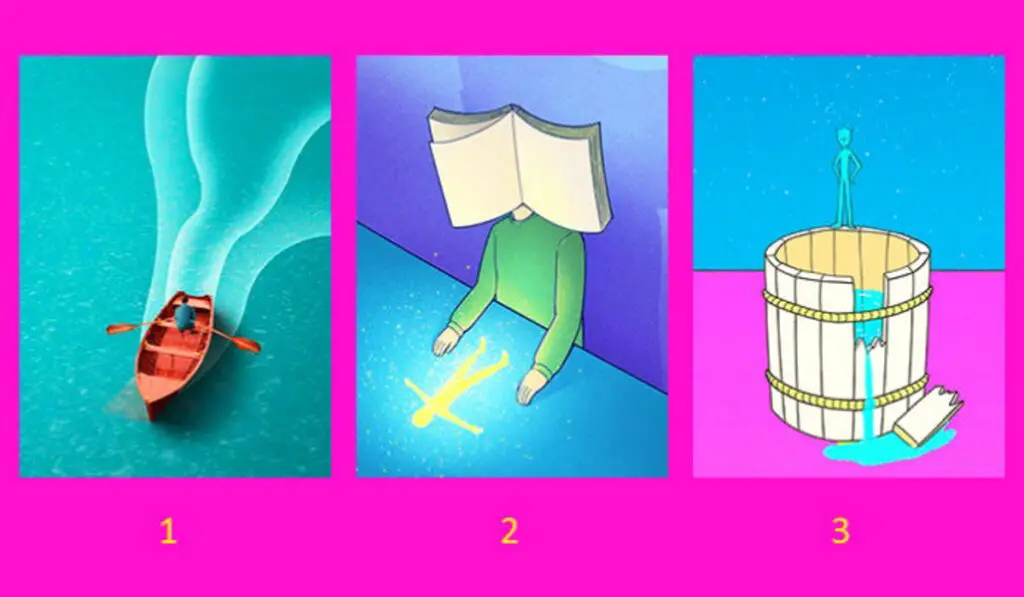 It is very easy to feel overwhelmed by the environment, people, and situations that surround you and forget about yourself and who you really are.
This is not very healthy, because when we do not know our purpose or set goals, we can easily be manipulated or live superficially, which can affect our happiness.
To be happier in life, we need to know what drives us, what our soul desires, what makes our spirit happy. It is not always easy to find answers to these questions, but the test we are conducting today could help you.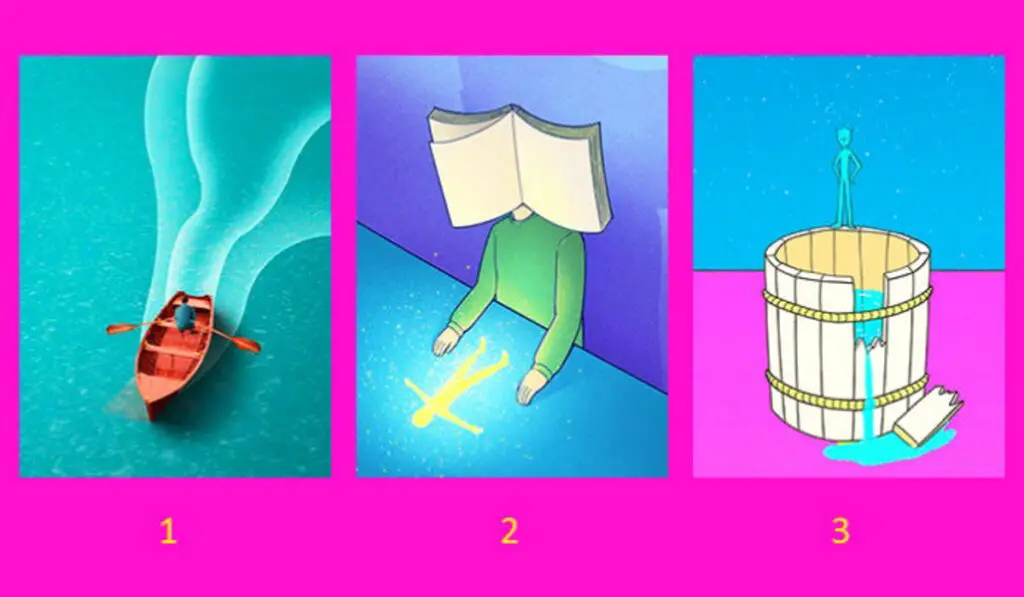 The 3 images shown above represent the secret aspirations of the soul. One of them carries a special message for you, which could help you live more meaningfully.
Choose the image that best represents you and discover the secret desires of your soul:
Illustration no. 1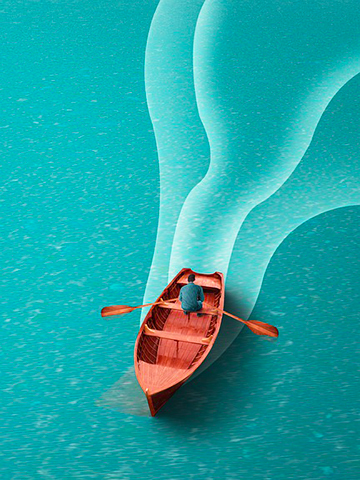 If this image was your choice, you are driven by balance and truth.
You are a whole person, you follow your path with responsibility and ethics, but often you focus more on the needs of others than on your own.
It is a great desire of your soul to start setting priorities, creating space for yourself, and giving yourself time for things that really make you happy and complete.
You don't have to change who you are or pay less attention to others, you just have to be more connected to your inner self.
That way, your life will improve even more.
Illustration no.2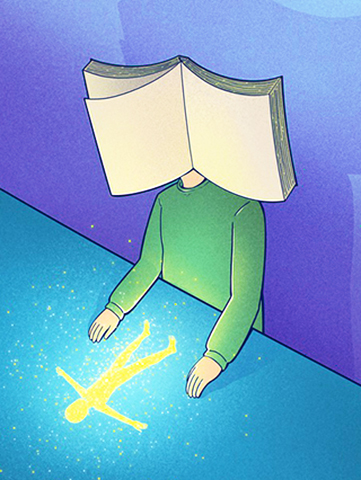 Your true desire is to succeed and gain the admiration and respect of the people in your life.
You can work on it every day, devoting yourself to all the activities you do.
However, your fear and insecurity can prevent you from moving on.
There is always a "but" when it comes to realizing your projects. Your soul wants you to stop sabotaging yourself to get everything you deserve.
You have to take a risk! Whoever stays motionless gets nothing.
Illustration no.3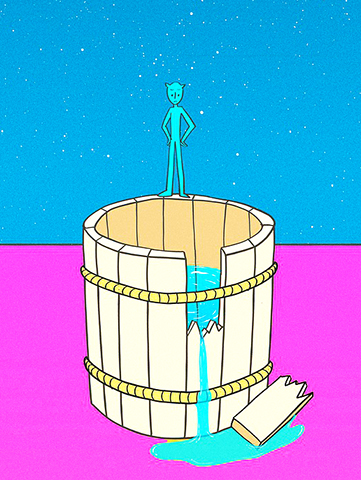 You feel that you are always very attached to your surroundings, your possessions, and your relationships.
It is normal to create a special connection with everything that is part of your daily life, but you also need to be open to change, truly evolve, and have a better life.
Your soul wants you to start looking outside the box.
He wants you to understand your unlimited potential and the world of opportunities that surround you.
When you open up to anything that could be yours, your life will be even more positive!
---
For those who want to participate in other tests, we suggest: ↓
Discover What Past Life Relationship Problems Still Affect Your Present Life
Where Does Your True Spirituality Belong? Choose an Oracle Card to Find Out