5 Plants that Bring Luck and Positive Energy to Your Home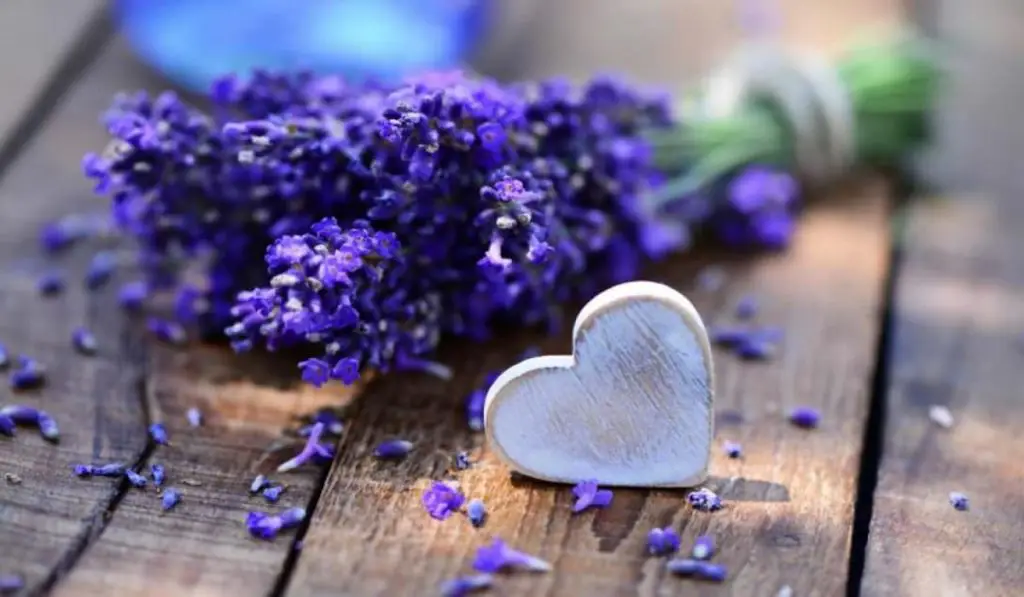 Plants decorate and revive our homes and our garden. They are also known to purify the air. Located in the right area, they have significant benefits for our daily life.
According to science, plants have energy just like people. Many people believe in feng shui, which is an ancient practice of bringing positive energy to their environment, as well as promoting health, wealth and happiness.
Below is a list of plants that bring positive energy and good luck to your home:
1. Orchid
Orchids are very popular plants in Europe, you will find them on the windowsills of many windows. They are one of the most beautiful flowers. Orchids release oxygen overnight, which would be beneficial in bedrooms. They have a pleasant smell and are known to increase a person's good mood. Their positive energy enhances romance and love while removing negativities.
Recommended:
2. Aloe Vera
 Aloe Vera, also known for its healing properties, is beneficial for positive energy and luck. It should have indirect sunlight or artificial light and should be watered regularly. Make sure it has adequate drainage, as it cannot tolerate standing water. Aloe Vera is a plant known to stave off negative vibrations and bad luck.
3. Lucky Bamboo 
Lucky bamboo is very popular in Asia. It is known to bring luck and prosperity. According to feng shui, its vertical shape represents the wood element, which influences our life with energy, vitality and physical activity. It should be placed in the corner of a low-light room.
Recommended:
4. Lavender
Lavender is a magical flower with healing properties. Removes toxins from the home and helps treat insomnia, depression, and headaches. Its energy brings healing and protection.
5. Roses
 The rose is the symbol par excellence of love. Its energy is that of healing and love. Remove negativity and bring passion and love to homes and hearts.
For those who want to participate in other tests, we suggest: ↓