5 Emotional Wounds that Prevent Us from Living Peacefully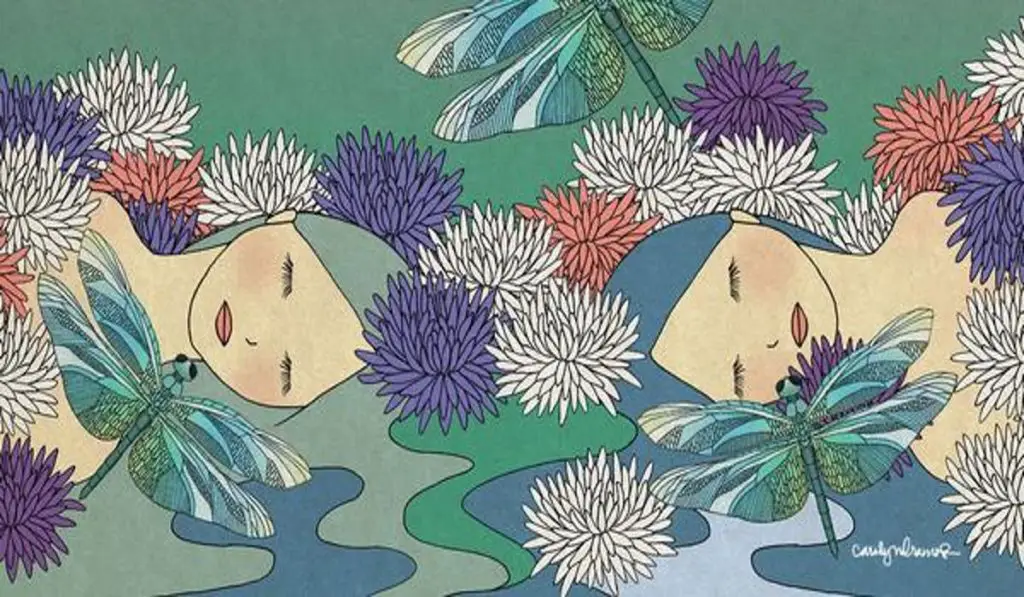 Some aspects of our existence prevent us from living peacefully. Our lack of zest for life or even our resignation could be linked to one or more injuries. There are five fundamental emotional wounds born of rejection, abandonment, betrayal and having suffered injustice or humiliation.
People who have suffered one or more of these five wounds develop masks so as not to see them and not hear them. These masks prevent identifying emotional wounds and healing them. To be able to understand them and solve them it is necessary to go deep, on a journey that can be painful but represents the only way to cure.
According to the theories of Lise Bourbeau, an expert in personal growth, we can heal our emotional wounds only by searching for them and making them re-emerge, without hiding them. In the opinion of the expert, each of us is born with emotional wounds. Solving them to be happy is part of the life project.
The degree of our physical and psychological suffering can be an indication of how deep our wounds are. The healing process can be very long. Lise Bourbeau traces the wounds we face in this life to previous lives. To heal our emotional wounds we must try to eliminate the filters and break down the barriers that separate us from them.
Perhaps we are trying to barricade ourselves behind wrong beliefs or to hide our suffering. Here are the five wounds we can try to look for within ourselves. At least one of these could be present without being aware of it yet. Try to recognize the five wounds and admire the fantastic illustrations of Somaramos.
1. Rejection.
The emotional wound of rejection is one of the most profound. It does not lead as much to the rejection of others as to the non-acceptance of oneself and the devaluation of one's abilities. 
Not loving oneself, however, leads to not being able to love others and the situation in this way becomes even more tragic. People with the wound of rejection would always want to live hidden and feel almost invisible. They flee from challenges. 
They are usually intellectuals who choose solitude and who struggle to manage emotions by letting themselves be overcome by them. They are introspective people, endowed with a remarkable capacity for observation and great intuition.
2. Abandonment.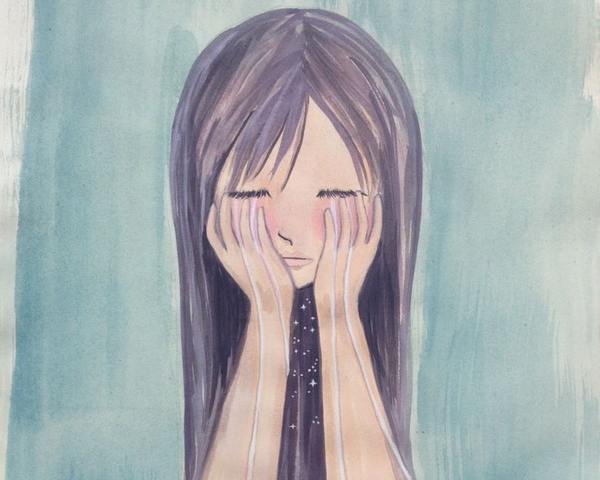 People who carry the wound of abandonment within themselves can hardly spend time alone in life. They suffer a lot of loneliness and are always looking for someone to keep them company. 
They find themselves in a situation of strong lack of affection which they sometimes fail to explain to themselves or to others. They tend to worry a lot and well in advance if they know they will have to face a problematic event. They want to work towards a common goal and often like to be part of groups and associations that reflect their ideals.
3. Humiliation.
Whoever has the wound of humiliation in him usually tends to commit himself to his projects and to give himself completely in group work. The preference of these people is for practical and artisan jobs, in which they can express their abilities giving life to something concrete and visible that can attract the attention of others. 
At the same time, the wound of humiliation can lead to feeling shame and a sense of inferiority. The tendency to satisfy the needs of others instead of giving priority to one's own needs may be present. Empathy and hypersensitivity are among the main characteristics of people with the wound of humiliation.
4. Betrayal.
The emotional wound of betrayal is linked to the trust that at a certain point has been lacking. For example, you could be the victim of an unfulfilled promise or an unfulfilled expectation. 
Whoever has the wound of betrayal in him claims much both from himself and from others and does not like to show signs of weakness. The rich expectations for the future can sometimes become an obstacle because they prevent the present from living better. People with this injury often try to control events and those around them.
5. Injustice.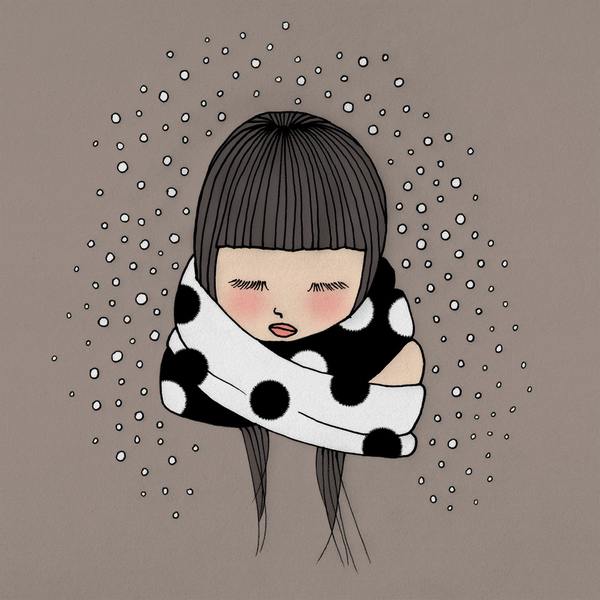 People who have suffered injustice and who have been deeply hurt live too focused on their duty and tend to deprive themselves of any pleasure because they believe they do not deserve something beautiful in life and because they are convinced that by always carrying out their own tasks will get perfection and a kind of redemption. 
Sometimes emotional wounds manifest themselves in the physical structure of people. The wound of injustice leads to a rigid, erect and proud bearing. People injured by injustice tend to be very precise and orderly.
In which of the five emotional wounds do you recognize yourself?
Help Namastest raise the vibrations and share this article with your family and friends!