What do You See First in this Picture? The Answer Reveals the Hidden Side of Your Character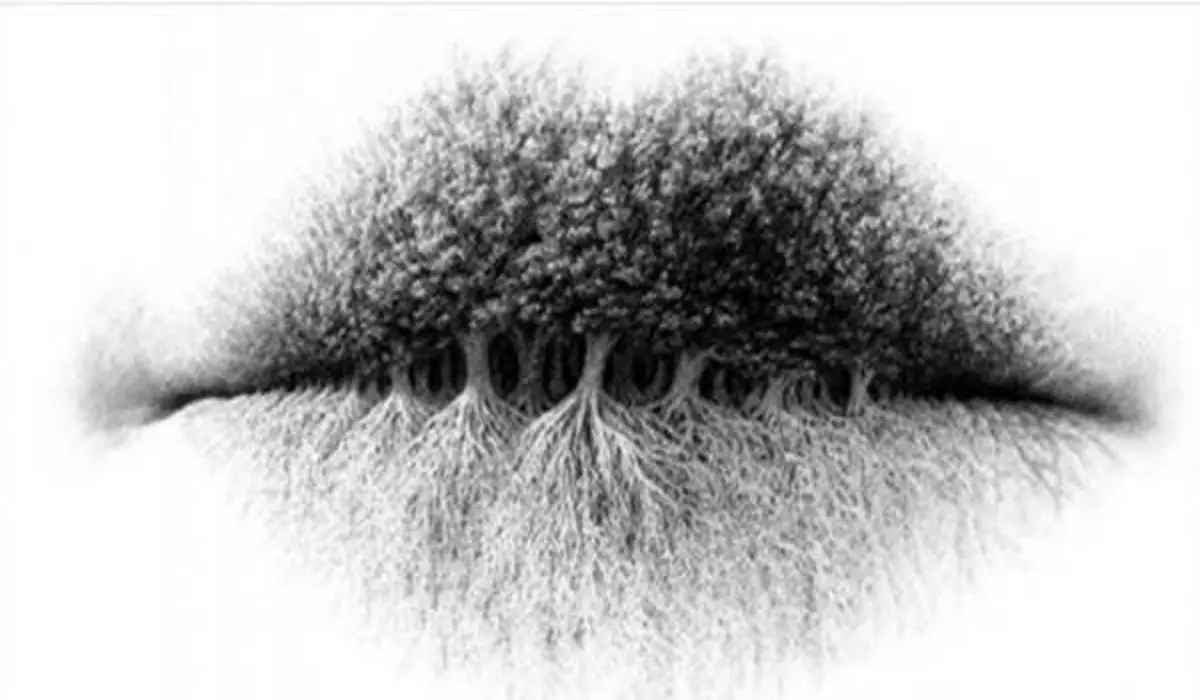 Personality tests reveal something more about our character, perhaps the hidden one we didn't know we had. Sometimes they are an open book about our emotions, behaviors or how we relate to others.
A nice test that, as we always repeat, has no absolute truth in its pocket, a simple game and as such should be taken. To get away from your daily routine or to relax your mind at work.
To do this, it takes just a few seconds and no commitment. Cut out two minutes of your time and start the test. Looking at this image what do you see first? Of lips, trees or roots? Everything corresponds to a profile, after the image you will find the solution.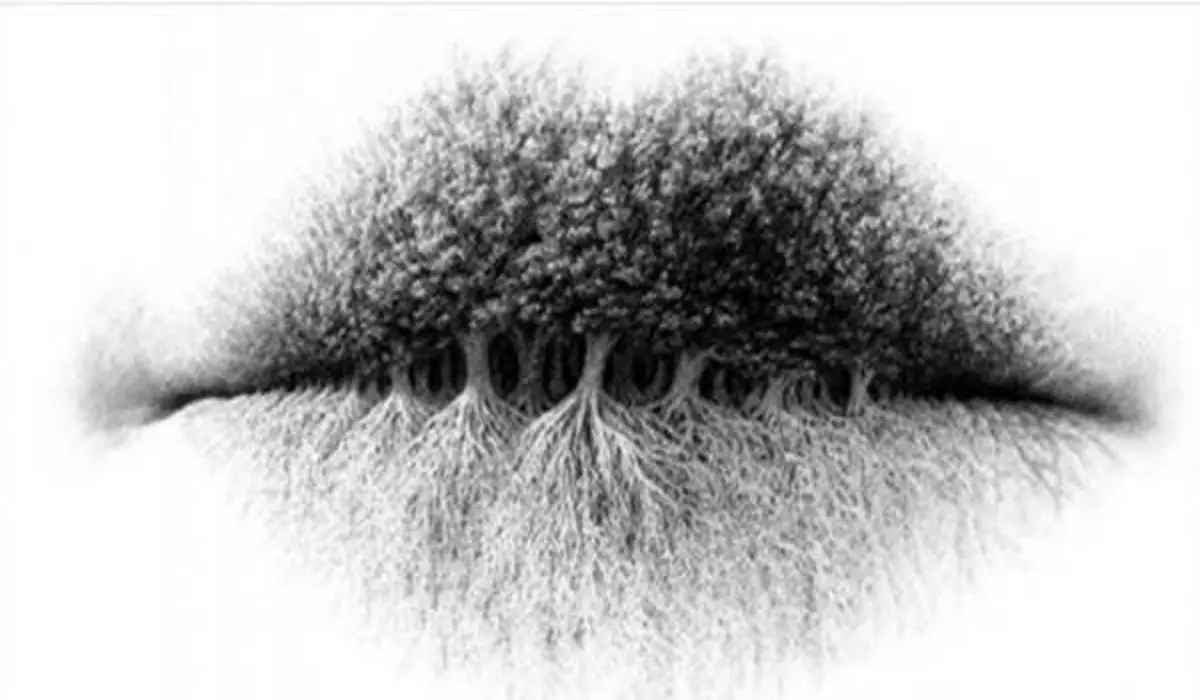 LIPS
If looking at the image you first noticed the lips, it means that you are a simple, flexible person who adapts to any situation. You tend to get along with others, but often you risk being too naive by projecting your honesty on others too. People come to you when they need advice because they trust your judgment.
Recommended: The Four Laws of Indian Spirituality, to Live Peacefully
TREES
Did you see the trees first? Then you are an extrovert type but one that is hardly influenced by the judgment of others. Believe in the family relationship, seek sociality, but it is difficult to earn your trust and become a close friend of yours. You can hide your emotions, if necessary.
ROOTS
If you have noticed the roots first, you are an introvert type. Your energies come from inner strength, but you can accept constructive criticism anyway. Usually, everyone considers you a wise person because you carefully weigh your words and you never say anything just to say. Because of your high standards, you can suffer from self-esteem problems from time to time.
Recommended: Tell me Which Tree You Choose and I'll Tell You What Emotion Dominates Your Life
Help Namastest raise the vibrations and share this article with your family and friends!