What Did You See First? Find Out What Your Mission is on Earth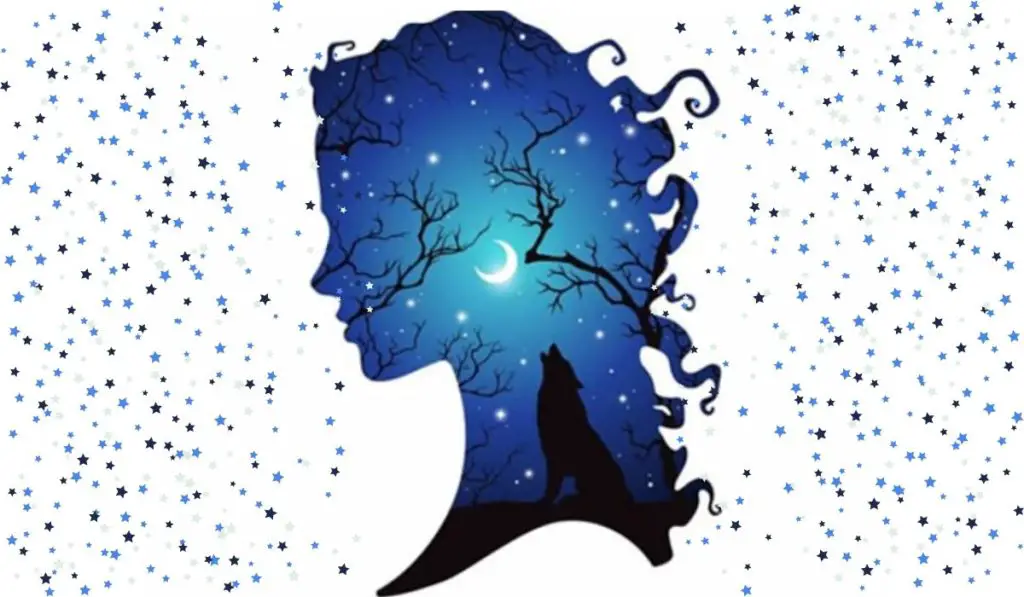 It can be very difficult to find the answer to this question, but as we approached the spirituality that exists within us, we gradually discovered where we really should be and what we need to do to make our lives more purposeful and meaningful.
Today's test is an opportunity to better align yourself and find out more about your real journey.
Look at the image below and focus on the first thing you saw.
 
Scroll down and find your answer: If the first thing you saw is …
1. A wolf
If the wolf was the first thing that caught your attention, you are a warrior. There are many inequalities and injustices in the world that move deeply with you, and your mission is to fight every day to make these realities cease to exist.
People on the streets abandoned animals, lack of love, all this makes you feel deeply sad, but also determined to change things. Never lose your attitude because you have what it takes to make the world better.
 Discover your inner strength, work to strengthen it every day, and the world will be yours.
2. The night or the moon
If the sky is what most attracted your gaze, your life mission is very related to healing. You are a sensitive and empathetic person and are always open arms to help people find their cure.
It may be that you are already working in this area, with medicine, nursing care, therapy, which is very good, or you prefer not to make it your main occupation since it is something that requires a lot of your emotionality. The important thing is to find a space in your life to adapt to this mission.
 Understand that your big mission is to help people heal and you also learn a lot in this process.
Recommended: Get a Prediction for the Upcoming Month by Choosing an Astral Gate Card
3. The branches
If the first thing you saw were the branches in the photo, you are a person with well-developed wisdom beyond your age, and you are constantly looking for new things to learn and new ways to make your life more meaningful.
The world offers unlimited knowledge and you are willing to learn everything you can because you know that when we are willing to learn, we can create our lives as we want, find the best solutions to our problems, and offer a light to everyone around us.
 Your wisdom is your great mission and through it you will be able to take your existence and that of other people to a new level!
4. The silhouette of a woman
If the silhouette of the woman was the first thing that attracted attention, you are a person who sees the world in a unique way, and therefore your mission is to create. Everything you do, from the simplest to the most complex, brings your personality and your vision, and they are all special and stimulating!
You have the great ability to make the world more attractive and beautiful for you and all those around you. Make everything more beautiful and special and help spread happiness wherever you go.
 Appreciate this great mission and work to achieve it in the best way, because it is one of the most rewarding things you will get in your life!
---
Leave a like and share the TEST with your friends!
For those who want to participate in other tests, we suggest: ↓
The Animal You Saw Will Tell You What Power is Hidden Inside You
The Tarot Card You Choose Reveals What You Need to Change in Your Life
Moon, Sun or Star? Choose an Image and Discover What Type of Karma You Are Following