Walking in an Urban Park Full of Trees Would Make People Happy like Christmas Day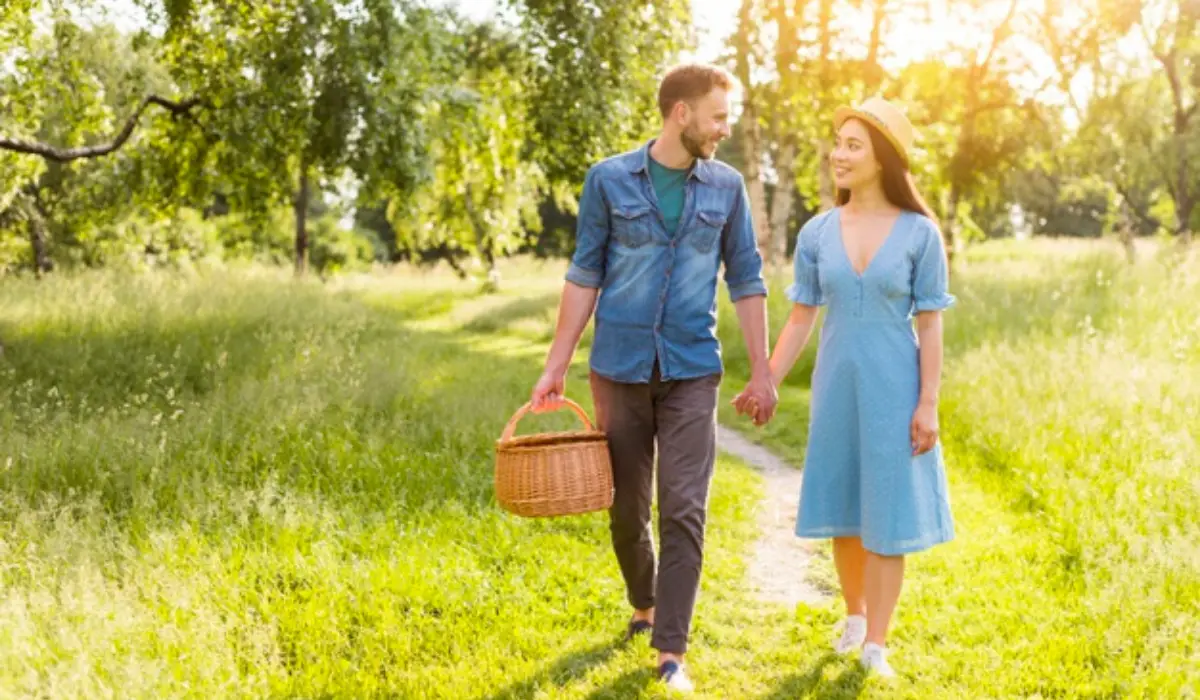 It is not just Christmas day that puts the most of the spirits, but also a relaxing walk in a city area full of trees. In fact, a sui generis study shows how people who visit urban parks use happier words and express less negativity on social media and how their positive mood lasts up to four hours later.
The researchers of the University of Vermont say that in a  unique study of their kind they used Twitter as a yardstick, establishing that, if you feel unhappy and irritable, a solution would be to take a walk in a city park. A further proof, in short, that it is above all contact with nature that is good for body and mind.
In fact, scientists would have discovered that the effect is so strong that the increase in happiness after a visit to an urban nature outpost would be equivalent to the peak of mood at Christmas, which proved to be the happiest day every year on Twitter.
To reach their conclusions, the experts used Twitter and Hedonometer, a worldwide analysis tool to investigate how the feeling or the estimate of the happiness of the words that people write varied before, during and after visits to the urban park system of San Francisco, discovering that the feeling was substantially higher during visits to the park and remained high at least for the 4 hours following the visit.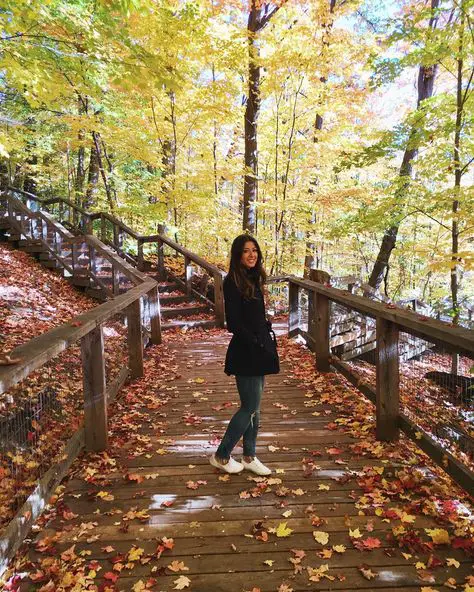 Recommended: 10 Unique Characteristics of People who Transmit Positive Energy
Hundreds of daily tweets that users posted after visiting about 160 parks in San Francisco were fathomed.
" We found that people are happier when they are in the parks – says Aaron Schwartz, one of the research participants – but the effect was even stronger in the large regional parks that have vast coverage of trees and vegetation ."
According to scholars, in practice, greener areas with more vegetation have a greater impact, while one of the words that shows the greatest increase in mood used in tweets sent by the parks is " flowers ".
As we said, the study was based on the odometer, an online tool that collects and analyzes billions of tweets for more than a decade using a body of about 10 thousand common words written on social networks by a large number of volunteers for what scientists call "Psychological value".
The volunteers have thus classified the words they perceived as the happiest through a scale of 1 to 9 and, by averaging the answers and identifying the position of the 4,688 users who have geolocated, have arrived at their conclusions.
The moral of all this? These are undoubtedly results that could be used by urban planners and public health officials to better address nature contact recommendations for urban populations that are definitely growing.
If the improvement in mood is ever more evident if you are in contact with nature, those who care about the well-being of their citizens can no longer pretend nothing has happened.
Recommended: Here's How the Brain Solves your Problems while You Sleep