Pick a Flower and Learn More About You & Your Main Challenge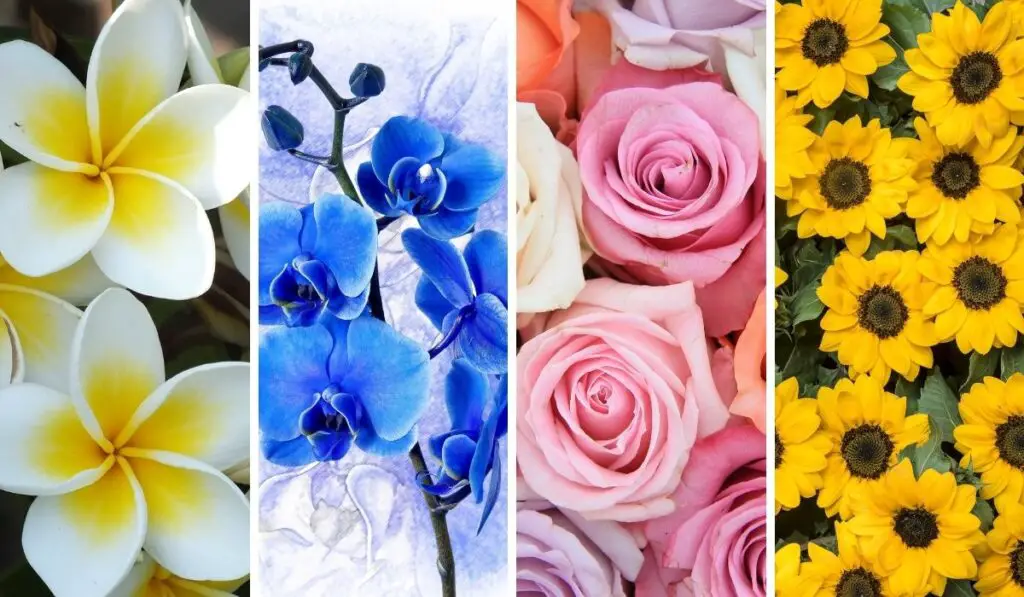 Flowers make us happy, exciting and even make people fall in love.
According to psychology, they could also reveal important information about your life, your desires, and your personality.
Observe carefully the 4 images of flowers and choose the one that most attracts you, the one that dictates your intuition.
Later discover the message that it brings to you, at this moment in your life.
1. Jazmine (Loyal and sincere) ?
You are a person who is characterized by being loving, direct, and above all, very loyal and committed to others. You value honesty and for this reason, you try to be as clear and honest as possible in your day-to-day.
 Behind so much loyalty there may be a bit of insecurity hidden and for this reason, when someone disappoints you, it is very difficult for you to regain trust in that person.
Your taste for the safe and known could have made you turn off routines and that is precisely where your great challenge lies.
Learn to enjoy variety and new possibilities. Facing the routine will help you grow as a person and will allow you to feel much happier and more fulfilled in the world.
Recommended: What Is Your Hidden Spiritual Gift? Choose Your Favorite Animal
2. Orchid (Gentle and emotional) ?
You characterize yourself as a tolerant person, very spiritual, and above all very kind, considerate, and always willing to support others.
You go out of your way to always be helpful and to remain smiling and friendly, sometimes even going so far as to hide or ignore your angry feelings. The dangerous thing is that sometimes you can explode, affecting your well-being and that of the people around you.
Your main challenge is learning to fully accept and process all your emotions, without denying or disguising them.
Remember that regardless of the circumstances, we can choose to remain in control of our emotions and our lives; when you achieve it, your days will be happier, fuller, and of much more learning and growth.
 
3. Rose (Brave and dreamer) ?
You characterize yourself as a strong, intense, determined person with enough courage to work for your dreams.
You have talent and energy to spare, but at times you could become a little impatient, affecting the normal course of your plans and the fulfillment of your goals.
Your main challenge is to learn that life is perfect, that you are the architect of your dreams, and that with dedication and work there is nothing you cannot achieve.
Learn to flow with the rhythm of life and learn to trust, give your best every day and remember that patience, perseverance, and optimism are the keys to success.
Recommended: Discover More About Yourself By Choosing The Sunset You Think Is Most Perfect
4. Sunflower (Energic and solar ?
You characterize yourself as an energetic person, naturally optimistic, in some cases innocent, and above all very effusive and impulsive.
It is likely that most of the decisions in your life are made by letting yourself be carried away more by emotion than by reason, and that is precisely where your main challenge lies.
Let it be the heart that points the way but let it be the reason that guides your steps; try to be a less impulsive person and try to evaluate your ideas and desires with the filter of reason.
 When you achieve it, you will see how your life becomes calmer and happier, because whoever is guided by the voice of the heart and the good sense of reason generally makes good decisions.