Your Luckiest Months in 2021, Based On Your Zodiac Sign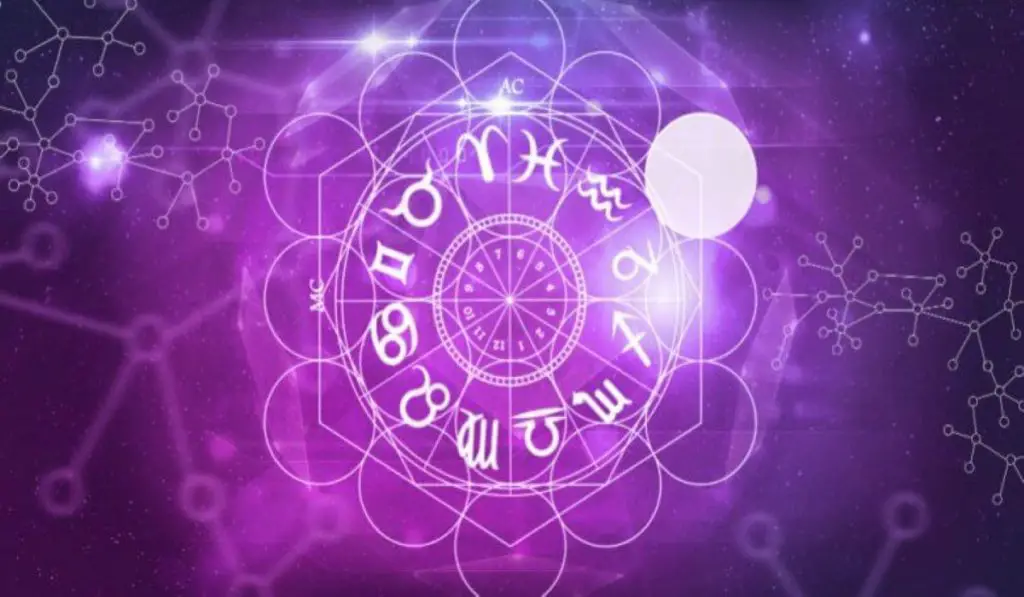 The year 2021 brings pleasant surprises to each sign of the zodiac. While some signs will take advantage of all professional opportunities, others will finally find the greatest love of their lives.
Aries
March and October will be lucky for you in 2021, so it's the perfect time to sign a contract and look to new horizons.
Be careful with who you associate with and choose only people you trust. In addition, June will be a good month for Aries to make inspired choices, find a job or do a very profitable business.
Taurus
May is the month when the Taurus can consider themselves lucky. It will be the month when their dreams will come true more easily, they will find new resources for their wishes, and they will enjoy the first holidays of the year with many romantic dates.
In May, those who decide to marry faster than anyone can even go on a honeymoon. Or it may be the month they try to get active in a new field, in which they can later have a promising career.
The best months for the holidays are June and September as this is when you will have the most energy and joie de vivre. Invite your friends to the mountains and celebrate in your honor because you deserve to relax.
Gemini
June, the start of summer, is the best time for Gemini in 2021. It is the time when the planets are on the side of Gemini. This new month protects the sign and all the projects, ambitions, and hopes of the Gemini people.
Gemini will have the opportunity to improve their lifestyle and consolidate their finances. However, it will also be the best time to travel.
Cancer
April is the luckiest month for cancer. Those born in this astrological sign will also enjoy good days in January or June; however, Venus can achieve her most important wishes in April. In the astral conjuncture of this period, Venus will facilitate social life, friendships, companions and professional relationships.
People with cancer can take advantage of this opportunity to find another job, with the help of their friends. On the other hand, Venus will bring more love and overwhelm Cancer singles who no longer believed in the love of romantic gifts.
Leo
Leos will be lucky and profitable in July, so the start of the hot season is the best time for this zodiac sign. Everything is going well for Leos in July. They must be persistent, ambitious, and try to make the most of life as they are likely to successfully finalize one of their complex and costly plans.
On the other hand, Venus will also be generous in love, offering Leos wonderful moments as a couple, whatever their age.
Libra
Libra should take full advantage of the summer and make all the plans for vacations, parties, and trips in August. The last part of the hot season will be the best time of the year, and their hopes and dreams will come true more easily.
Even expensive plans will be easy to put into practice in August, especially if the Libras manage to save money in the spring, as Mercure advises. In addition, in August, they will consolidate their careers.
Virgo
July, the first month of summer, is mild and warm, and this is the best time for Virgos. In the fall of 2021, Mercury will be more generous in terms of money, but especially in terms of professional opportunities. Virgos who are not satisfied with their work, working conditions, and wages are likely to improve the situation in the future.
Even if at the beginning of 2021, luck will avoid the Virgos, bad luck and misfortune will disappear and misfortune will disappear from July. What didn't go well in January, February or March will now go smoothly. Our advice: do not linger, open a new chapter in your life. Everything will become explicit in August, especially financially.
Scorpio
September will be a favorable month for Scorpios, who will take advantage of this special astral conjuncture. From this month, they will be lucky in everything they try to achieve, they will travel more often than last year, especially if they have relatives abroad, and they will be lucky to " get involved in more interesting projects at work.
Their outlook will change and they may find sources of income that they have never anticipated in the past few years.
Sagittarius
While some people are struggling in October, Sagittarius is enjoying a good period and recovering everything it has lost. It is their month of grace where luck and love intertwine in a peaceful atmosphere.
During this period, Sagittarians can discover that they will become parents or grandparents, or discover new activities and sources of income for the whole family. Although they are generally not careful and economical, in October, November, and December, the planets will take care of their budget, helping them to make long-term investments.
Capricorn
Luck will be on the Capricorn side for the first month of the year, and everything will be wonderful until April. In the first quarter of the new year, the Capricorns must try everything, ask themselves more because they will have luck on their side.
Nothing stands in their way, whether they have simple or ambitious plans. September will still be a good month, but the best opportunities for Capricorn will occur in January.
Aquarius
The beginning of 2021 will energize Aquarius, take them out of their tedious calendar, and bring new mobilizing events. January will be a great month for relationships, business meetings, and achievements due to the influence of Mars.
However, for Aquarius, the luckiest period will start in February. New perspectives will open up now, and if the people of Aquarius do not take advantage of them, they will suffer losses all year round. Whatever the situation or the occasion, they must not refuse anything, avoid or lose anything.
Recommended: What Karma Has in Store for You in 2021, According to Your Zodiac Sign.
Pisces
Pisces will have a wonderful year in September 2021. By then there will be more good times and great opportunities, but October is the month that will crown all their efforts. In mid-October, Pisces will receive work awards.
The lucky ones will also receive better incomes, as well as new job offers or more attractive work projects. Family-oriented Pisces will welcome the arrival of a baby into the world.