Will You Be In a Relationship By The End Of the Year? Choose a Card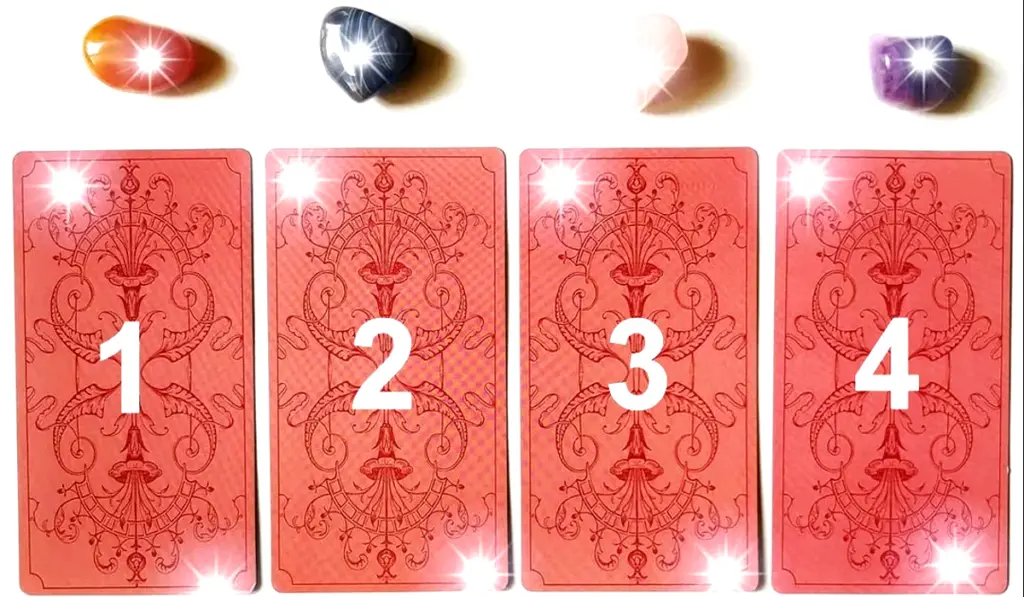 Often, when we're single, we bemoan the fact that we haven't found true love. Yet, lots of us aren't really ready to take that first step.
Are you ready for love, or are you looking for something else for now? Are you ready to meet someone and embark on a deeper relationship? 
Relax, concentrate, and select a card 1? 2? 3? 4?  Write the number of the selected card in the comments.
⠀
Card number  1️⃣  
 The likelihood of building a relationship is low. Most likely, you are in illusions about your connection, drawing it in dreams, embellishing, and endowing with non-existent factors. On this map, there are often misconceptions about existing relationships: a person sees what is not, and does not see what is. Look at the situation objectively. At this point in time, everything is too doubtful.
 
Card number 2️⃣ 
Yes, there is a possibility. The map shows the strengthening of relations, something is already so complete internally that it seems to be molded into a certain form. For example, you can move in to live together or formalize your relationship.
This is a marriage card. Happiness, stability, sexual satisfaction, good compatibility await you. However, in very difficult relationships, "happily divorced" people sometimes pass along this card – people who perceived the dissolution of marriage as an escape from captivity and liberation from oppressive bonds and obligations.
Recommended: Discover Something Surprising About Your Future by Choosing a Card
Card number 3️⃣ 
Definitely yes. You will have a chance to build relationships. The Ace of Pentacles is an indicator of strong and sustainable relationships that have long-term potential. Good understanding, interest in each other, concern for building a happy and harmonious relationship. Physical attraction and/or material interests form a solid foundation for them.
Card number 4️⃣ 
Yes! The Empress is in charge of true love (and not accidents and recklessness), marriage, motherhood, home harmony, mature sexuality. She gives a surge of emotions, sensual pleasures, wonderful earthly love, complete trust, and a sense of security. Your chances are excellent.
---
For those who want to participate in other tests, we suggest: ↓
What Mission Does Fate Have in Store for You? Choose a Card to Find out
Choose a Dancing Couple and Find Out What Kind of Relationship You Need