Why You Don't Ask For Help? Choose a Card to Find Out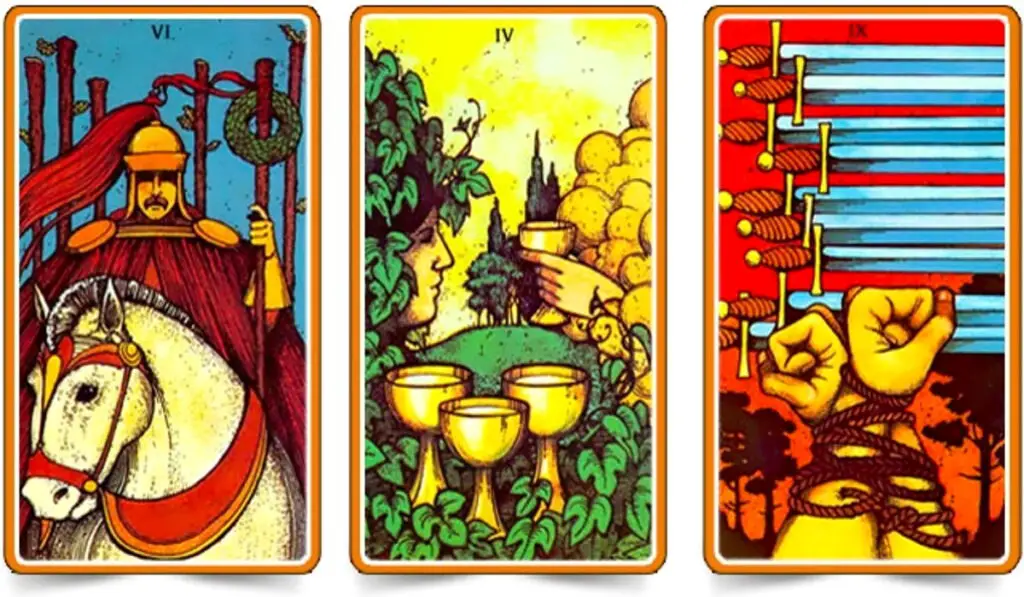 There are many reasons that can trigger this behavior and many benefits that are lost by not asking for help.
By not asking for help we put ourselves in a situation in which we spend a large number of resources, which if not transformed into an effective result, can lead us to generate a feeling of notable frustration.
Second, we miss out on the opportunity to experience the goodness of others and to improve our view of the world; we lose a possibility of interpersonal contact that can be really enriching.
In addition, following social psychology, we know that when we ask for help we are improving the concept that the person who gives it to us has of us.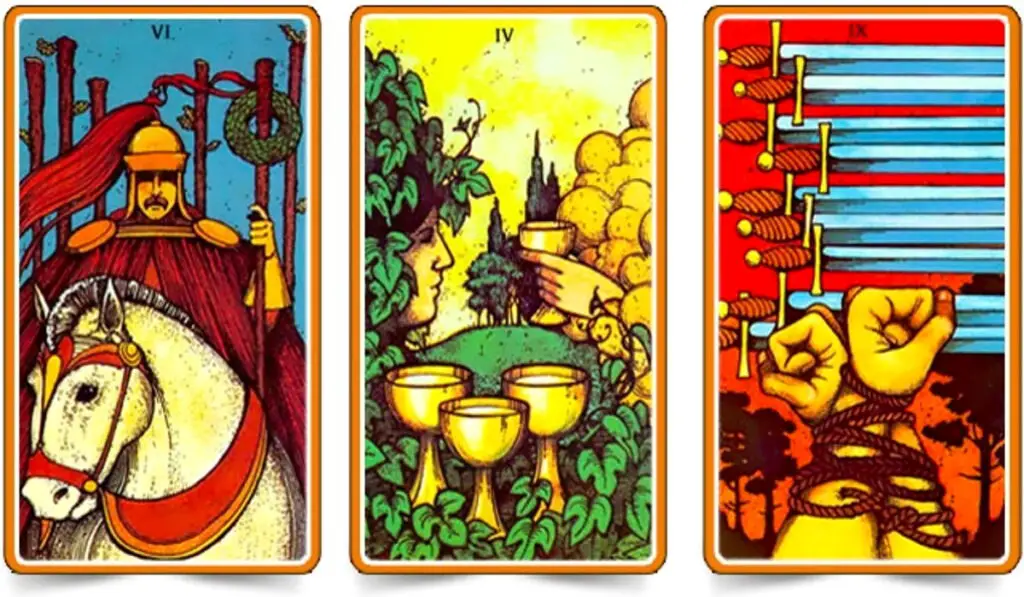 Look at the image above and choose between options 1, 2, or 3, and then find a piece of important advice.
If you chose card no. 1
You appear to be a determined person, who knows what he wants, without fear, and who does not need anyone.
Perhaps it is true in many aspects of your life; however, asking for help does not mean you are weak or lazy. People who have humility in their hearts, and are not afraid of being vulnerable.
Check if there is something like this in you, to rectify it with love if you wish.
Recommended: Optical Illusion: Find Out What Your Most Dominant Thought Is
If you chose card no. 2
You are not able to ask for help because you live helping others, always leaving yourself in third and even fourth place.
Yes, it's nice to worry about others, but when we don't take care of ourselves, we are just showing that we don't love ourselves, that I don't value myself, that deep down I don't feel worthy of care.
If you chose card no. 3
You do not ask for help because you are in the lake of victimization and you drown in your own crying, in your own negative emotions towards yourself, thinking and convincing yourself that nobody is interested in you and that nobody can help you.
From that place, it is difficult for people to see you because you only manage to sink in the middle of the lake.
Wake up, ask for help, realize that we are always accompanied, and heal with love.
Recommended: Discover What Kind of Impression Do You Make On Others