Which Zodiac Sign Is Your Worst Enemy?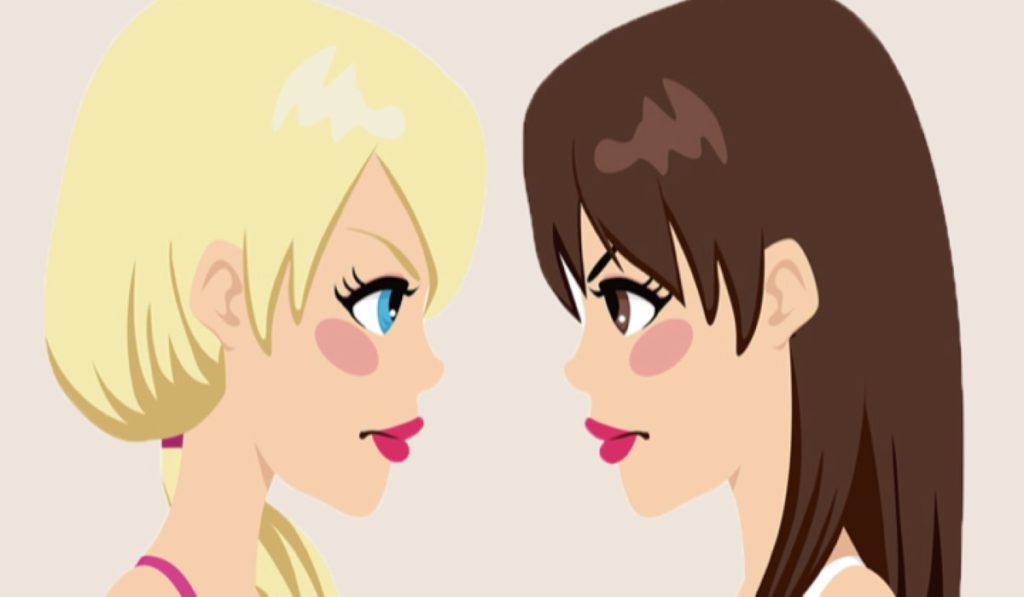 The zodiac signs are perhaps best known for the different emotions and strengths which are associated with each one. All of these aspects can be examined and compared with the others, so that one can determine what other signs they may be compatible, or incompatible, with.
This can tell you who you're likely to clash with the most, based on how your stars are aligned. If you have any enemies or people you really don't like or get along with, but can't put a finger on exactly why maybe it all comes down to the fact that your zodiac signs clash. Take this quiz if you would like to know which zodiac sign could be your worst enemy.
Who knows, it may just end up answering some long-awaited questions and inconsistencies you've experienced. Have fun and enjoy!!
Which Sign did you get?
Which Zodiac Sign Is Your Worst Enemy?
Help Namastest raise the vibrations and share this article with your family and friends!