Which Animal do You See First? The Test that Reveals Something More than Your Character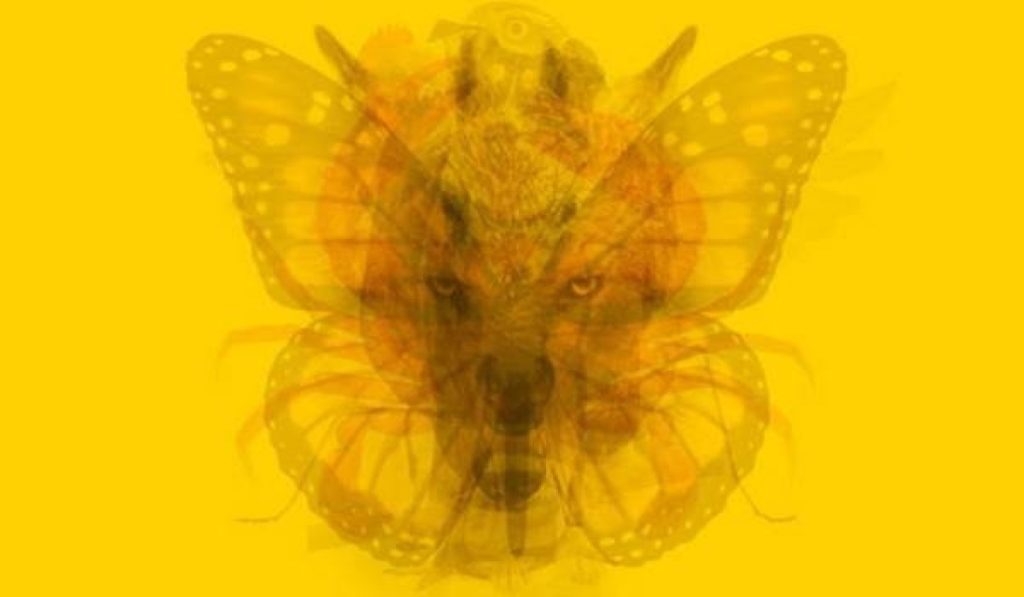 The personality tests help us understand a little more of our character, our emotions, behaviors we take and how we relate to others. What animal do you see in this picture? The answer will reveal something more about your way of being.
A nice test that reveals a side of your character, maybe the hidden one that you didn't know you had. To do this, it takes just a few seconds and no commitment. As we always reiterate, the tests do not have absolute truth in their pockets, they are simple games and as such must be taken.
Cut out a couple of seconds of your time and start the test. Just look at this picture and figure out which animals you see first. Immediately after the image, you will find the solutions.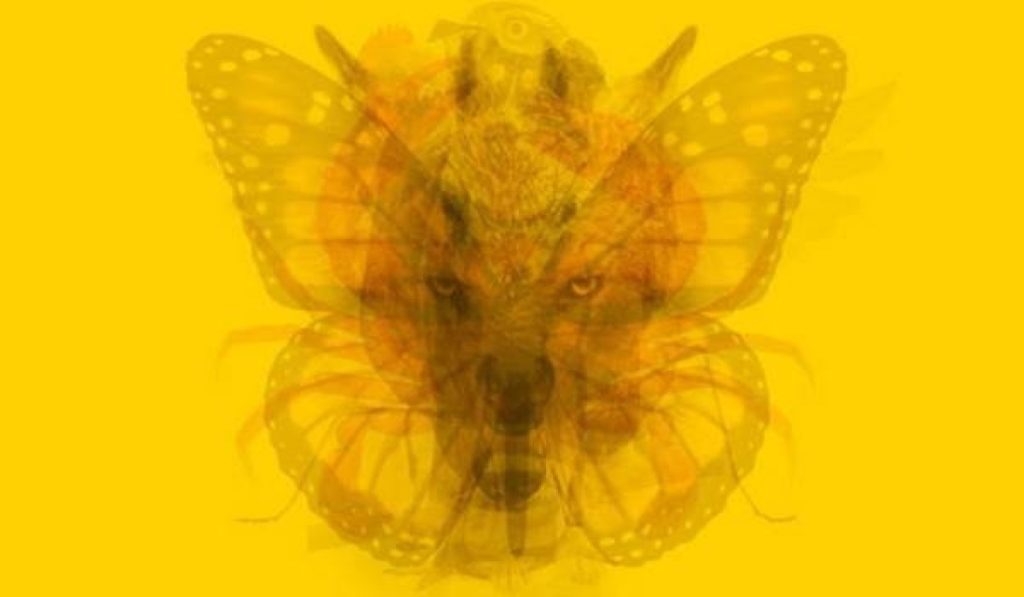 Dove
If you saw the dove first it means that you are a wise soul. The dove is a symbol of peace and eternal love and reflects the calm and patience that are very difficult to achieve in everyday life. If you have chosen it also means that you are an important point of reference in the existence of others.
Butterfly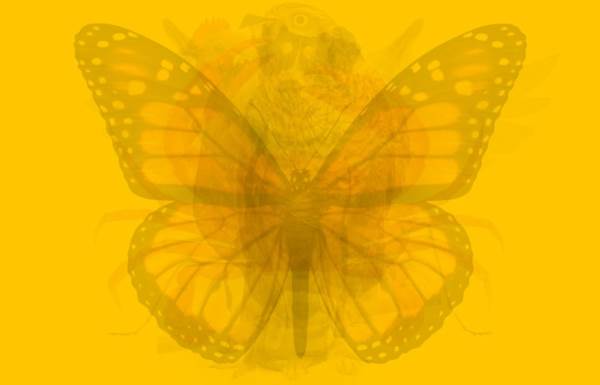 If you have seen a wonderful butterfly it means that you are flexible and willing to change yourself. The butterfly is the symbol of beauty, but also of transformation: from the cocoon, it becomes a wonderful creation of nature. You are therefore dynamic people and excellent friends.
Recommended: Snail or Skull? The Visual Test that Reveals Something More About your Personality
Hawk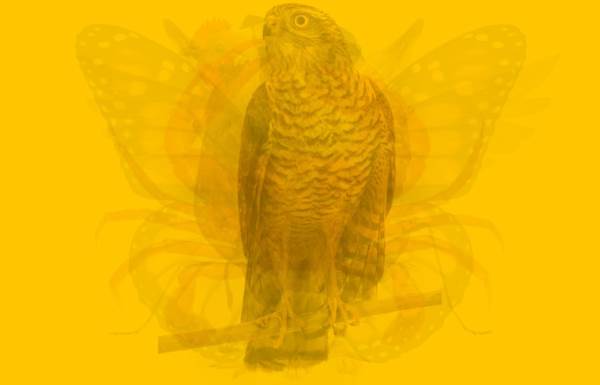 The hawk is a free spirit, a wild predator. If you have seen his figure first it means that you too are focused on your goals and guided by your instinct to get what you want. You are people who never give up and are unlikely to return to their own decisions.
Dog

If you saw the dog first, you are loyal, courageous, protective but also disinterested. At the same time, the dog's character may change depending on instinct, so you might be quite moody. For your part, you have the altruism and the desire to have fun.
Wolf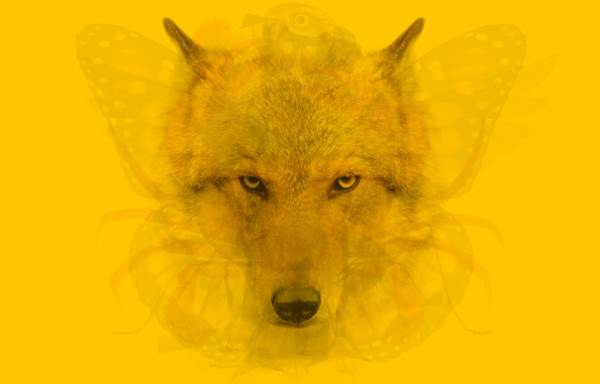 The wolf is one of the most fascinating animals: a solitary who lives in a pack. If you saw it first it means that you are a person who knows how to be both alone and in the company and without fear face the joys and sorrows of life. Those who know you know that your character hardly goes unnoticed because you are able to really manage everything.
Praying mantis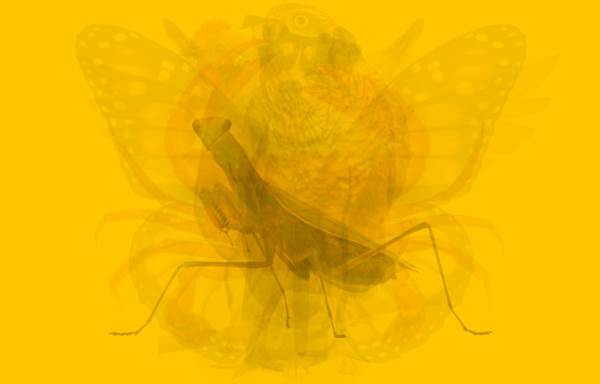 The praying mantis is known for patience: it can remain motionless for hours just to capture its prey and acts without warning to grab it. If you saw it first it means that you are a person who calculates every minimum move, courageous and willing to do anything to get what you want. You are very combative.
Crab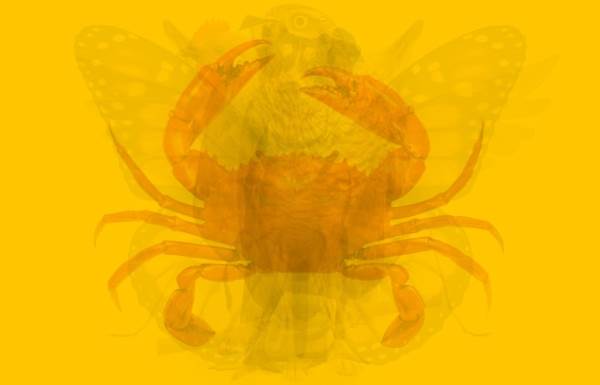 The crab has a very hard shell, a shell. If you have chosen it as the first animal it means that you are people who seem wary, but who then turn out to be friendly and faithful. You always need to be surrounded by affections but be careful if someone betrays you unleash the worst side of you.
Horse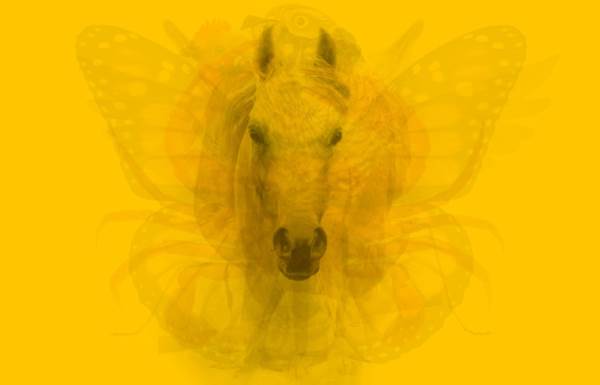 The horse is a free spirit, but also a very sociable animal. If you have seen it first, it means that you are very ambitious and faithful to your job and your affections. You are very thoughtful, honest and enjoy being in contact with nature.
Recommended:  Personality Test: Tell me Which Sun you Choose and I'll Tell you Who You Are
Hen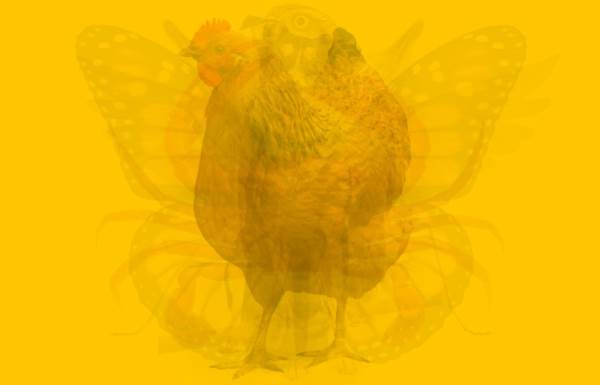 The hen is a habitual animal, but it can also spend a whole day to find something to eat. If you found it first it means that you are a persevering person, but also very wary, you don't like physical contact and you think about it before opening your heart to the outside.
Help Namastest raise the vibrations and share this article with your family and friends!