What the Shape of Your Hands Says About Your Personality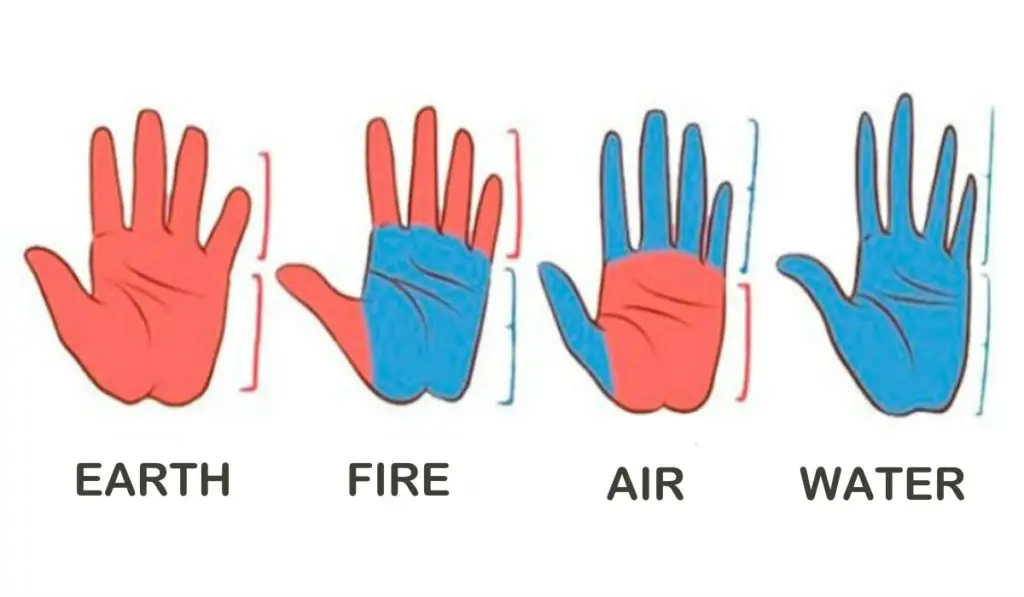 We all have different hand shapes, some with longer fingers, some with shorter fingers or those with a palm of a certain shape. But how does it affect our personality?
The shape of the hands represents one of the four elements of nature: air, water, fire, and earth. And it determines the personality and abilities that a person could have.
Earth Hands:
The shape of these hands is large, long and thick. The fingers are thick, but neither long nor short, and represent the element of the Earth because the one who owns them is a rational person who hardly lets himself go to daydreams.
Moreover the owners these hands always end what they started, they are bold, wise and skilled in all manual work. These are very serious people, whom you can always rely on. Sincerity is one of their main characteristics.
Fire Hands: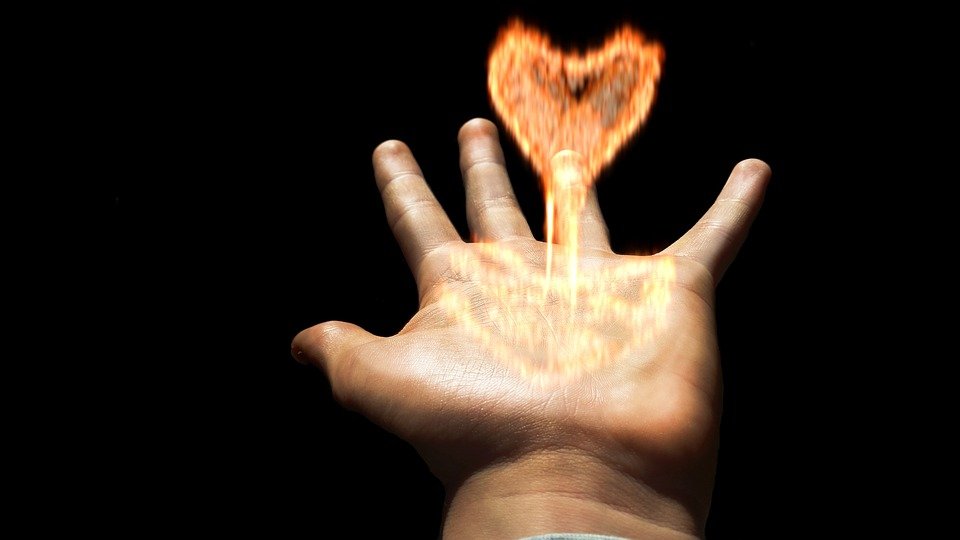 The shape of the hands is large but with short fingers. The main characteristic of the person who owns these hands is stubbornness, in fact, he tends to carry on his ideas without being influenced by anything or anyone.
He has a passionate personality, he thinks about 1000 things but it is unlikely he ends up carrying out some. It is an extremely instinctive person who does not reflect much on things but makes quick decisions. The hands are very beautiful from the aesthetic point of view.
Air Hands: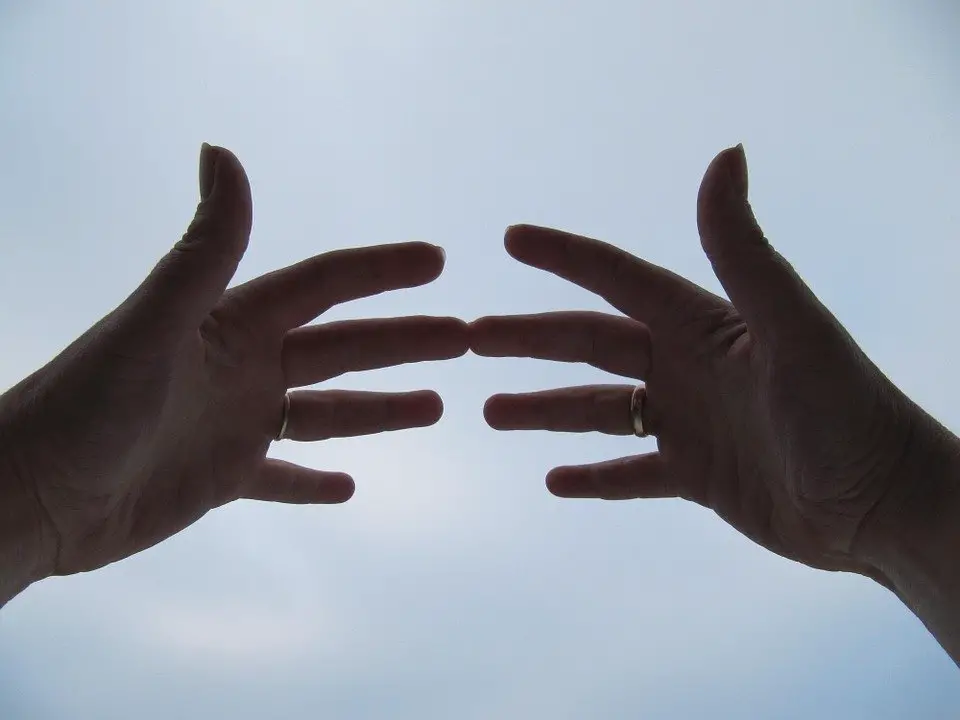 The shape of these hands is long and narrow with thin fingers and well-marked joints. The personality of those who own them is fascinating and elegant. These are people with a graceful physique who care a lot about their external appearance. 
They make a decision quickly and don't let their emotions overwhelm them. They love to surround themselves with so many people because what they fear most is loneliness.
Water Hands: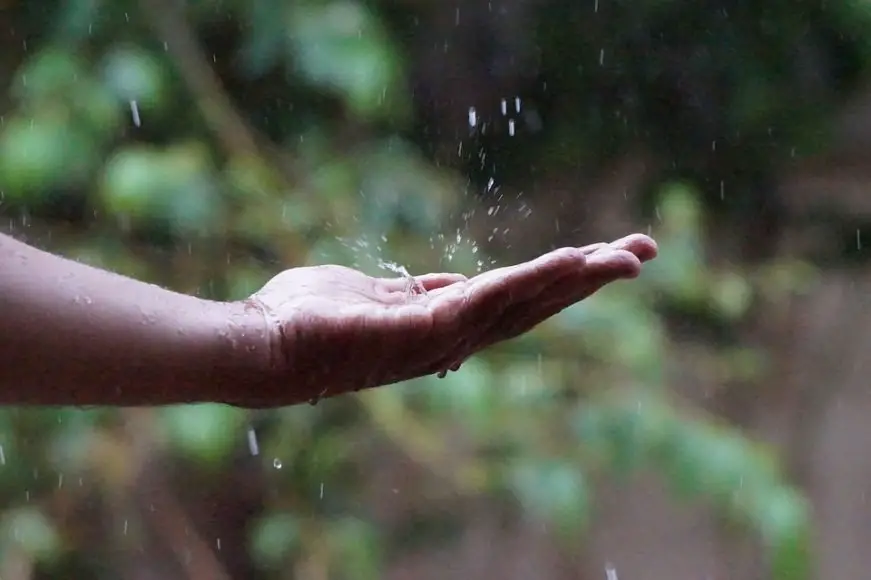 The shape of these hands is very similar to that of air, the only difference being that they are slightly longer. Who owns them has a very emotional personality and can rely on a big heart and a lot of compassion.
It is an extremely sweet and empathetic person who never lags behind the difficulties of friends. She is ready to give without ever receiving anything in return, but the pleasures returned are not her goal: she just wants to see the happiness on the faces of the people she loves.
Help Namastest raise the vibrations and share this article with your family and friends!