What Surprises Awaits You In October? Choose a Picture to Find Out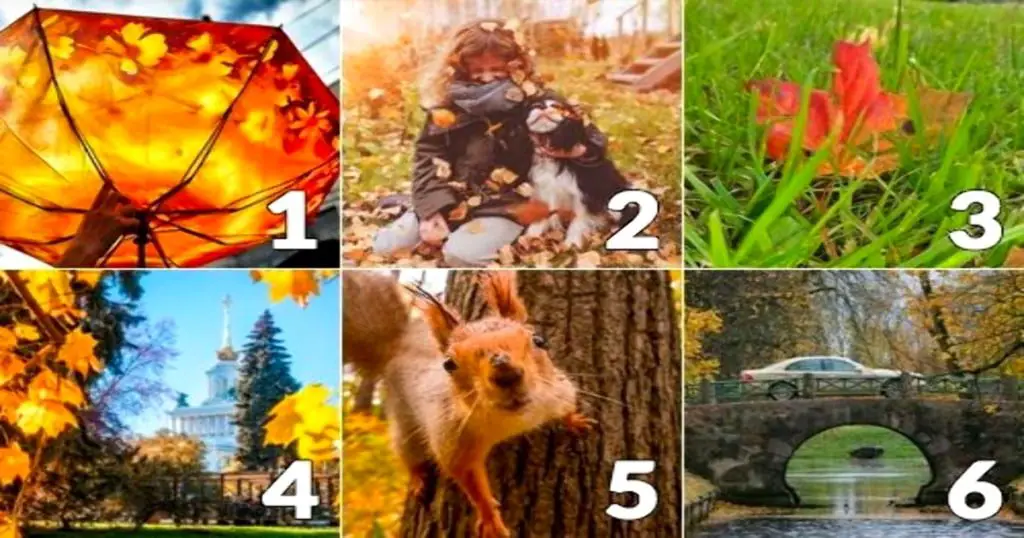 By choosing the picture you like best, you can find out what awaits you in October of this year. Intuition will definitely not let you go wrong, so you will soon be able to find out what this period promises you.
 
Choose one or more pictures you like and find out what's waiting for you in the near future.
Picture  no. 1
Events are coming up in October that will change your worldview. This period will be conducive to reaching heights and implementing bold ideas. Don't be afraid to experiment and unleash your talents – it will be more beneficial than ever to do so during this time.
Picture  no.2
October will be a success if you don't allow yourself to be sad. Meet friends more often, make new acquaintances, do not be afraid to participate in discussions. A positive attitude will bring more colors to your life and inspire great work.
Picture  no.3
In October, you will be attentive and confident in your intuition, so it will help you cope with any difficulties. There will certainly be no shortage of signs of destiny, so this can help overcome even the biggest obstacles.
Recommended: Choose One Of The Osho Cards And Find Out When Your Dream Will Come True
Picture  no.4
October will be a really good time to gain new knowledge and skills that will change your life for the better. If you are attentive enough and don't ignore the signs of destiny, you will have a really wide range of options.
Picture  no. 5
October will be full of surprises and pleasant discoveries. You should figure out what you really want and move resolutely towards your goal. Try to be attentive enough – details will be more important than ever during this time.
Picture  no. 6
In October, you can expect gifts of fortune. If you look around often enough, you will definitely notice the signs sent by fate, and it is they who will show you in which direction it is worth moving.
---
For those who want to participate in other tests, we suggest: ↓
Tarot Will Tell You What Awaits You in the Next 30 Days, Choose a Card
Choose a Sunrise You Like Best And Find Out What This New Week Will Be Like
What Has Destiny Prepared For You In The Near Future? Choose a Clock To Find Out