What Kind Of Person Are You Actually? What makes you YOU? Choose an Image to Find Out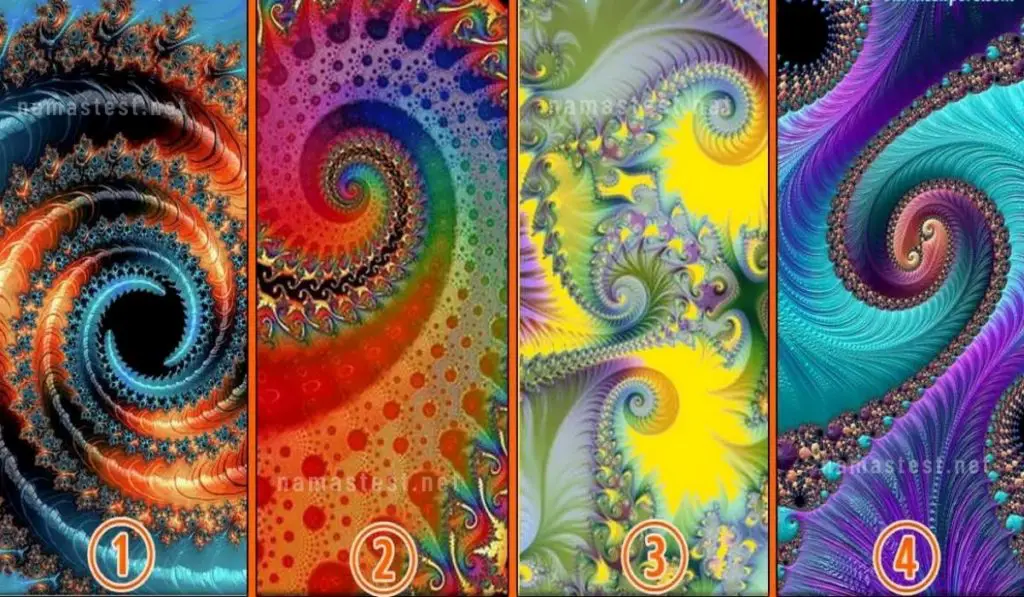 What kind of person you are? You should know that, right? You might think you know the answer, but do you really?
We are all made up of many different things; How are we going to know how we really present ourselves to the world?
And what we think we do not always match what others see. Some of us might think that we are not the best person in the world, but our friends and family see us as kind and caring.
On the other hand, others may see ourselves as if we could have accomplished more in life and that we have not done as much as we could have done, while others see us as hardworking and successful.
We all offer something new to those around us, all defined by something different. 
Are you kind, creative dreamer, loving, powerful, optimistic, intelligent, daring, romantic, funny?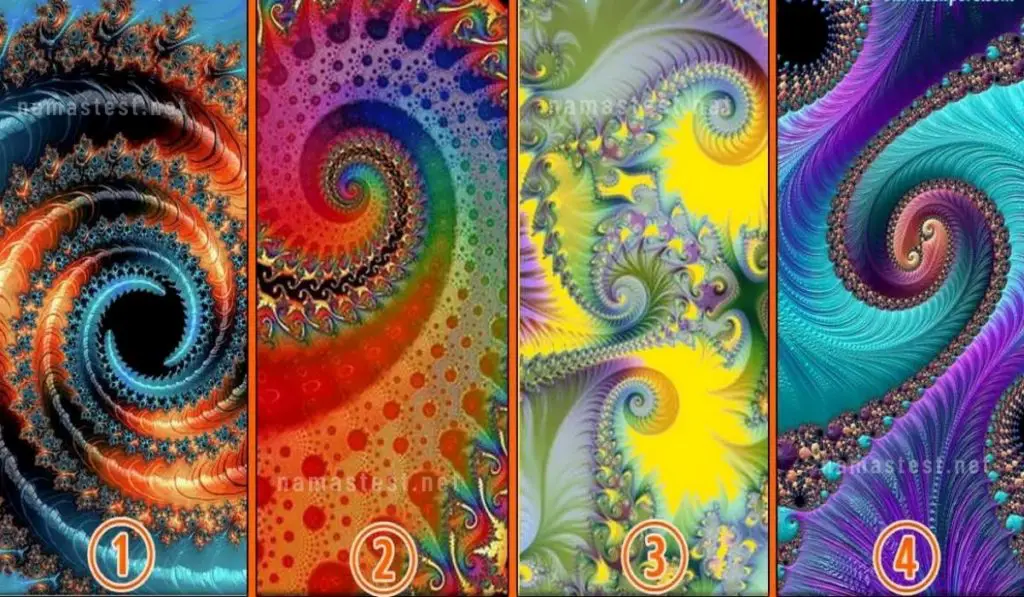 Look carefully at the 4 images and choose the one that attracts you the most.
Although it may seem amazing, the answer may surprise you by defining aspects of your life and personality that many times we do not know we have.
If your choice was …
1. You are a dreamer and very curios
Your choice defines you as a curious person, very analytical, and attentive. One of your main activities in life is freedom, and sometimes you can feel overwhelmed by commitments or situations that limit your ability to decide where you want to go or what you want to do.
Your mind is very active and can process many ideas at once. For this reason, you are a very impulsive person, who has difficulty meeting your obligations on time and constantly changes your plans.
2. You are full of creativity
You are a person aware of details, sensitive, spiritual, creative, with a great aesthetic sense, and with a great talent for areas that require some type of art or manual creation, such as painting, music, design, etc.
People like you like to build a unique personal style because you want to feel different and special. Most likely, your world and your personal space are full of innovative colors, accessories, and objects.
Recommended: What You See First Reveals A Lot About Your Current Personal Nature
3. You are an optimistic person by nature
You characterize yourself as being a sociable, fun, very energetic, and intense person whose essential nature is to be happy.
Sometimes things are likely to happen to you that saddens you, but over time you have realized that with optimism and perseverance you are able to resolve any situation that comes your way.
4. You are romantic and vulnerable
You characterize yourself as a noble, generous, very kind person with a sincere love for others.
You constantly dream of an ideal world, with justice and well-being for all, and that is why it is common for you to get involved in charitable causes or to support the most vulnerable and other people who require your help as much as possible for the best of your life. skills.
What was your result?
---
For those who want to participate in other tests, we suggest: ↓
Discover Your TWO BEST Qualities of Your Character by Choosing a Tree You Like Best
How Do Other People See You? Look At These Japanese Ladies, Which One Do You Think Is The Most Beautiful?
Help Namastest raise the vibrations and share this article with your family and friends!