What Kind of Mission Has Destiny in Store For You? Choose a Symbol to Find Out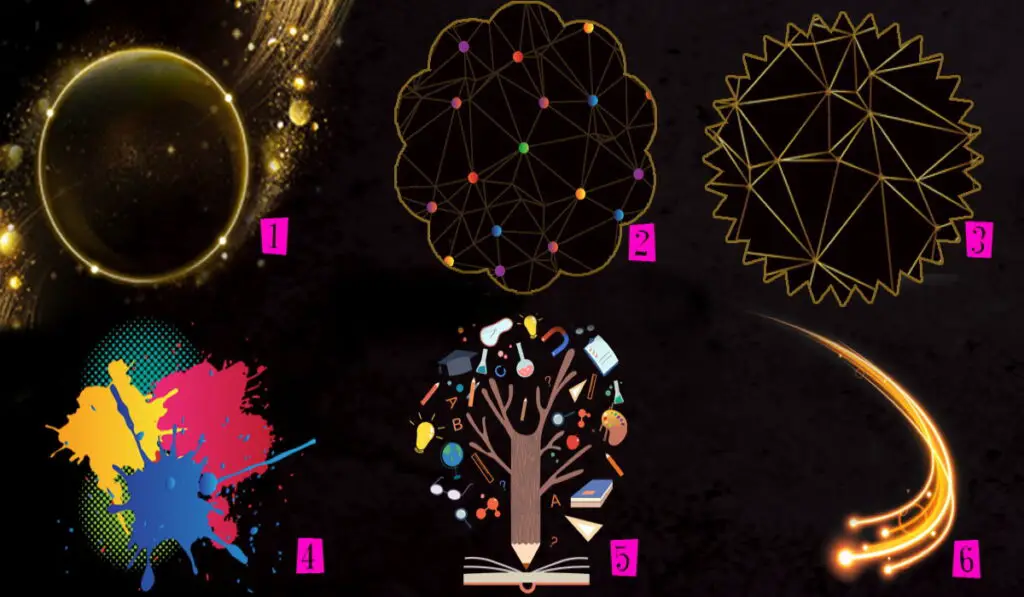 If you want to feel fulfilled, happy, content, and experience inner peace and maximum satisfaction, it is essential that you learn to find passion and purpose in your life. Without a life purpose as a compass to guide you, your goals and action plans may not ultimately be fulfilled.
This test will help you listen to the inner voice of your heart and learn more about your destiny. Each of us in life has his own purpose, mission, and destiny.
To achieve our goal, each of us needs to overcome many obstacles.
Someone may be destined to become an expert in a certain field in order to share their knowledge with others. Another to make the people around you happy or simply to help others. 
Even if your life seems ordinary to you, you may not even realize it, but you are doing great things through your hobbies, communicating with people, or your family. Therefore, it is very interesting and necessary to know what your mission is.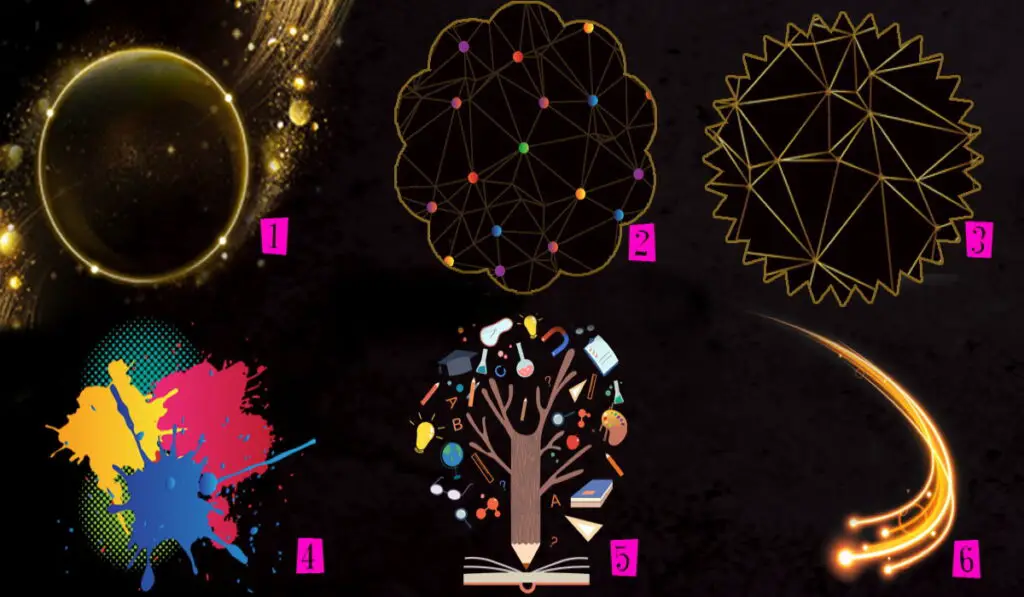 This test could help you understand yourself better. Sometimes we need a sign or symbol from the outside to look inside ourselves and learn something very important about ourselves.
All you have to do is choose one of the images and find out what your choice means!
Image no.1
You have a very strong intuition and connection to the spirit world. But your destiny is the path to the material world.
You must learn to live and value everything material and spiritual. Interesting events await you that will make you stronger and help you gain material wealth.
Image no. 2
You are a reserved and wise person. You are not showing your true thoughts and feelings to anyone. In this life, you must learn to trust and empathize with others.
Once you open your precious gifts to the world and to those around you, you will feel your mission is accomplished.
Your destiny is to learn to interact and exchange everything with others.
Image no. 3
You have to complete a difficult and very important task: achieve your goals independently. You can be a leader and guide others.
You are born to achieve your goals and show your strength, intelligence, and company. You must be bold and ready to take action. Your destiny is always to be the first and the best of everything.
Recommended: Choose a Silhouette of an Old Person and Discover How You Relate to the Future
Image no. 4
You are a very creative and nice person. Your mission is to give the world your vision and your unique talents. You can do what you are most passionate about and create incredibly beautiful things.
But you must not only do this for your soul but also open yourself to the whole world to share it with others.
Image no. 5
You are a very intelligent and wise person. You are calm, you like to learn something new, read, receive information, and analyze it. But you must share this information with others.
Your mission is to inspire people with your wisdom and knowledge to strive for something new and useful to them.
Image no. 6
Your destiny is not easy, but at the same time, your mission is the most important. You may have had to go through a lot of tests in the past, but they didn't break you.
Your mission is to get other people out of the dark. Where there are problems, pain, and crisis, there is always a way out. Your mission is to show this path to others.
---
For those who want to participate in other tests, we suggest: ↓
What Beliefs Keep You From Achieving Abundance?
How to Carry on With Your Life Path? Choose an Image to Find Out
The Lotus Flower You Choose Represents What Stage Of Life You Are Now