What is Stopping You From Finding Love?Find in this Image the Answer You are Looking For
Do you want to know why you haven't managed to find true love yet? The details you see in this image may have the answer you need.
We all need love but, in some cases, finding the "special" person can be a difficult undertaking, so we start thinking that there may be something wrong with us.
The problem instead is, with great probability, in some circumstances around us or to be sought in an emotional block that prevents us from putting ourselves in the right situations that can attract our love, the one with a capital A.
This test could help you understand where the problem is.
Looking at the image you can focus on different aspects and the result could reveal the key to attracting the love you want. A simple test may perhaps reveal something of our personality that they did not know.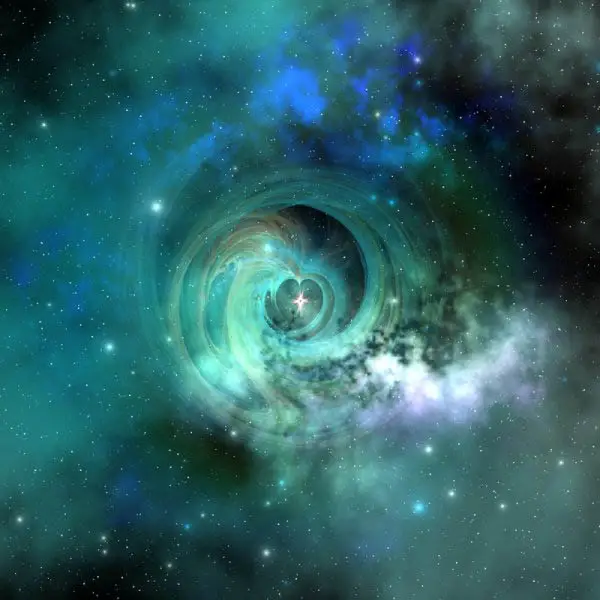 Recommended: Personality Test: The Animal You See First Reveals How You Relate to the World
Space
If the first thing you noticed is space, what you need to find love is more self-confidence. You probably find it difficult to see your qualities as you easily see them in others. You just have to look around for a moment and notice that there are definitely people around who love you and take care of you. Then start immediately to give yourself the right consideration, to love you a little more and so you will also be able to find someone who really loves you. The important thing is not to be afraid to show yourself for the person you really are.
A vortex
If the first thing that struck you is the vortex in the center of the image, what you need to find love is to let go of yourself and your problems. Life is not easy for anyone and we all have things to solve or we want to change. But as we worry life flows, that's why you should let the worries go at least a little and spend time as much as possible doing what you really like. When you open yourself to new experiences and connect with what you do well, it is more likely that you will also find your true love.
A heart
If your heart has struck you in the center of the image, what you need to find love is to stop idealizing it too much. Sometimes we have to let go of our fantasies for a moment by accepting that, in most cases, love is something different from what we expected. Maybe that special person is right there, in front of your eyes, and you're not even looking at it because you're waiting for an elusive prince who exists only in fairy tales. The truth is that you will never find someone perfect because perfection does not exist.
Do you agree with the results obtained?
Recommended: How You Will Meet Your Soulmate? Take this Tarot Test to Find out
Help Namastest raise the vibrations and share this article with your family and friends!