What Do You See First? This Test Will Reveal How Others See You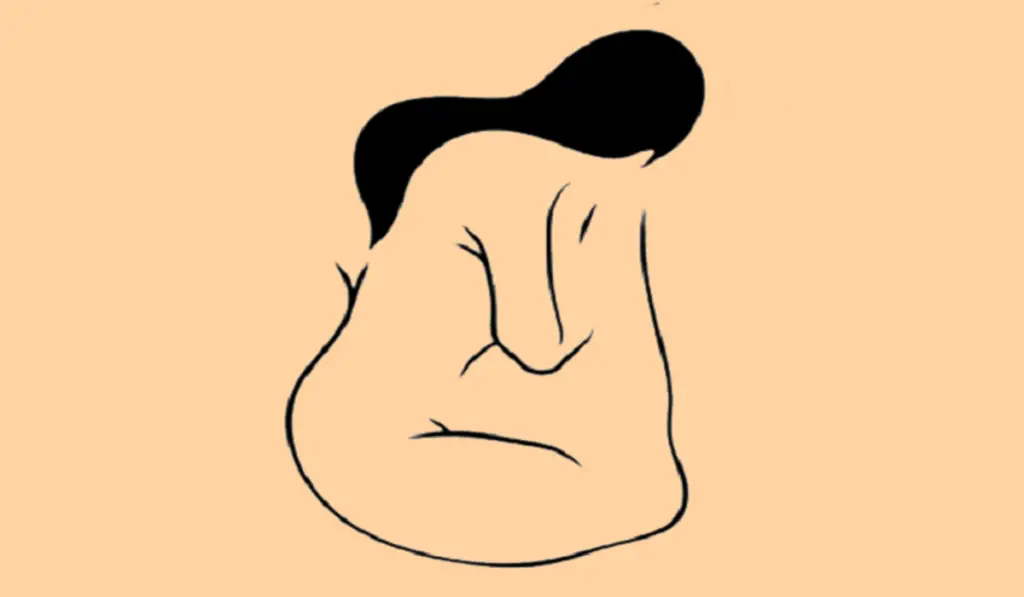 Many of us are curious about how other people perceive us. So what impressions do we give to others? Look at this picture, choose the first thing you see, and find out how others see you! What have you seen before? The face of a man or a woman? 
If you have seen a man's face: you are strong 
You are firm and tough. Whenever you experience difficulties in life, you don't show your frustration or sadness to others. You usually seem happy and worry-free on the outside because you don't easily reveal your thoughts and emotions to others. In groups, you are always full of energy and have strong leadership skills.
You are able to make firm decisions, think analytically, and not easily follow the crowd. You don't like relying on others. Take relationships and friends very seriously and always treat others much better than you do. However, sometimes you tend to feel insecure and you need to be reassured by the people around you.
Recommended:  Choose an Alchemical Symbol and You Will Find the Longing of Your Spirit
If you have seen a woman: you are generous and positive
You are motivated and always put 100% when it comes to pursuing your goals and dreams. People admire you for your generosity and a positive mindset. As a team, you are not only good at planning and implementing, but also very efficient. You're good at observing your surroundings, other people's emotions, and body language. When you communicate with others, you do not offend them because of your empathetic nature and treat people as you would like to be treated.
However, you are picky and sensitive when it comes to choosing the people you want to hang out with or be close to. This is because you know that your mood and well-being will be adversely affected if you spend too much time with toxic people. You are very aware of your own emotions and establish healthy boundaries with the people around you.
For those who want to participate in other tests, we suggest: ↓
What You Will See First Will Reveal Your Main Virtue, What Defines Your Character
Open One of the Following Doors and Discover an Important Trait of Your Personality
Have You Chosen Your Favorite Guru? Now Find Out Which Spiritual Animal it is Associated With!