What Do You Lack In Order to Achieve Happiness? Choose an Image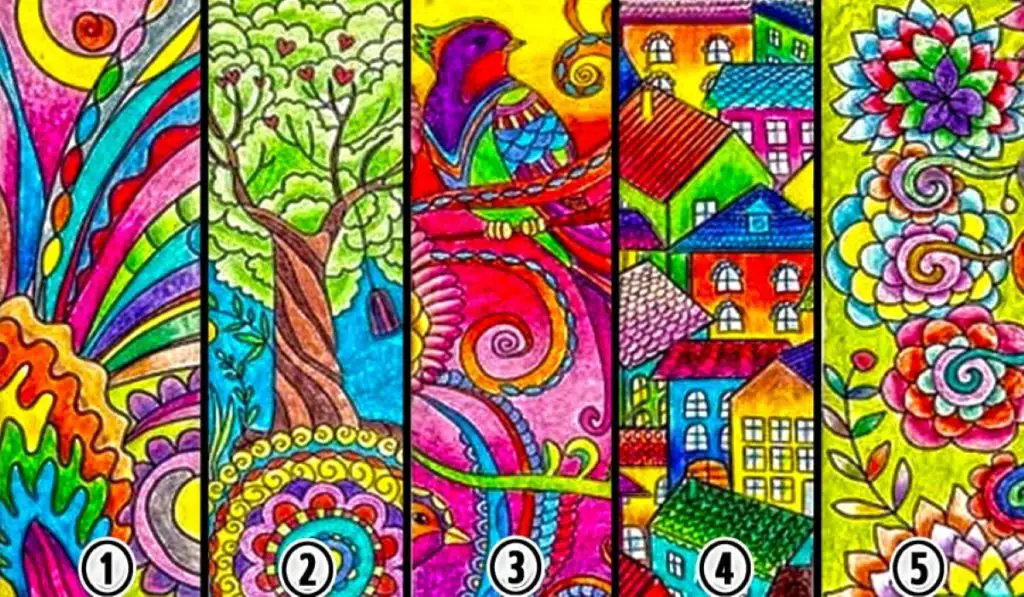 Each one should be happy with their path. Everyone has their own path of life and for some, it is torture, for others an easier and more bearable path. Sometimes we are so enmeshed in ourselves that we cannot see the happiness that is before our very eyes.
Good luck in understanding what exactly it is that you lack to be happy, in these moments of your life. 
You have to choose one of these images randomly and read the message. Remember that your choice is guided by your subconscious. And the fact that you prefer this particular card has a reason.
Image no. 1:
"Is attempting the impossible as possible is performed. Persevere and you will succeed "
You lack perseverance. Nothing happens in this life without a reason. If you want to achieve the goal, you have to make an effort. You can certainly wait for happiness to fall from the sky, but you will have to wait much longer.
Image no. 2:
"If the scale of life is not balanced in the end it is broken"
You haven't gotten enough rest and lately, you've been working a lot more than usual. Besides, you've wasted too much time immersed in your thoughts. Give yourself a break to start over and be stronger than before.
Recommended: Choose a Card And Discover The Path To Your Happiness
Image no. 3:
"Be grateful for what you have and you will end up having more. If you focus on what you don't have, you will never, never have enough "
You are much happier than you think. 
You don't always know how to appreciate what you have. If you don't learn to appreciate what you have, you won't be able to find peace and harmony.
Image no. 4:
"Appreciate where you are right now instead of always concentrating on how far you need to go"
You don't have enough certainty. You try to capture everything at once. 
You do not have a clear plan of action, and therefore you often find yourself stuck. Try to prioritize your wishes and everything will work out.
Image no. 5:
"Life is really simple, but we insist on making it complicated"
You miss the simplicity of things. You love to complicate everything. Don't look for hidden meaning where it doesn't exist.
Sometimes a tree is just a tree, it doesn't have a hidden message. Be simpler and then you can achieve what you need to be happy.
---
For those who want to participate in other tests, we suggest: ↓
This 4 Doors Test Will Reveal Your Innermost Feelings
The 2-Minute Test that Reveals What we Lack in Life to be Happy
Choose A Doodle And Find Out How To Overcome Your Biggest Fears