What Color Is Your Energy, According To Your Zodiac Sign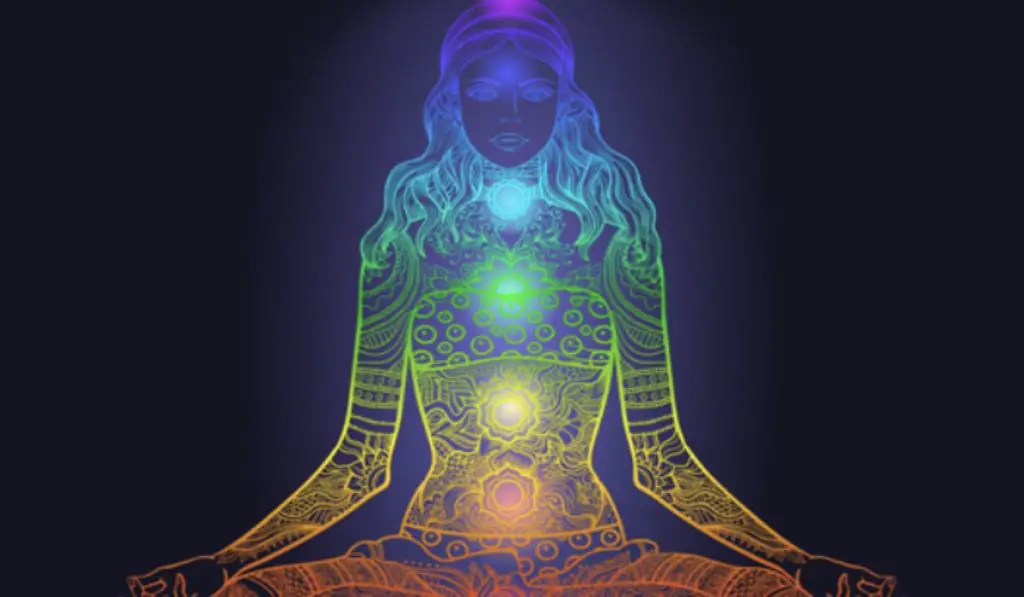 Colors are what make the world a more beautiful and lively place. Without them, everything would be so bland and many things would become much more difficult to distinguish, including people.
We all vibrate at different frequencies which are unique and give a certain color. This type of colored energy is very similar to our auras in that it is personal to each of us and can be read or interpreted by others.
One way to examine the color you are vibrating in is through astrology and your zodiac sign. This helps to reveal where you stand on the color spectrum and even if you cannot see these colors in yourself or in others, they are always present and stay with the person from whom they emanate the body.
This is because all living things and even objects create and give off energy that radiates around them. Over time, the color of our energy changes according to our personal growth and the color in which your energy vibrates at this moment in life arises from a deeper unconscious level of your thoughts and desires.
The color of our energy can affect us in different ways. It subtly influences how others perceive us, our behavior and our personalities, and thus influences our lives in both major and minor ways that you probably never knew or thought of. Take this quiz to find out what color your energy is, and as always, have fun and enjoy it!
What Color Is Your Energy, According To Your Zodiac Sign?
Help Namastest raise the vibrations and share this article with your family and friends!