Virgo is the Best Zodiac Sign for These 9 Reasons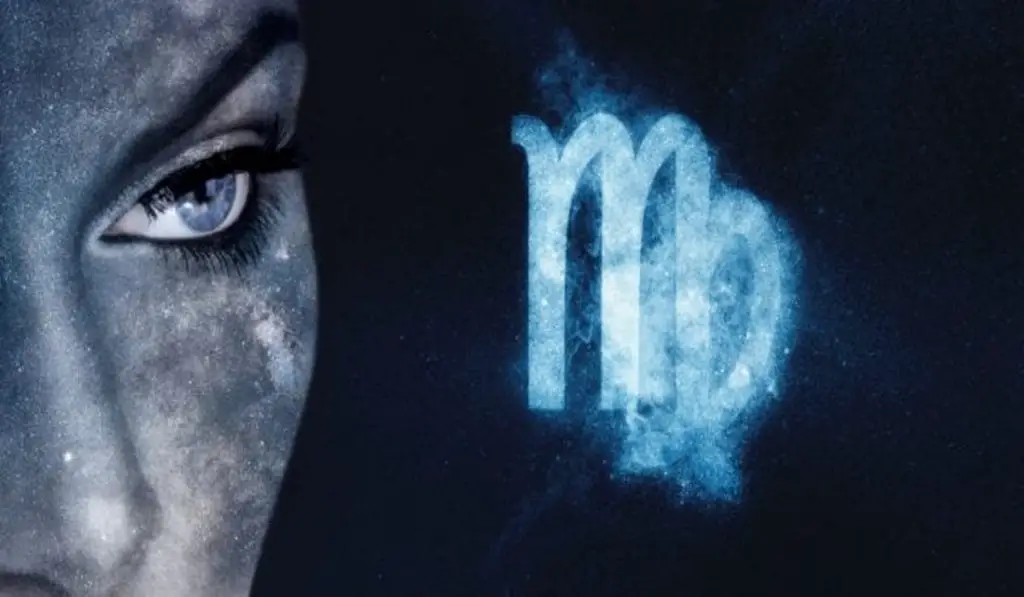 Have you ever stopped to wonder what it is exactly that makes Virgos so unique? Virgos can sometimes be stereotyped as nothing more than fussy perfectionists but the truth of the matter is there is a lot more to the Virgo personality than often meets the eye.
So to give you a better understanding of what it truly means to be a Virgo lets dive into the Virgo personality by revealing 9 of core traits and characteristics that prove Virgo is the best sign of the zodiac.
Below are 9 reasons why Virgo is the best sign of the zodiac!
1. Attention
Virgos seem calm and peaceful on the outside, but their minds never stop! They are always analyzing all sides of a situation or person, and they are almost never wrong in their judgments. They are extremely analytical and do not let anything go unnoticed. This quality helps them succeed in all areas of their lives.
2. Practicality
Virgo is an Earth sign, focused on the real and practical. This means that his thoughts are formed with a focus on reality, not imagination. For this reason, Virgo is more likely to find pragmatic solutions for any problem.
3. Organization
Virgos do not support dirty and disorganized environments. They are demanding when it comes to their work or home environment. They enjoy planned routines and are a great option for planning any event or meeting while working to a high standard of quality.
Recommended: The 6 Most Difficult Zodiac Signs to Love. Is Yours On the List?
4. Sincerity
Sincerity is one of the most remarkable qualities in a Virgo. If they tell you something, they are really honest and expect the same in return. This trait can often offend people, but it is what makes them truly good friends.
5. Modesty
Virgos are introverts and love being out of the limelight. They prefer other people to be the center of attention and focus more on simplicity. For this reason, they need more time to create intimacy and are slower to make real friends.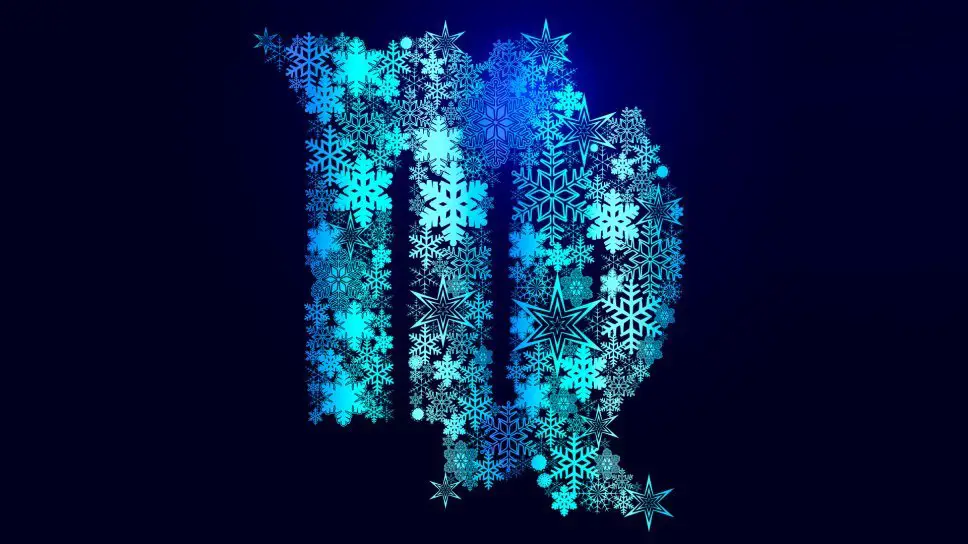 6. Diligence
Virgos are hardworking and work to achieve their goals diligently. They are disciplined and motivated, which prevents them from getting stuck in the midst of uncertainties and negative energies, always focusing on moving forward and doing their best in every task.
7. Perfectionism
Virgins are not satisfied with perfection. This characteristic can be seen as strength or weakness, but one thing is certain, perfection motivates them to give their best in everything they do, always focusing on perfecting everything that is within their reach, from their skills to the lives of their beloved.
Recommended: How You Cut People Out of Your Life, According to Your Zodiac Sign
8. Self-sufficiency
Virgos are very self-confident and totally self-sufficient, they prefer to be alone than in relationships that do not arouse their best. They feel better knowing that they have been able to get something out of their efforts rather than relying on other people.
9. Reliability
Trust is a quality that Virgos appreciates very much in their relationships. They are always present for those who love and are totally empathetic and reliable. If you need help, call your friend Virgo and trust his discretion and his willingness to help!
For those who want to read more articles like this, we suggest: ↓
Why Everybody Crushes On You, Based On Your Zodiac Sign
What Is Your Most Powerful Chakra According To Your Zodiac Sign
Horoscope: Find Out What Your Karma is, with the Help of Astrology
Help Namastest raise the vibrations and share this article with your family and friends!