This Simple Test will Reveal in Which Direction Your Life is Going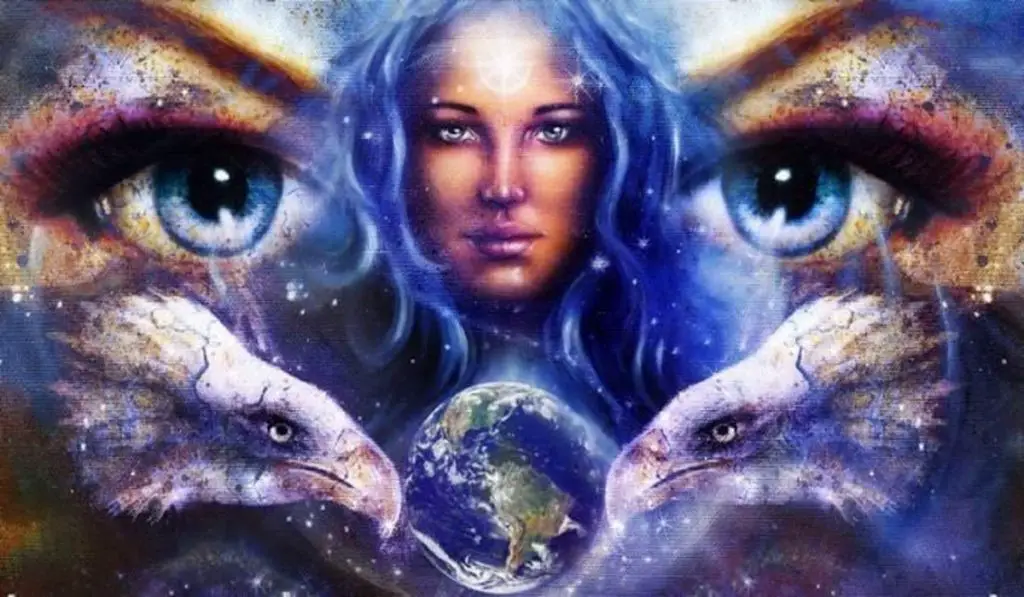 In which direction is your life going? He promises to reveal this simple personality test to you. What will happen in the coming months? Will there be good news? This nice game answers all these questions and many others.
Personality tests help us understand our emotions, the behaviors we adopt and how we relate to others. This test in particular tells us which way we are going and if the newly started year is up to our expectations.
It only takes a few minutes to do this and no commitment. As we always reiterate, the tests do not have absolute truth in their pockets, they are simple games and as such must be taken. Look at this picture, what do you see first? Your answer will tell you where your life is heading and what actions you should take.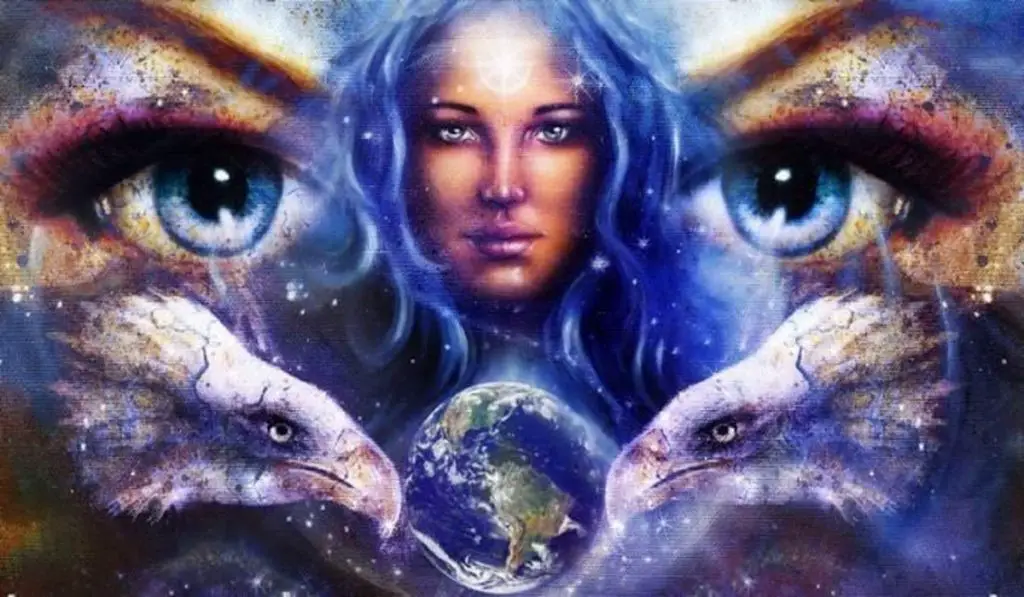 Planet Earth
If first, you saw the planet Earth, for you this year things seem to be going right. There were no hitches and you have undertaken excellent relationships.
So this is the right time to brush up on that old project left in the drawer: you have the energy to deal with family and work and do all the things you like.
The two eagles
Have you seen the two eagles? There are several forces that attract you and sometimes you feel that you can't do everything. You are nervous because you tend to charge yourself with responsibility. 
It's time to stop, to change to not end the year in the worst way. Learn to take care of yourself and not always feel obligated to others: you are just as important.
The blue eyes
If the first thing that caught your attention was the big eyes, it's because you could be in a time when a lot of things depend on you. You have taken on many responsibilities, but there are many who are waiting for your wrong move. 
On the other hand, there are those who support you, those who enjoy your successes and those who encourage you. Go for it without thinking too much about the final result!
The face of a woman
If you saw the face of a woman first it is because this will be a very dedicated year. You're recovering from a bad time, you've almost done it. 
This path takes you to happiness and calm, it's time to get away from negative energies. Go straight on your way, the result cannot be satisfactory!
Did you find yourself in any of these profiles?
Help Namastest raise the vibrations and share this article with your family and friends!