The Position in Which You Sleep with Your Partner Influences Your Story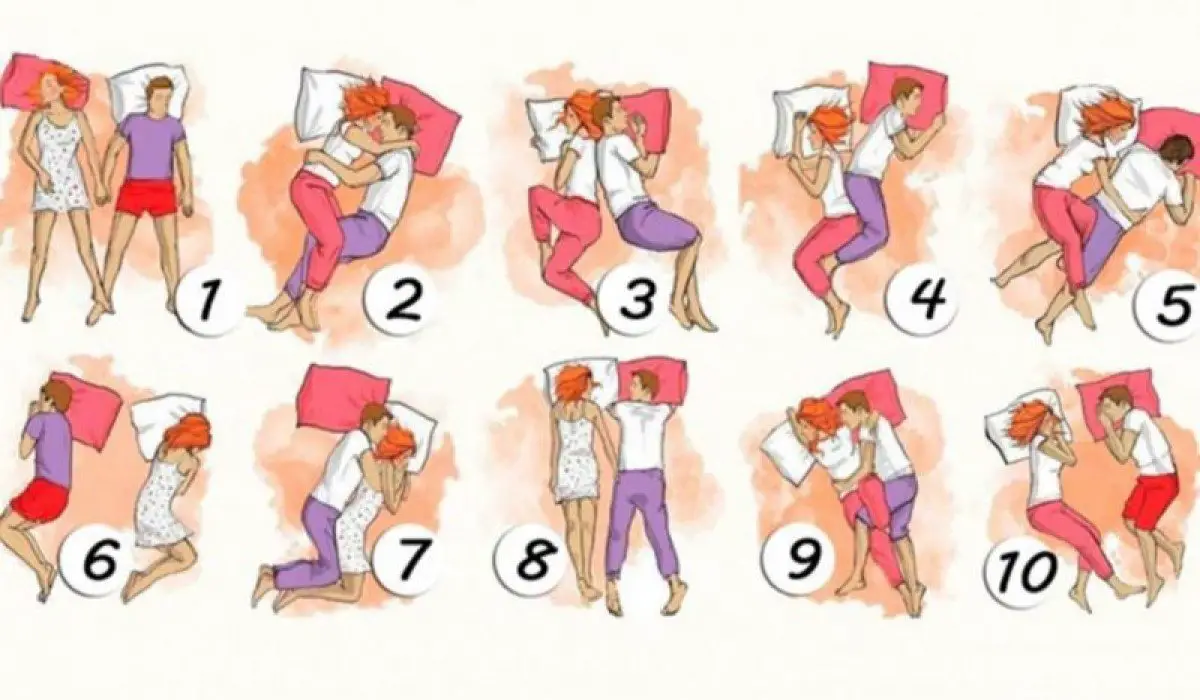 Body language is one of the most sincere communications because it is totally involuntary. You can't possibly lie, not even trying. The position in which you sleep with your partner also reveals many details about your romance.
The position in which you sleep is completely involuntary, we are not talking about the phase of falling asleep, but that of deep sleep. If you want to do this test, but you don't know the position where you and your partner are sleeping then you could recover with a video camera.
The position in which you sleep with the love of your life influences your romance and reveals the most intimate details about you. During the night we move in a completely involuntary manner, but all people have a preferred way of sleeping.
As for couples, the position in which you sleep with your loved one is revealing of many small details that can tell your love story.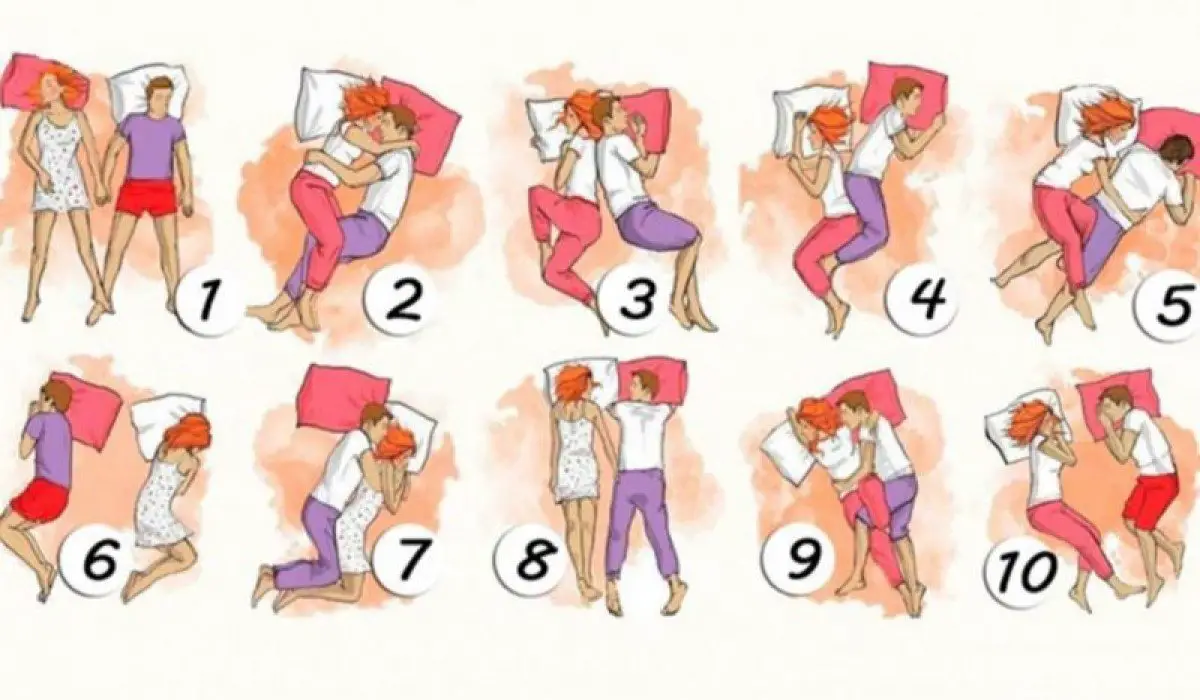 NUMBER ONE:
You are a couple with a very similar personality, and also the physical appearance has similar details: the build and the height. The detail about your love story is that in order to feel safe and protected you need this physical contact.
NUMBER TWO:
If you sleep in this position with your partner it means that you love to live in harmony and almost never get angry. In fact, you accept the defects of the other without any problem.
Recommended: The Way You Sleep Tells a Lot About Your Personality Type
NUMBER THREE:
You are madly in love but you have two completely opposite visions of the world also because of your independence.
NUMBER FOUR:
This position shows that you have a  very solid love story but you have worked hard to achieve this result. You are very complicit but you are afraid of getting lost.
NUMBER FIVE:
You are always willing to forgive yourself, but you love having your spaces and your freedoms.
NUMBER SIX:
You are slow to solve your problems and most likely you often go to sleep angry. 
NUMBER SEVEN:
Although the position seems uncomfortable you sleep very well. Whoever is behind gives the partner warmth and security, while those in front prefer to avoid discussions.
If during the night the positions are reversed then it means that in your love story there is a lot of equality.
NUMBER EIGHT:
You are well together but you are afraid of losing your independence.
NUMBER NINE:
 You are united by passion and by very strong complicity. You are well together because you are also united by business acumen and have common goals.
TEN NUMBER:
You are a very patient couple that you see very little during the day. Despite these absences, your bond rests on solid bases.
Recommended: https://namastest.net/the-length-of-your-hair-reveals-new-traits-of-your-personality/