The Length of Your Hair Reveals New Traits of Your Personality
The length of our hair does not only reveal an aesthetic taste but tells new and characteristic traits of our personality. It is not exactly a novelty. With regard to hair, various psychological meanings have always been twirling, both because of the symbolic closeness to the head – that is to say the center of thought – and, to use Freud's words, for the intertwining of consciousness and the unconscious.
Basically we can talk about two broad categories related to the way to style hair:
those who change often, and those who maintain a certain style over the years.
 
Choices that indicate a constant need for novelty, as opposed to those who remain faithful to their choice. Look at the proposed image: which of these styles is similar to yours?
After identifying it, read the corresponding profile:
1- Cheeky cut – very short hair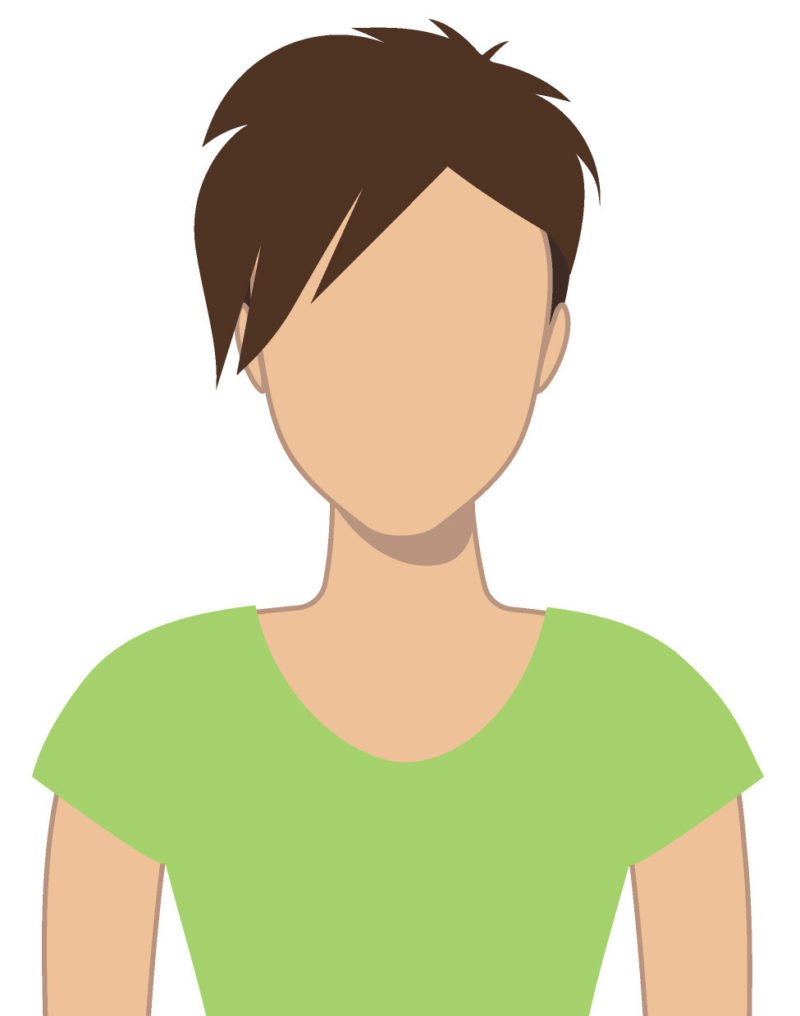 This style describes a person undoubtedly sure, sociable, and with a pinch of healthy coquetry!
 A woman who loves the relationship with others, whole, self-confident, and very determined in her beliefs.
In fact, short hair expresses a determined character that is always ready for comparison.
Recommended: Choose Your Spiritual Animal, and Discover a Hidden Aspect of Your Personality
2- Bobbed hair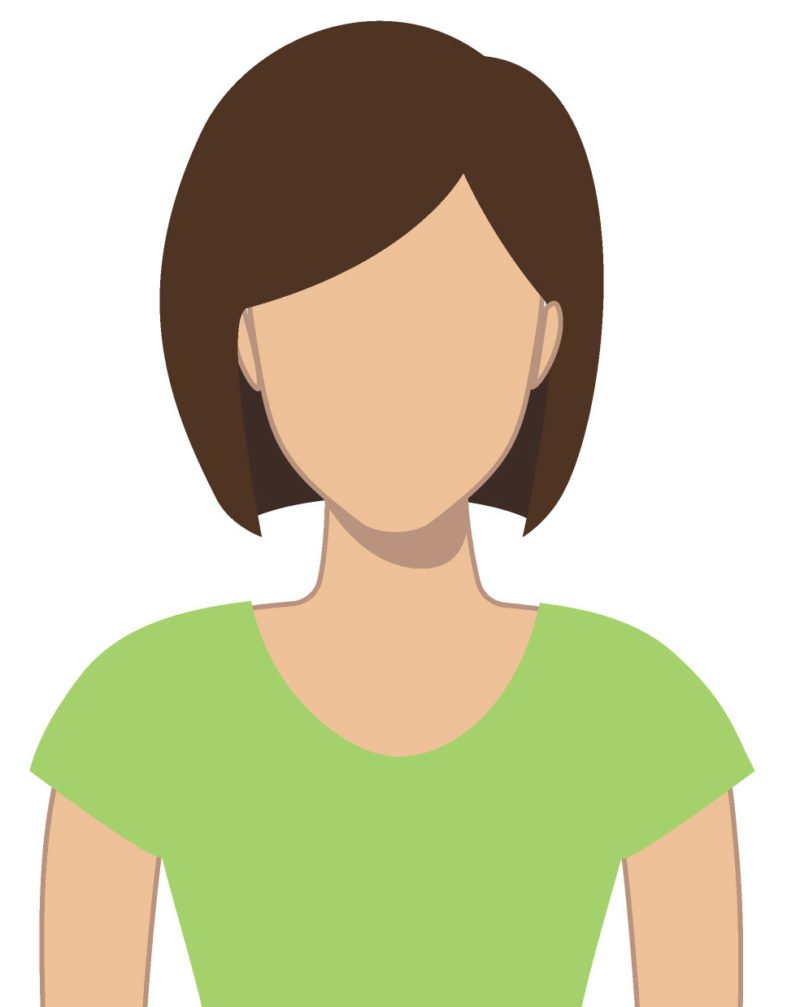 A dynamic personality, but attentive to the judgment of others, always striving to find a balance between one's own aspirations and the context in which she lives and works.
Little inclined to always follow the same routine and indeed, attentive to the news and opportunities that arise at the door.
3- Medium cut and styling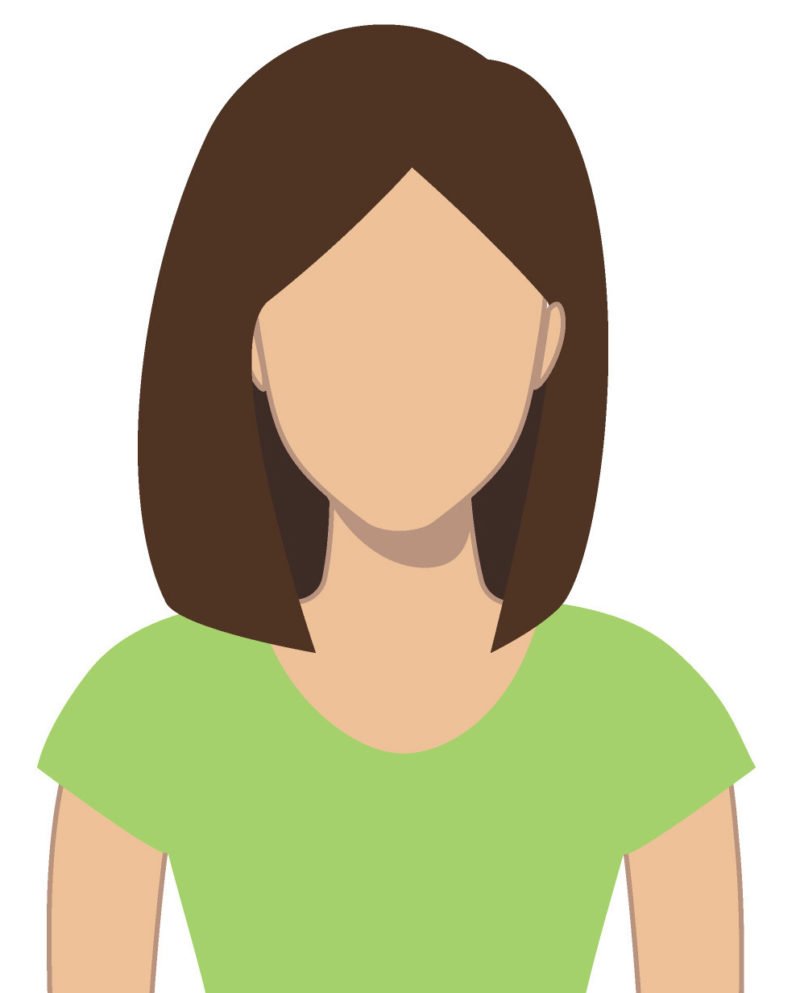 It tells of love for one's femininity, order, and elegant and sophisticated details.
A woman aware of the charm that emanates, and therefore tend to be quiet and always ready to find a compromise and a solution to the problems and difficulties of life.
4- Long hair
 The most significant trait of this person is his perseverance and his willingness to take responsibility.
Idealists and able to get involved even in situations that are not simple or predictable as an outcome. A reference point often followed and listened to both at work and in the family.
And in conclusion, some details on the choice of color:
The chestnut indicates a balanced woman, little inclined to temptations and to take great risks.
Those who are, usually choose black or blond, even if with different shades.
Particular discourse for women who choose red: here you really need to be careful, given the fire that fuels this choice!
Recommended: What the Shape of Your Hands Says About Your Personality
What do you think?
Does the profile corresponding to your haircut match your personality?
Write to us with your opinions and share the article with your friends, they will appreciate it!
Help Namastest raise the vibrations and share this article with your family and friends!