The Image You Choose Reveals The Deepest Desire Of Your Soul
To be happier in life, we need to know what drives us, what our soul wants, what makes us happy. It is not always easy to find answers to these questions, but this test can help you with that. 
Take a look at these three pictures in peace and choose the one that "calls" you the most. The image you choose reveals the deep desire of your soul.
Image 1.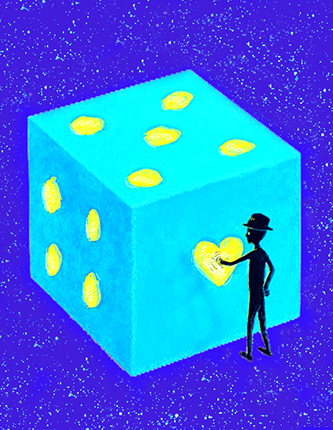 Your true desire is to succeed and gain the admiration and respect of the people in your life.
You are ready to work on that every day. However, your fear and insecurity can prevent you from moving forward.
There is always a "but" when it comes to implementing your projects.
Your soul wants you to go through this and stop sabotaging yourself to get everything you deserve.
You have to take a risk! He who does not act gets nothing.
Image 2.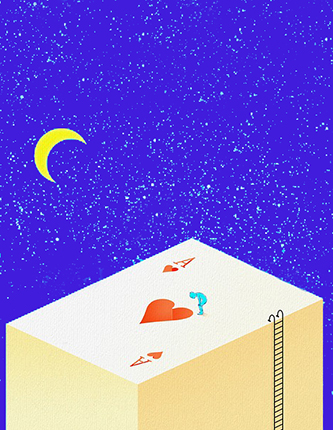 You feel that you are always very attached to your environment, property, and your relationships.
It is normal to create a special connection with everything that is a part of your everyday life, but you also need to be open to change, true development, and a better life.
Your soul wants you to begin to see beyond the present, beyond your current situation.
He wants you to realize your unlimited potential as well as the world of opportunities around you.
When you discover everything that can be yours, your life will become even more positive!
Recommended: Where Does Your True Spirituality Belong? Choose an Oracle Card to Find Out
Image 3.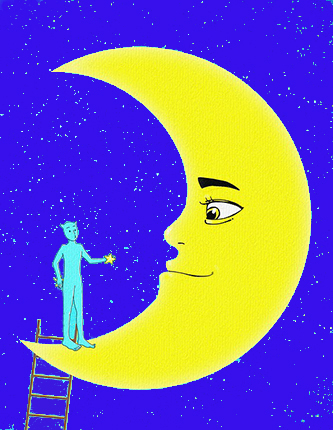 If this image was your choice, you are in balance.
You are a whole person, you walk your path responsibly and ethically, but you often concentrate more on other people's needs than on your own.
Your soul's greatest desire is to begin to prioritize your needs, creating personal space, and giving yourself time for what makes you truly happy and perfect.
You don't need to change or pay less attention to your loved ones, you just need to be more connected to your inner self.
Your life will be even better then.
---
What Do You See First? This Visual Test That Reveals Your Deepest Feelings
Receive a Special Guiding Message by Choosing One of the Celestial Angels