The Chosen Card Will Dispel Some of Your Doubts About Your Near Future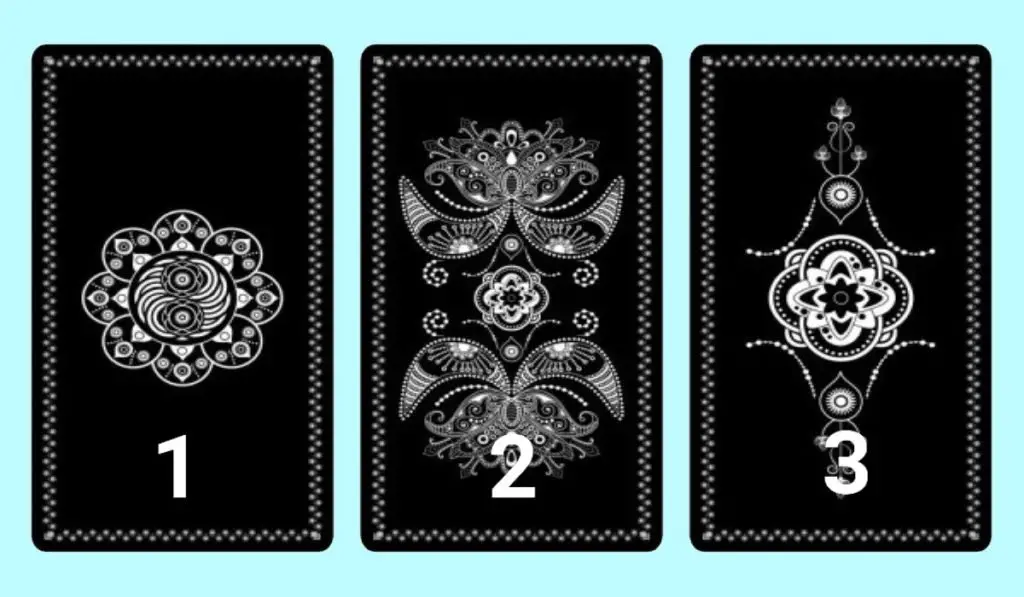 Do you want to know what awaits you for your future? Thanks to this test, you may discover a part of it!
The future is something that intrigues us all. 
Although it is impossible to predict exactly what lies ahead, because life is constantly changing, we all like to have at least a little idea of ​​what we can expect.
If you are worried and are looking for a quick forecast, this test can help you a lot!
You just have to choose one of the three cards that we present in the image below. This card will tell you what you need to know about your future now and will dispel some of your doubts.
 
After making your choice, read on to reveal what he will tell you.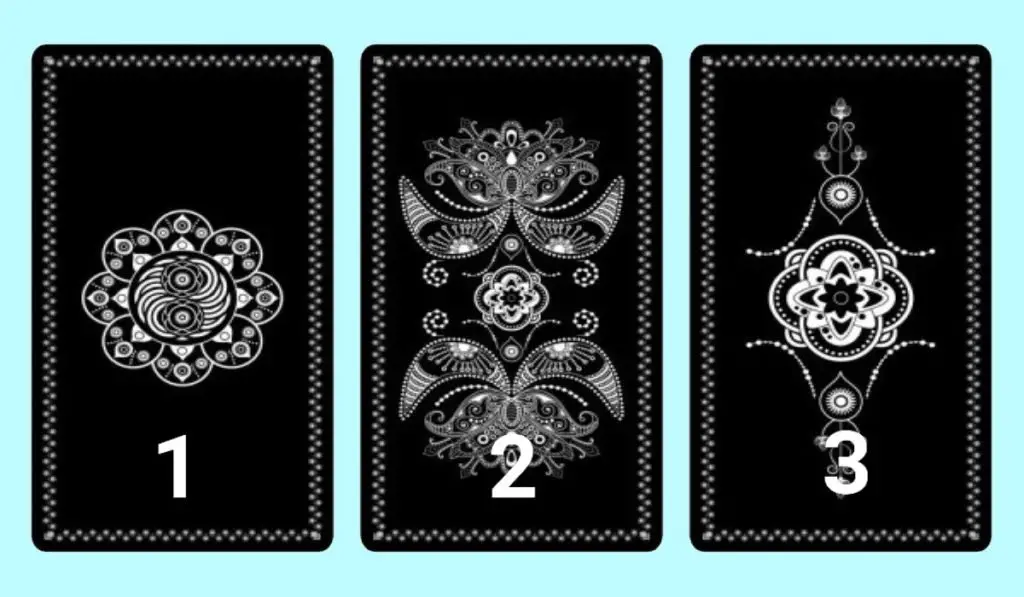 If you have chosen: 
Card Number 1:
Your card tells you that what you expected won't happen now.
The priority in the coming days will be to learn new wisdom lessons and, above all, to become a more patient person. It won't be an easy or quick task, but once it's done, it will give you a much better reality.
Eliminate this situation from the past that still lives in you and suck energy and happiness every day. Concentrate your efforts and thoughts on what is really good for you and seek help to make peace with everything you have gone through.
Recommended: Intuitively Choose a Photo and Find Out What Awaits You in June
Card number 2:
This card reveals that a powerful and special friendship will appear in your life in the near future.
It could be someone new or someone you knew long ago that you ended up losing contact with, and it will help you see life from a new perspective.
This friendship will show you the importance of connecting with your inner self and following your intuition when you act. With this, you will be supported and loved unconditionally and have all the inspiration you need to be a better person.
Start thanking her now, because this person will transform your life!
Card number 3:
The message this card reveals is joy in your heart. In the near future, you will be able to experience a new story or the true love you have been waiting for all your life.
This will change the way you see this special and transformative feeling. You may feel that you have never been truly loved by someone else in your love relationships.
You always felt like the second option, and this made you lose hope of being happy with someone next to you. But this is about to change because the arrival of this new person will bring you the serenity that only true love can offer.
Accept this relationship with hope and joy, because it will make you very happy!
For those who want to participate in other tests, we suggest: ↓
Receive a Beautiful Message of Light by Choosing a Dove of Peace
Discover What Your Luck Holds by Choosing One of the Japanese Flowers
Through This Test, You Will Find Out What Kind of Man Will Make You Happy
Help Namastest raise the vibrations and share this article with your family and friends!