The 5 Most Patient, Relaxed and Calm Signs of the Zodiac. Are You one of Them?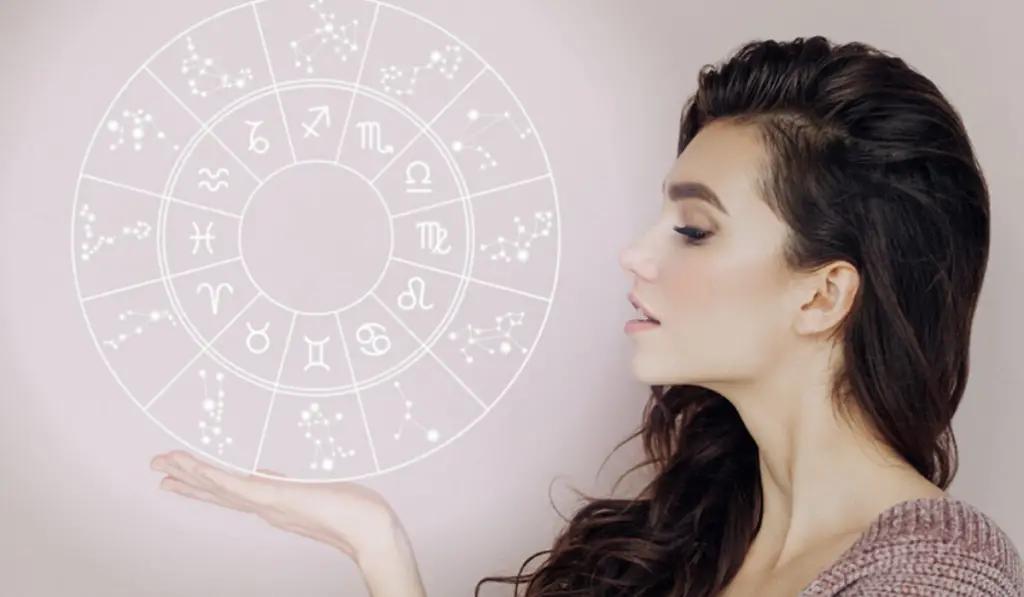 Patience is an admirable trait in people. Those who are patients are able to see with new eyes the provocation, anger, annoyance, and conflicts. They are persistent and not afraid to take the time to do things properly.
According to the Zodiac, there are some signs that are characterized as the most patient of all, is yours one of them?
Taurus (April 20 – May 20)
At first glance, the Bull may seem the soul of the party, but inside, he is attentive, silent and patient. This feature allows them to be persistent and tenacious.
His high level of patience allows him to examine someone completely before starting a relationship with him or to trust him.
Capricorn (December 22 – January 19)
Capricorn prefers to take time rather than rush things and ruin something. This sign has no problem waiting because waiting will pay off for him.
His desire is for everything to be in place as far as possible before acting. They don't like making mistakes, especially those that could have been avoided with just a little patience. They are cautious and not at all impulsive.
Recommended:  The Zodiac Signs With the Most Appetite in Bed
Libra (September 24 – October 22)
The last thing this sign wants is to cause conflict or make someone feel uncomfortable. Libra hates unnecessary conflict. His grace and decency derive from his ability to be patient.
This is why he always takes the time to listen to both points of view in a discussion.
Virgo (August 23 – September 23)
If they weren't patient, they would feel too frustrated to find a solution and it's not in their nature to give up. One of the reasons why Virgo is so patient is because she tends to be a perfectionist. 
They do what they feel they need to do to achieve their goals, and in general, this includes research and a lot of work.
Scorpio (October 23 – November 22)
This sign loves to plan, a task that requires a lot of patience. 
For Scorpio, having patience is not something disturbing, it has no problem waiting because that wait will bring it to the right place.
Recommended: Is Your Zodiac Sign Creative?
What do you think about it? Are you on the list? Leave a like and share the article with your friends!