Cupid Has a Message For You – Choose a Card and Discover the Love Advice He Has to Give You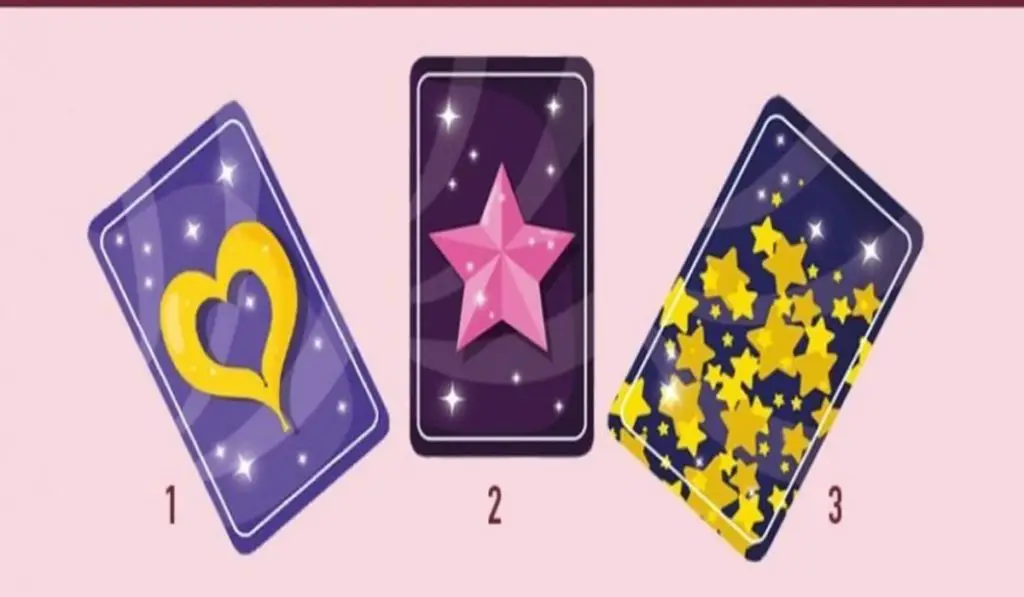 In today's quiz, we brought some precious love tips coming directly from Cupid. If you don't believe it, consider it a message from the universe or even from the divine to help you unravel and find the ideal person to complete your life.
To get this message, what you need to do is look at the three cards that we have shown in the image and choose the one you like best. So read on to find your result and better understand how to have more luck and happiness in love: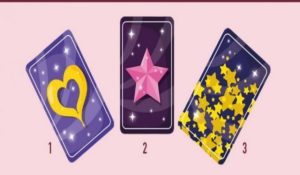 If the card you have chosen is …
Card # 1: Take Care of Finances and Careers.
Cupid wants to tell you that your love life is heavily influenced by your financial situation, which is not always the best.
The connection between money and love has always existed in people's minds and this letter encourages you to pay close attention to it. The angels of love want to warn you that you need to look more carefully and maturity at your financial and professional problems so that you can make the most of every area of ​​life, including romantic relationships.
You have always been on a roller coaster when it comes to this aspect of life. Look for the balance between money, work, and love. Act with a better conscience and never trying to replace one thing with another will not work. Take care of your financial life in order to live better, even with the person you choose to have by your side. Control spending and impulsiveness and focus on what really matters.
Card n# 2: Greet what went to Prepare to Receive the New One.
Past loves can continue in our hearts forever, but we must learn to heal ourselves from their influence to attract new loves in the present.
The angels of love know that you dream of finding a great love that brings more joy and purpose in your life and send you this letter as powerful advice. Love doesn't live well with the past, so if you want to attract a new person who will bring you more positivity, you have to break ties with those you've been involved within the past.
If you always keep the past in mind, you will never experience something new, you will live repeating it. Learn how to get rid of good and bad memories, keep your precious things in mind and go through your life, because living in the past is a waste of time and there are very positive doors to open for you.
Card # 3: Instead of Running out of Strength to get Love, use the Power of Attraction.
Love shouldn't be something that makes you sweat or suffer. The attraction is much more important than physical strength to attract that feeling into your life.
Cupid sends you a warning message: if you want to have more love in your life, it's better to use attraction than hard work. The attraction is a light and powerful process, which preserves your mental and emotional health and allows you to live a much more real love. The attraction grows stronger when you stop trying so much and allow yourself to live in the present.
An excessive effort to overcome love is generated by fear due to the awareness of the possibility of not getting what you want. This fear is growing more and more within you and will eventually attract what you fear most: disappointment. Then release unnecessary worries and simply let yourself go. The universe will notice your change of focus and start offering what you really want.
 
These are the suggestions for your love life. Did you like your advice? Comment below and tag your friends to participate in this powerful test!