Subconscious Test: Choose the Card You Prefer and Find Out What it Reveals
Have you ever tried the subconscious test? By choosing the card you prefer or that attracts your attention the most, you can find out what your subconscious reveals.
If possible, before starting the test, relax a few minutes, take a deep breath, then choose a card in the image below.
Finally, read the profile corresponding to your choice of this interesting subconscious test.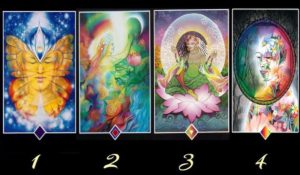 Card Number 1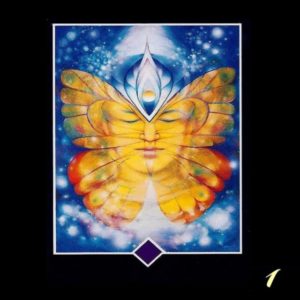 The choice of card number 1 indicates an adventurous, curious, daring and courageous spirit. Indicates a person with a strong character, not inclined to banality. A proud person. He hardly lets himself be conditioned by others, by more or less sincere praise, by the events of the past.
Definitely an extremely clear, loyal person, to whom you can trust without risking being disappointed.
Giving light and voice also that tender and sweet side that is kept hidden, can only make life more complete, even more, worthy of being lived.
Recommended: Forest Psychological Test: Discover Your Desires and Hidden Thoughts
Card Number 2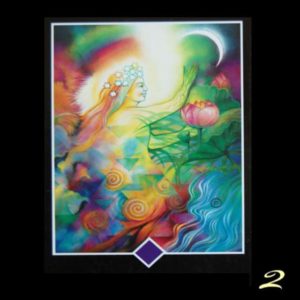 The choice of card number 2 indicates a noble and at the same time humble and sincere soul. Indicates a person who can forgive the offenses received and who does not hold a grudge. He prefers to live harmoniously, peacefully. He has learned that anger and hostility only serve to weigh down existence.
The choice of this card reveals the arrival of changes that will bring about a turning point, especially in the field of social relations.
Finally, it will be understood that if generosity and forgiveness are certainly praiseworthy, one must not allow oneself to be used by those who only want to take and never give. This way you run the risk of running out of energy for yourself and deserving people.
Recommended: What Psychic Ability Do You Possess Based On The Colors You're Drawn To?
Card Number 3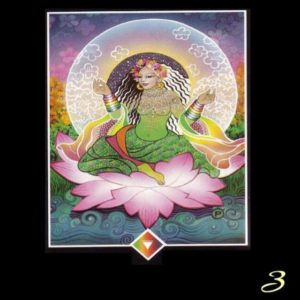 The choice of card number 3 indicates a sweet, extremely sensitive and delicate nature. It indicates a person very attached to his origins, to the beautiful family and cultural traditions. He loves to surround himself with simple and beautiful things, dear to his heart and memory.
The moments of melancholy, caused by the unspoken inner voice, are not uncommon. Freeing your emotions, saying all those words that have always stopped in the throat, will allow you to bloom again. More aware, stronger and more peaceful.
Recommended: Test: Choose an Egyptian Card and Find Out What Your Life Will be Like in the Future
Card Number 4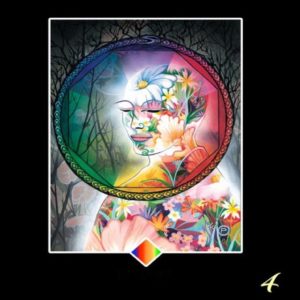 It indicates a deep spirit, which immerses itself in everything that lives and sees.
This indicates a person who can be extremely happy or extremely sad, depending on the emotions he experienced and the situations he experiences.
A person who loves moments of solitude, because they allow her to reflect away from chaos and conditioning.
Recommended: What Do You See First? The Visual Test that Reveals Something More About Your Personality
The world is certainly cruel and often unfair, the people who populate it seem to be largely false, self-righteous, but one should not be angry about it.
The spirit asks to be able to release the light that lies in a corner.
To shine in and out, on the roads of the world.
There is a need for splendid souls, who are a light in the darkness of others.
May they bring support and listening to the weakest.