Special Message To Guide You During June from Magical Fairies – Choose Your Favorite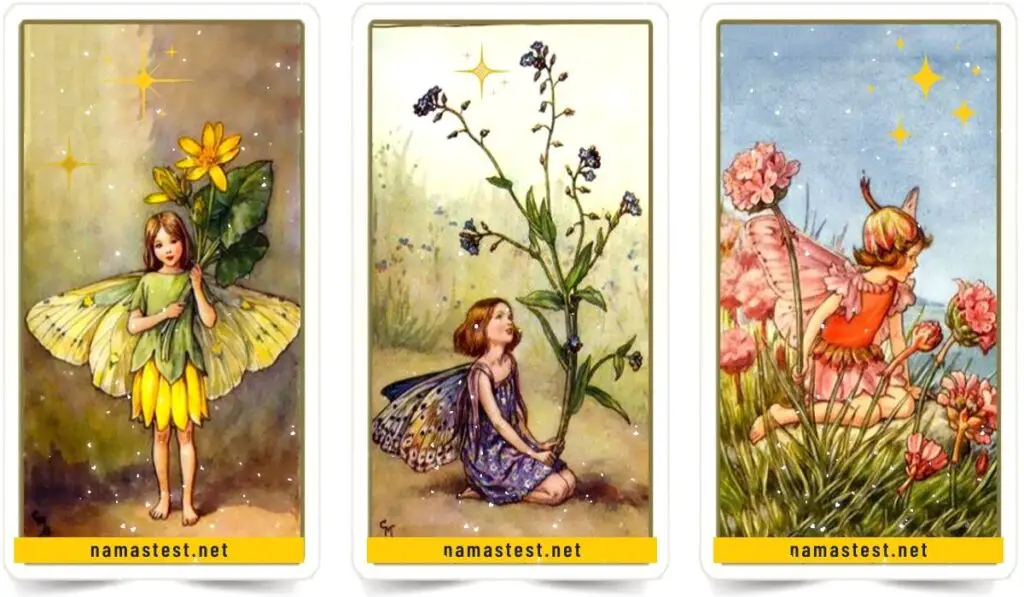 What to expect in the next 30 days?
The human being has always been curious and interested, about what will happen in the future. Perhaps each one of us has wanted to know what will happen in the next few days.
Our team places three beautiful and magical cards in front of you. Listen to your inner voice, trust your intuition and select one of them.
Read the prediction below.
Fairy no. 1
Sometimes life brings us unexpected changes. Do not fear but gather all your strength and be prepared to handle everything. 
On the way to your goal, do not be afraid to close one door and bravely open another, so this way you will discover something new.
You may need to get a bit selfish and listen to yourself more often and follow your wildest dreams. Magical fairies are with you. 
Recommended: Need Guidance in Your Life Right Now? Receive a Message of Love and Healing
Fairy no. 2
This card means that you should not be in a hurry. Remember, everything has its time and place.
Be patient, be consistent, and this way for sure everything will go according to your plan.
Try not to feel overwhelmed by the circumstances, relax, and practice your favorite hobby.  This month's Magical Fairies will guide you.
Fairy no. 3
Most likely it is time to review your life perspective. If you are tired of the daily execution, remember that your fortune is in your hands and you can alter it completely.
You are surrounded by opportunities and Magical Fairies advise you to don't be afraid to try something new.
Remember, we build our own happiness, listen to our inner voice and everything will be solved in the near future.
---
For those who want to participate in other tests, we suggest: ↓
Choose One of the Three Angels and Receive a Powerful Divine Message
The Image You Choose Reveals The Hidden Details Of Your Emotional Needs