Solve the Heart's Dilemmas With the Help of Cards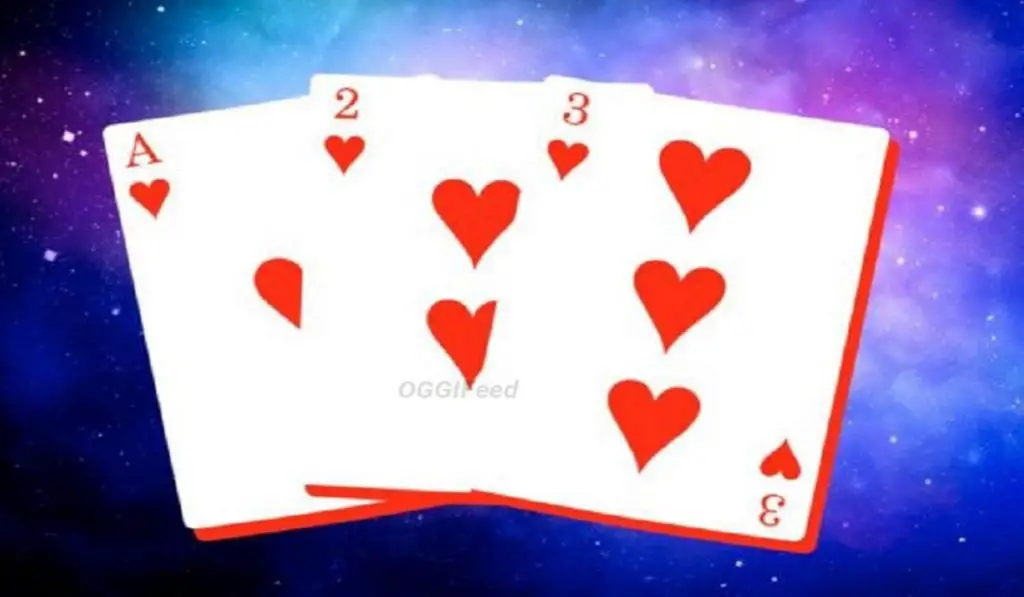 To play, separate the cards from the Ace (which represents the number 1 to 9), of any suit, from a conventional deck. Choose a place you like and be calm in your home so you can concentrate.
Shuffle the cards and realize that you will find the solution to your love dilemmas. Choose one and read the message that matches the number you got.

1. Your sensuality will grow. Enjoy the stage that will feature opportunities in love life.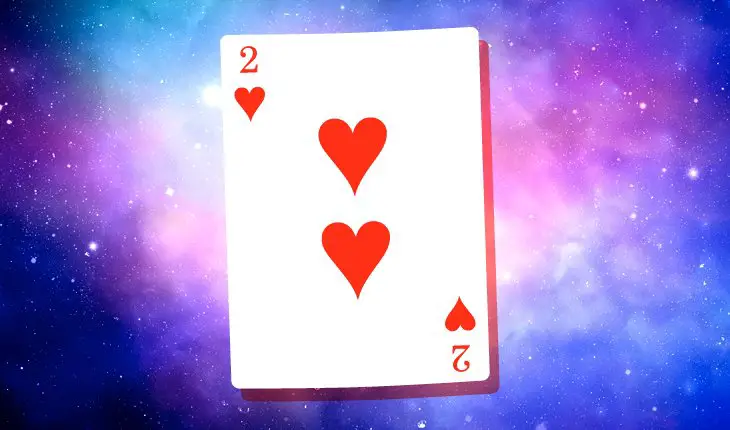 2. Trust your cue and invest in you! Strengthen your self-esteem by taking care of your appearance and enhancing your qualities.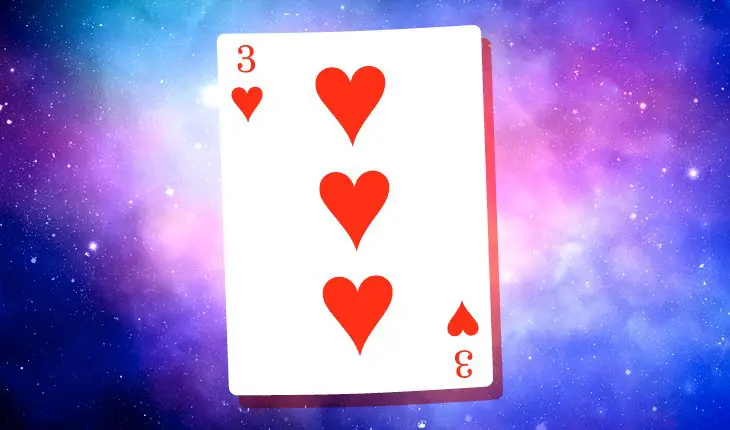 3. The odds of meeting someone are great. If you already have a relationship, the love story heats up.
Recommended:  Find Out What You Expect In Love With the Help of Cards!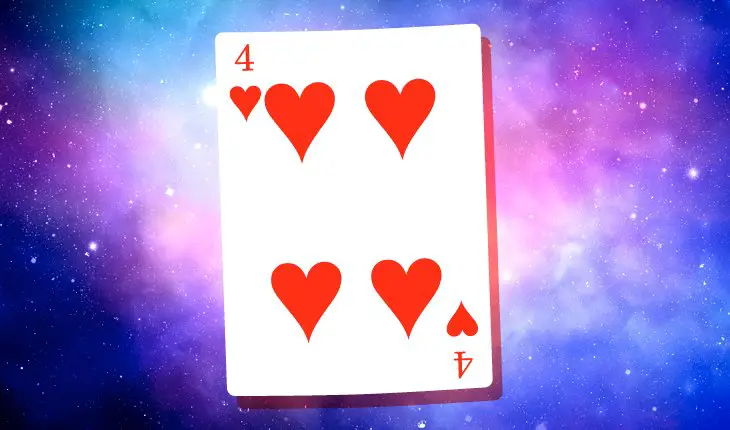 4. Even if you have a serious relationship, watch out for adventures. In the future, they might bring regrets.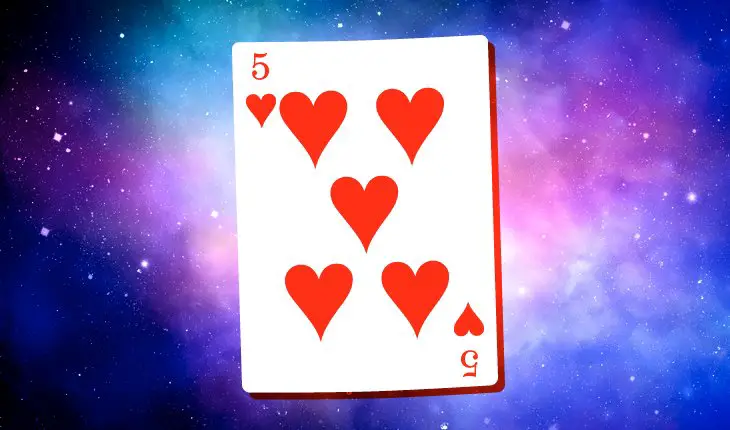 5. A hot case can arise! If you already have someone special, think carefully before entering a love triangle. And even if you're single, don't get carried away by adventures.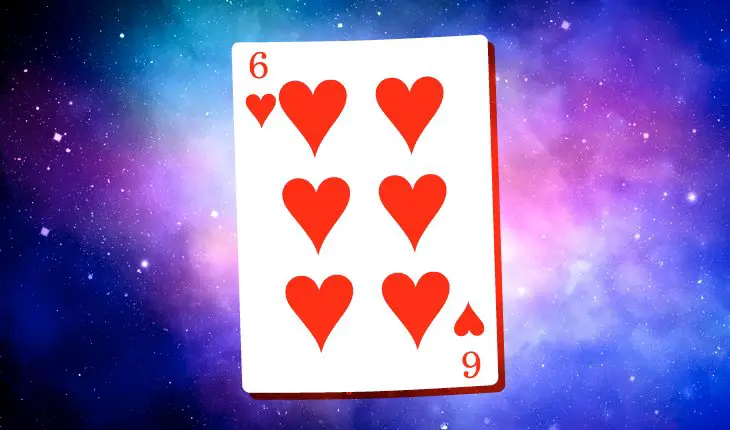 6. A situation experienced in the past may come to the surface and haunt you. Trust your intuition to decide the best way from now on.
Recommended: Choose a Card and Find Out Which Emotional Wound You Need to Heal!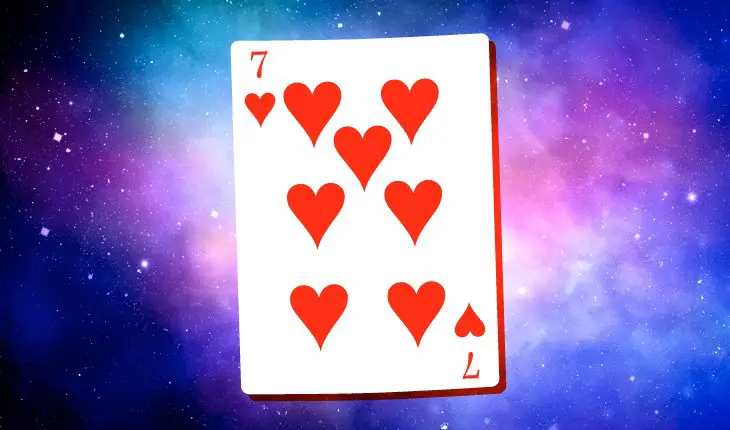 7. You will experience intense moments in relation to two. Don't let gossip and jealousy ruin the melody of romance.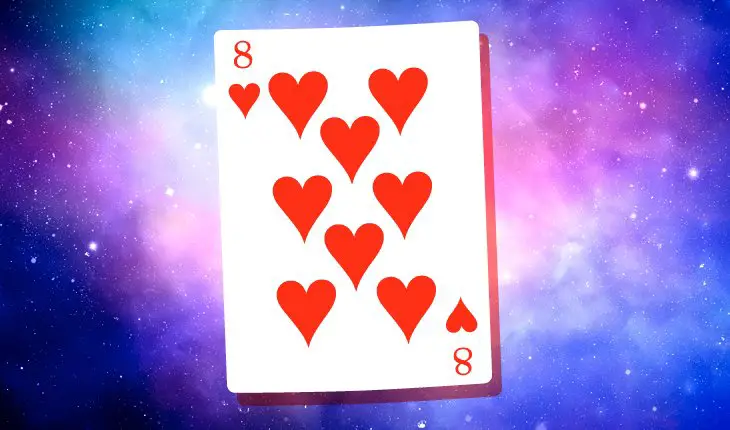 8. This is the ideal phase for you to reflect on your relationship. If you are alone, it is time to open up to new opportunities. Pay attention to your surroundings so as not to lose them.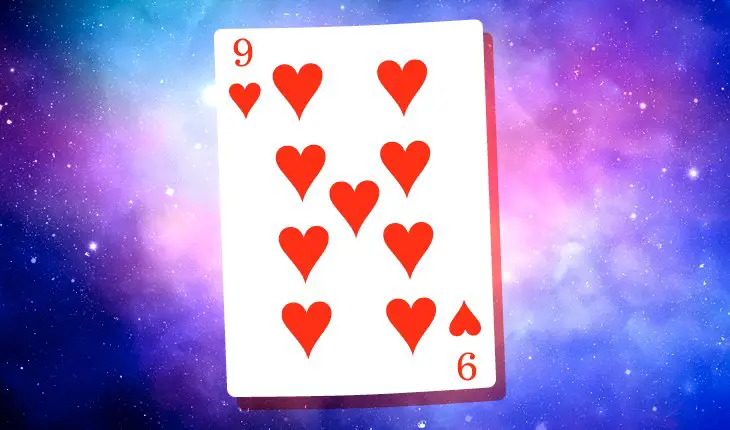 9. Don't change your way of being and don't take action just to impress your loved one. Enjoy all your qualities to the fullest, but don't leave your sincerity aside.
If you liked this article, leave a comment and share it with your friends!
You may also be interested in:
Are You Psychic According To The  Zener Cards
The Card You Choose Has a Message of Peace and Harmony For Your Life
Test: What Will Your Next Two Weeks be Like? Choose a Card and Find Out!