Receive a Special Advice for the New Month of April – Choose a Card
"I am as I am and you are as you are, let's build a world where I can be without ceasing to be me, where you can be without ceasing to be you, and where neither I nor you force the other to be like me or like you ".
There are situations that surpass us, that arrive in an unexpected way or that we expected, but with a certain disbelief. Don't worry, you're not the only one who gets those moments.
There are times when we would likewise advise, today, luckily  Eliva Feliz brings us, as always, those beautiful positive messages, which embrace our soul and helps us clear up those doubts we have.
This time through the "Dreams Of Gaia Tarot", a piece of advice for this new month.
You know! you have to choose between cards 1, 2, or 3 and then find the result.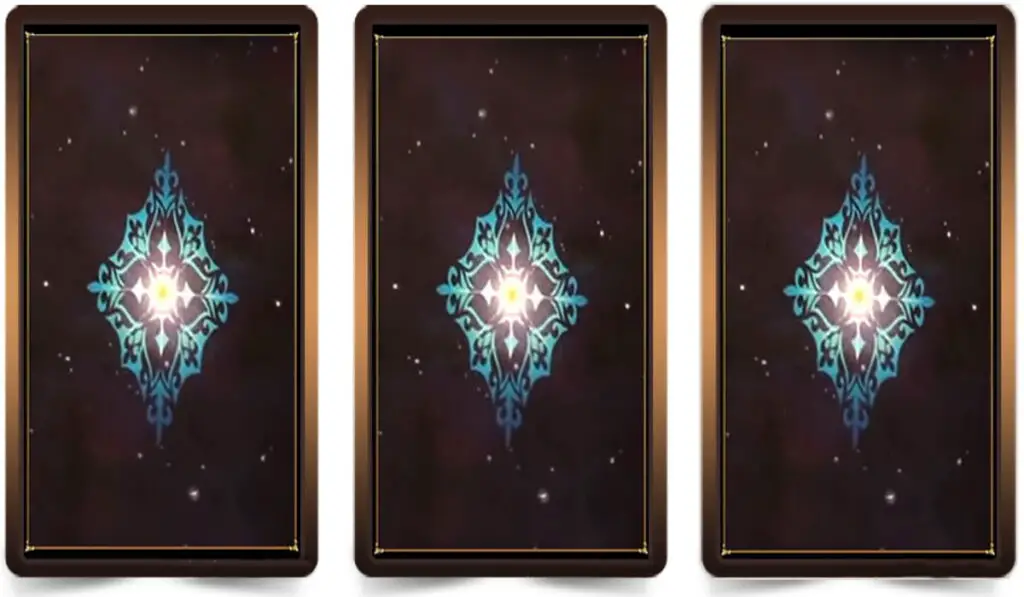 If you chose card # 1
May this be a month to find yourself, to ask yourself who you are, beyond all definitions and labels.
Dare this April to find your own identity, to navigate in your soul, and wonder in silence if the life you have is the one that makes you really happy or you only live one day after another without realizing anything.
Advice: Waking up to leave the herd and find ourselves at a great party because we are reborn and happiness is installed by our side. Do not be afraid to listen to you, do not fear the desire to revive that your soul feels. Live it with joy and as a great step to love and accept you.
Recommended: Your Weekly Horoscopes: March 28 to April 3, 2021
If you chose card # 2
April can be a great month to honor your choices and realize that everything that has happened to you, joyful or painful, has been born because you have decided one thing over another.
You can see in this way that this is the magic of life: that we can always choose, and from that place, take responsibility for the consequences.
Advice: When we love our choices and put them in our hearts, we grow in conscience, since we stop victimizing ourselves and we can learn from what happens to us, instead of remaining in complaints or lamentations.
If you chose card # 3
This month you can focus and work on your emotions, on your feelings. You just have to ask yourself how emotions affect your days. Do you get carried away by anger and take it out on whoever takes the lead?
Are you capable of crying non-stop feeling sad for yourself? Do you shut yourself up and are not able to ask for help? It would be very beautiful if this April you learn to live with what happens to you and that these mood swings do not affect your life.
Advice: There is nothing wrong or wrong in letting yourself be carried away by emotions, however, to lead a pleasant life full of joys it would be very good if you began a labor of love towards what happens to you, how you carry it, and learn to live in peace with yourself.
---
For those who want to participate in other tests, we suggest: ↓
What Will You Manifest In Your Life in the Coming Days?
Choose One Of The Six Images And Find Out What Awaits You In April
Native American Horoscope: These 3 Signs Will Be Most Successful In 2021