Receive a Powerful Message From the Universe by Choosing an Eye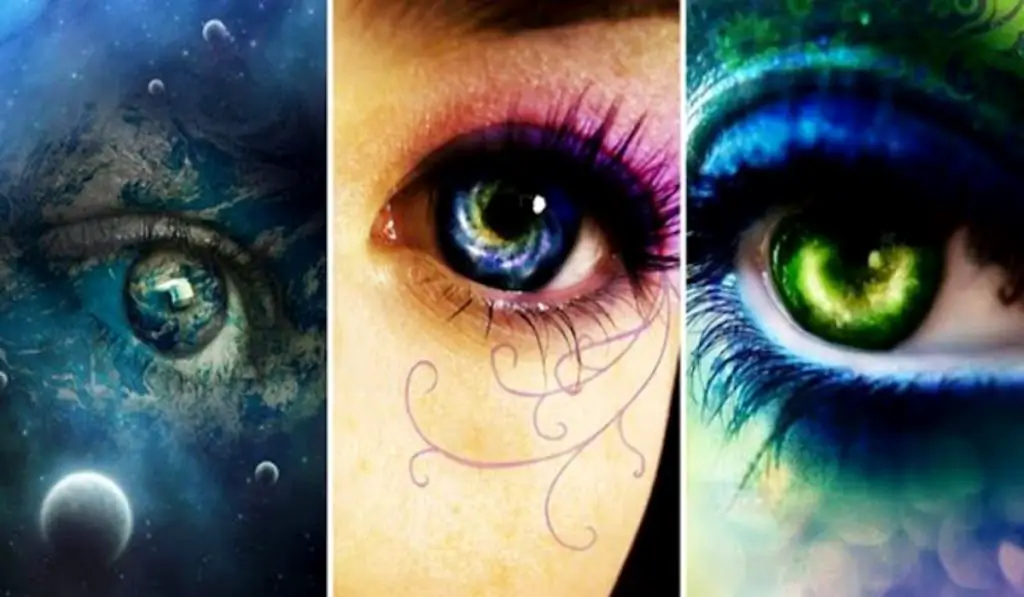 The most incredible thing that can happen to a person in life is to receive a message from the higher powers of the Universe. And not every person is able to do this. But now you will have such an incredible opportunity to find out what the otherworldly higher forces want to tell you.
And the test that we want to offer you to pass will help you do it. It is incredibly simple and amazingly interesting because its results will surprise you. Pleasant and will definitely help you change your life like that. As you want it! Ready to try it out?
Then take a look at the picture where you will see several eyes. Your task is that you need to make the choice of one of them, completely letting go of your thoughts and trusting your subconscious.
First Eye
It's time to remember your old, long-forgotten dreams. Maybe it's time to start implementing them! But be careful. Don't think that everything has to be better than it is now. Everything will happen in due time and with the best possible result for you. Don't be surprised if someone from your past tries to find you!
Recommended: The First Thing You Saw First Will Reveal Angel's Message for You
Second Eye
You always give whatever you can to the people around you, so don't be afraid to take what they offer you! Life is a boomerang, and as you give others what they need, you can also get help from them.
It doesn't matter what kind of help you need – advice, things, or the time someone spends on you. When it comes to career, money, and general material resources, you should take a better look around. Because you are surrounded by opportunities that you do not notice yet!
Third Eye
You always work hard for the benefit of other people. But it looks like you have to work for yourself and for yourself first. Perhaps it's time to relax and spend some warm spring days in nature and forget about work!
---
For those who want to participate in other tests, we suggest: ↓
Tarot Will Tell You What Awaits You in the Next 30 Days, Choose a Card
Your Favorite Flower Will Reveal If Your Deepest Wish Will Come True
Choose Only One Card And Let the Secret Desire Of Your Soul Be Revealed