Receive a Message of Joy and Prosperity for the Month of May – Choose a Card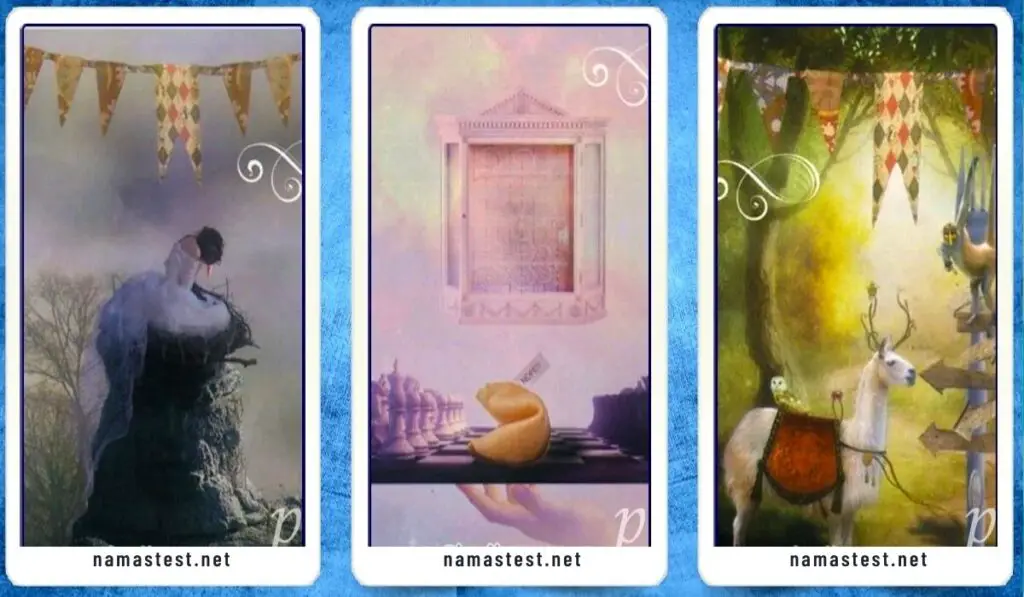 A positive attitude is essential for happiness, joy, and prosperity in life. This state of mind brings light, hope, and enthusiasm into the lives of those who possess it.
Adopting it in your life does not mean that everything will always go well for you and there will be no bumps in the road.
However, it guarantees that any setback you may encounter will not stop you, or change your state of mind and that you will try again and do your best despite any setback to get ahead.
"Your attitude is like a box of crayons that colors your world. Constantly paint your image gray and your image will always be gloomy. Try adding some bright colors to the image by including humor and your image will start to lighten up. "Allen Klein.
 Look at the 3 cards and choose the one that resonates with you.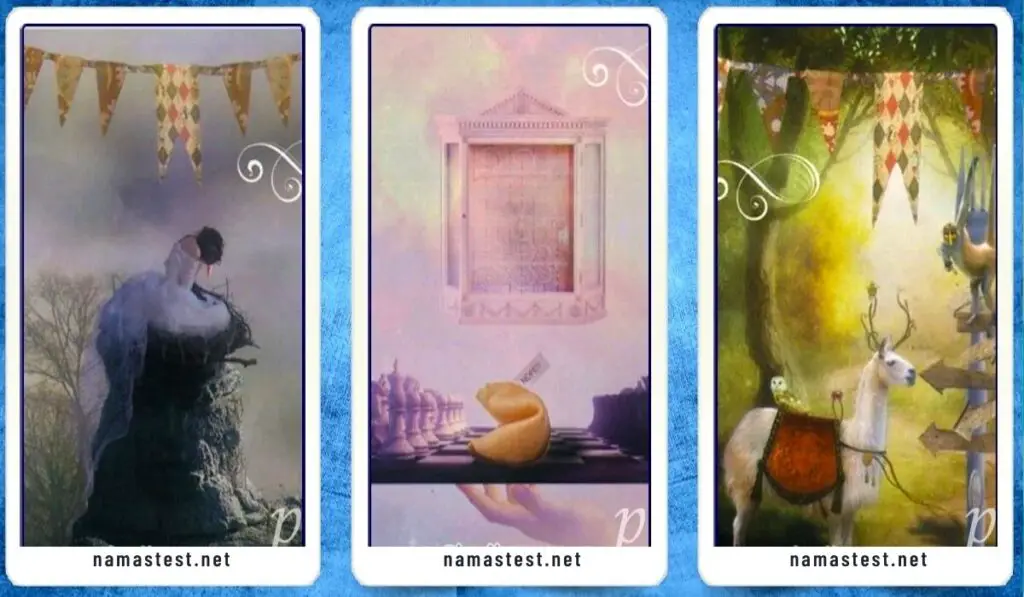 Pay attention to the feeling that the card you choose gives you because it has an important life message for you. Which one do you choose?
 1. Be patient, good things are coming
This card has come to you to tell you that life is beautiful and there are three virtues that will help make your goals and dreams come true: consistency, positivity, and patience.
Thousands of events happen every day in the life, some are happy and others are just the ones that test your strength and your desire to prosper.
It is important to remember that each event that occurs in life prepares you for an event that is about to happen; therefore, do not allow the situation to dictate your behavior, it is your attitude and courage that should dictate the development of any situation.
Patience is just perseverance – you will soon reap everything you have sown.
Recommended: Receive a Powerful Message From Your Favorite Archangel – Messenger of Light
2. This is your moment, manifest anything
You received a message saying that your time has come: it is your time to be happy, to allow joy, happiness, and love to manifest in your world. The universe always gives us what we think we deserve.
Remember how wonderful you are! You deserve all the best in your life, soon all this will come true.
Remember that even the smallest change in your belief system can transform your universe, so spread your arms and proclaim that your time has come.
Accept all the good things that creative power wants to give you and make room in your life for love, goodness, and prosperity.
3. Believe in Yourself
This card came into your life to tell you "believe in yourself" because faith is a force of nature.
It is natural when times become difficult, it is very important to remember that you have enormous willpower, that you have many goals to achieve, and that your main motivations are the people you love.
Wherever there is faith, willpower, and desire for prosperity, miracles always happen. Therefore, you are encouraged to share your plans with the Universe so that you can receive enough wisdom and strength to translate them into reality.
When you know what you want, when you want it strongly enough, and when you believe in yourself, you will always find a path that will lead you to your goal.
---
For those who want to participate in other tests, we suggest: ↓
Choose a Feather and Receive a Special Message for Your Soul
Tarot Cards Want to Prepare You for the Future Events in Your Life
The Image You Choose Reveals The Hidden Details Of Your Emotional Needs