Quiz: Which Spiritual Mandala Are You?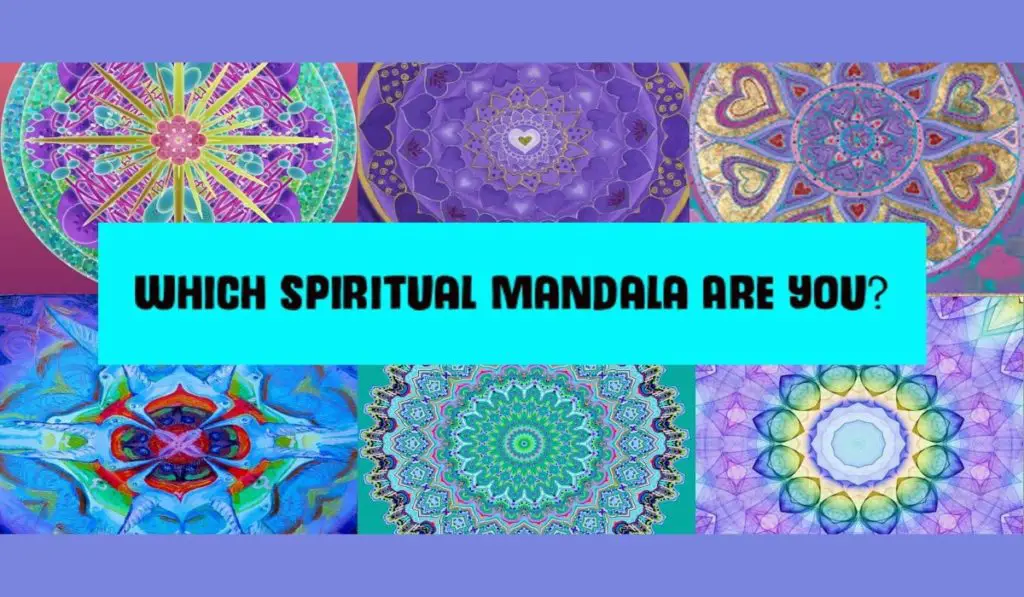 We all make choices in life but we sometimes don't realize the effect these choices have on our lives. Your choices determine which mandala connects with your spirit!
Find out now which mandala you most connect with!
Which Spiritual Mandala Are You?
You might also be interested in: 
Choose one of these Mandalas and Find Out More About Your Special Gifts.
Quiz: Which Spiritual Ability Do You Secretly Possess?
What Is Your Spiritual Name? Take this Simple Quiz to Find Out!
Help Namastest raise the vibrations and share this article with your family and friends!