Quiz: What Do Your Relationships Say About You?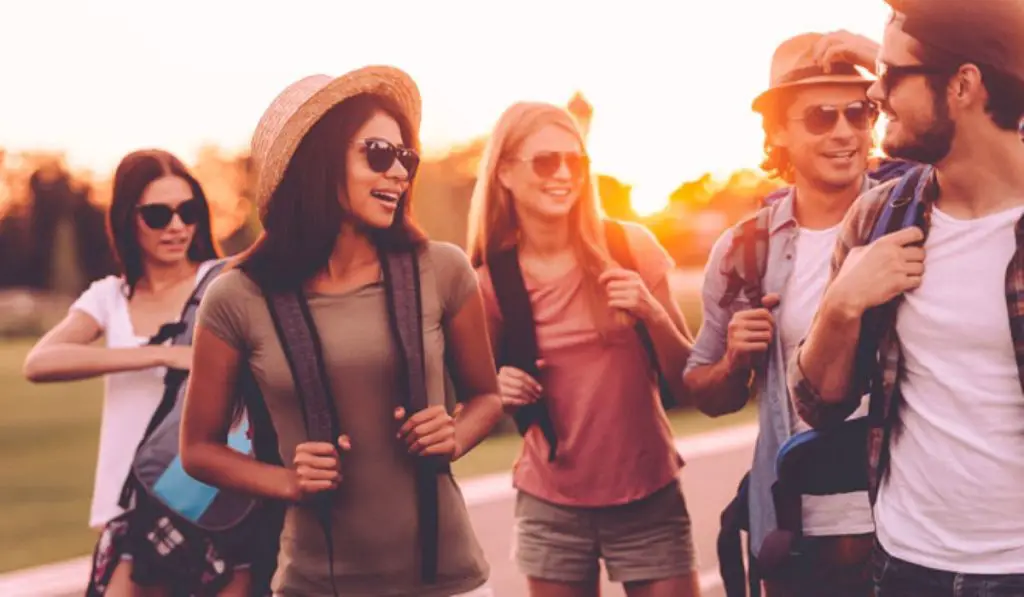 It's safe to say that most people deep down really want close relationships. So many things are more enjoyable with a friend than alone – eating out, going to a movie, exercising, celebrating a holiday… we are social beings and we generally like to share special moments with those close to us.
But real, close relationships aren't always easy to build. We tend to hit a lot of barriers when we try to be close to people – independence, insecurity, and fear of rejection, for example, are obstacles that most of us face on a regular basis if we're really honest with ourselves.
This test will tell you what your interpersonal relationships with different people in your life say about your personality?
What Do Your Relationships Say About You?
Help Namastest raise the vibrations and share this article with your family and friends!