Master Osho Brings You a Special Advice for the Month of June
 

"Life is very simple. Even the trees are living it; it must be simple. It can't be very complicated; even birds, rocks, and rivers are living it. Why has it become so complicated for humanity?
Because people can theorize about it. But after all, isn't life a disgrace?
It depends on you. Life itself is a blank canvas, it becomes whatever you paint on it. You can paint unhappiness, you can pain happiness. This freedom is your glory.
You can use your freedom in such a way that your whole life becomes hell, or in such a way that your life becomes something beautiful, a blessing, happiness, something paradisiacal.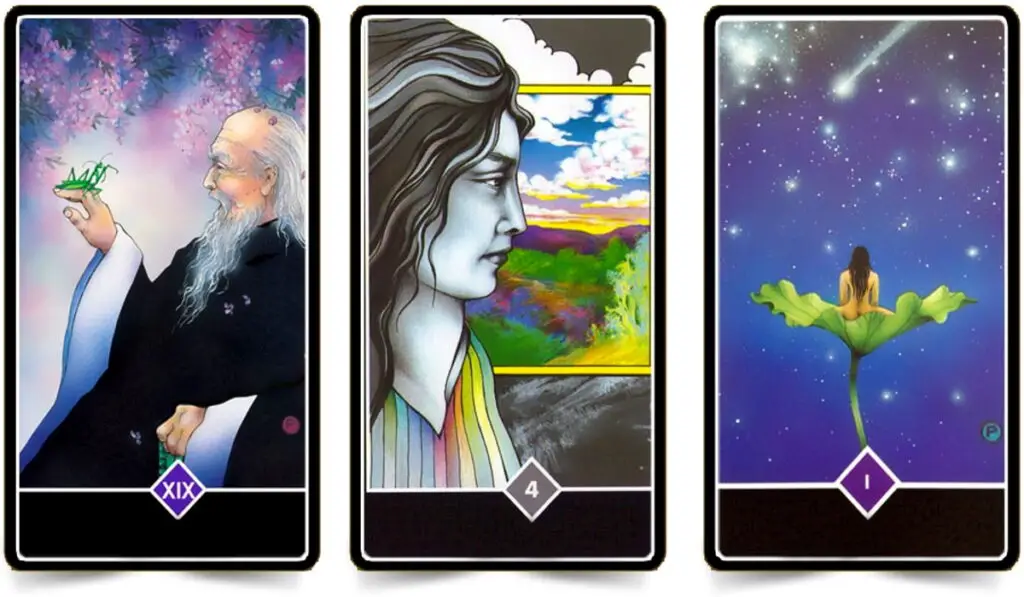 Choose between cards 1,2 or 3.  Next, find the tip of the month, according to the card you choose.
If you chose # 1
Master Osho invites you to look at life with the innocence of a child, uniting the wisdom of years and experiences. Vibrate with the rain, with the colors of the sky, with the wind;
Laugh with every situation that happens to you, and learn from those experiences. Learn in June to unite wisdom with the ability to wonder, and bring happiness to your life.
Recommended: Choose One of the Animal Totems and Discover Your Spiritual Power
If you chose # 2
Start this month by putting yourself first in your life. Until when do you delay? Osho wants to tell you that enough to look at happiness, love, laughter, as things that happen to others.
Take your life in your hands, free yourself from extra burdens and go out into the world to be happy.
June is the month you should do it, don't wait any longer.
If you chose # 3
Have you realized that if you didn't exist, life wouldn't be the same?
Master Osho wants you to understand this June how important you are, the beautiful function that you fulfill with your mere presence.
Stop thinking that they don't value you, that nobody sees you. If you weren't there, existence wouldn't be the same.
---
For those who want to participate in other tests, we suggest: ↓
Receive a Message of Joy and Prosperity for the Month of June 
What Is The Deepest Secret Of Your Soul? Choose a Card to Find Out